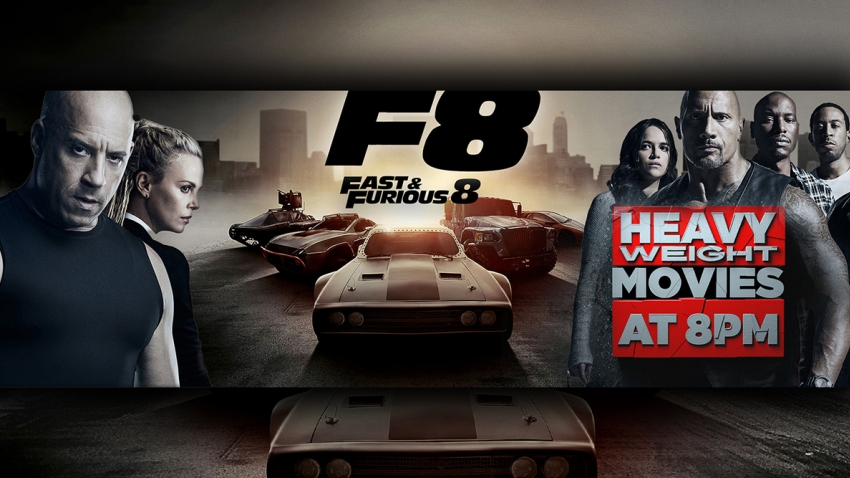 Here is what you can look forward to:
The Good, The Bad And The Dead (2015)
22 June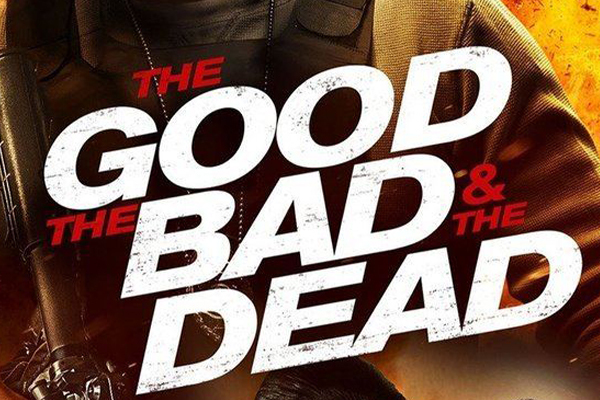 A bounty hunting swindle joins two men in an uneasy alliance against a third in a race to find a fortune in gold buried in a remote cemetery.
Sunshine (2007)
23 June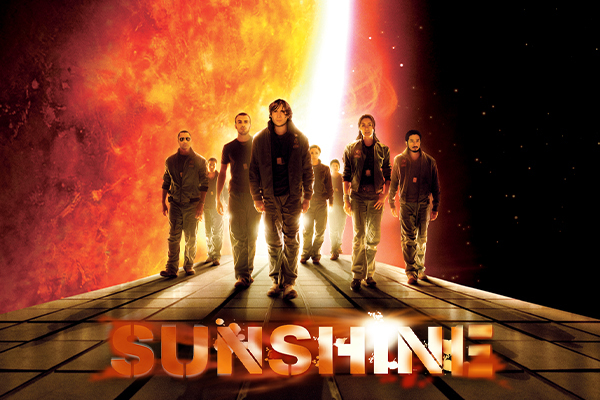 A team of international astronauts is sent on a dangerous mission to resuscitate the dying Sun with a nuclear fission bomb in 2057.
Fracture (2007)
24 June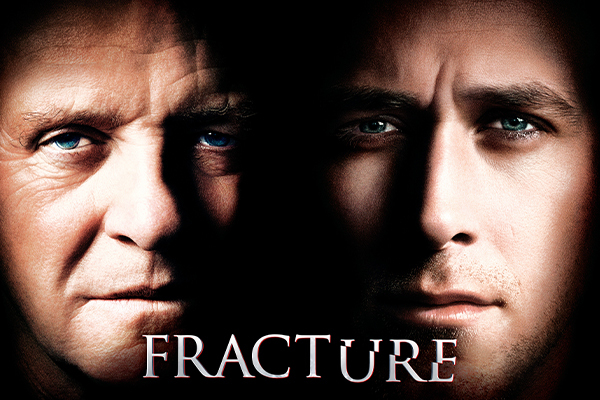 An attorney intending on climbing the career ladder toward success finds an unlikely opponent in a manipulative criminal he is trying to prosecute.
The Taking Of Pelham 1 2 3 (2009)
25 June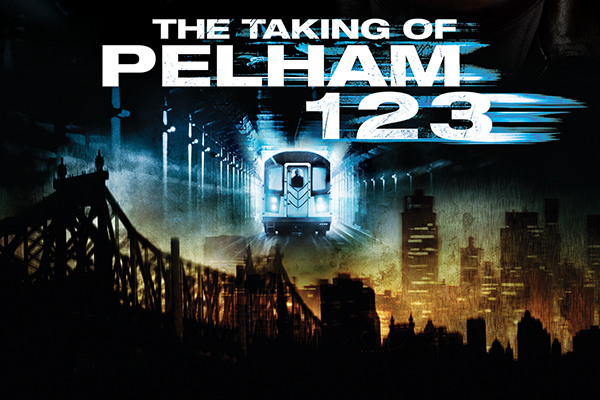 In New York, armed men hijack a subway car and demand a ransom from the passengers.
Fast And Furious 8 (2017)            
26 June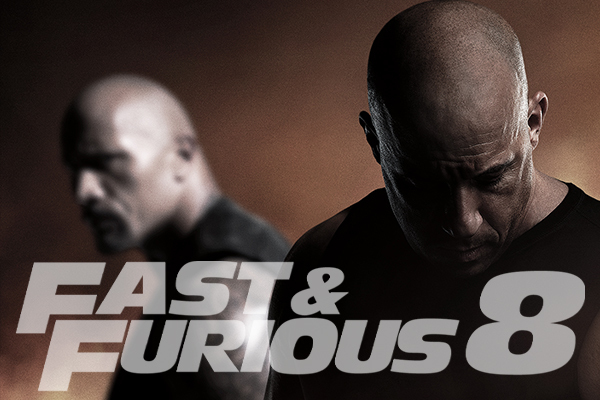 Los Angeles police officer Brian O'Conner must decide where his loyalty really lies when he becomes enamored with the street-racing world he has been sent undercover to destroy.

Catch all these heavyweights on eMovies Extra, Openview channel 107 at 8PM this week