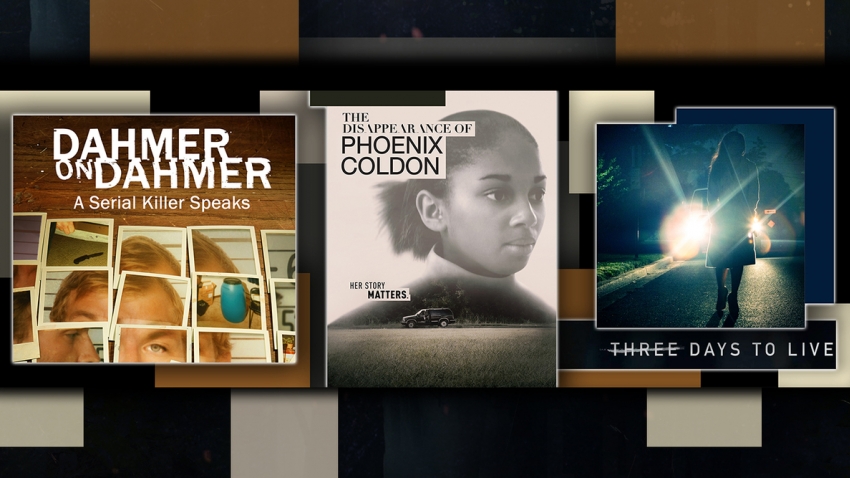 Scoop
After Dark on eReality
eReality is the pace to be this June, with a variety of brand new shows and new seasons of your favourite reality shows. Here is what you can look forward to:
Three Days To Live S1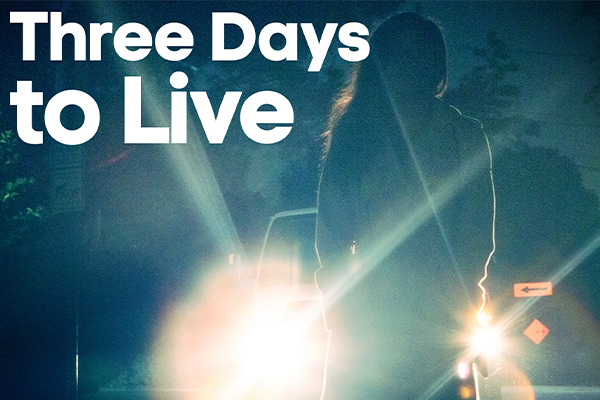 The first three days after somebody is abducted are extremely important. Statistically, the chances of finding the abductee alive diminish significantly after the first 72 hours. "Three Days to Live" chronicles kidnapping cases, using re-creations and first-hand testimony from authorities and loved ones to illustrate what went on -- from the crucial periods early on in the cases, which all feature females who were taken, through the twists and turns the kidnappings took before reaching their conclusions. Journalist SuChin Pak narrates the hourlong series.
Three Days To Live S1 Mondays at 21:30 from Monday, 15 June
Disappearance Of Phoenix Coldon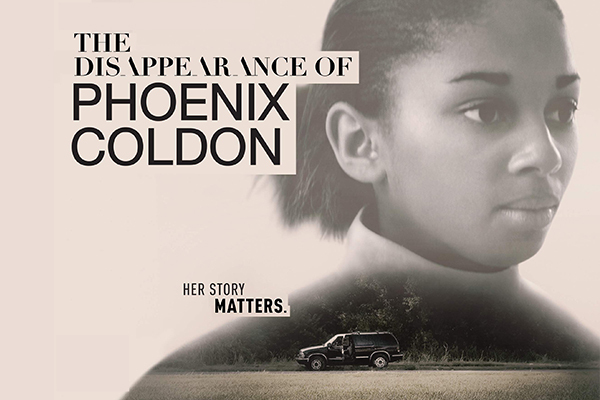 Phoenix Coldon, a young African-American woman, vanished in December of 2011. Her SUV was found abandoned in the middle of the road in a crime-ridden and depressed part of St. Louis. When found, her car was still running with the key in the ignition, and her glasses, purse, shoes, and identification were all inside the vehicle. In the weeks that followed, Phoenix's family searched for answers and now, with the help of investigative reporter Shawndrea Thomas and retired Deputy Police Chief Joe Delia, they are getting the chance to unravel the mystery of Phoenix Coldon's case. The duo meets with Phoenix's parents, other family members, and friends to help them bring more exposure to the case and find answers.
Watch Disappearance Of Phoenix Coldon Fridays at 21:30 from Friday, 12 June
Dahmer On Dahmer A Serial Killer Speaks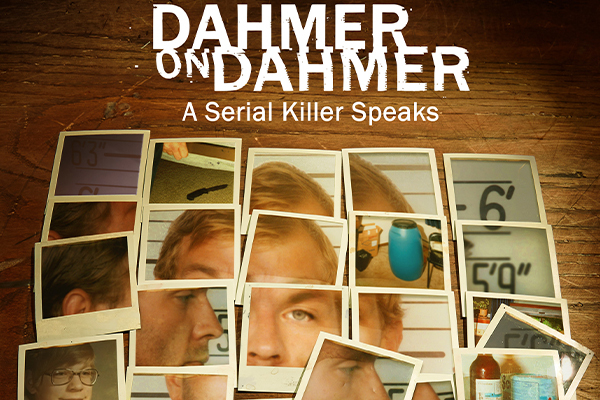 Two-and-a-half decades ago, a man from Milwaukee named Jeffrey Dahmer was tried and convicted of 17 gruesome murders that occurred between 1978 and 1991. Dahmer was convicted of luring young men into his home, where he then drugged, sexually violated, killed and finally consumed them. Investigative journalist Nancy Glass secured exclusive access and the first televised interview with the famous serial killer. "`Dahmer on Dahmer: A Serial Killer Speaks' catapults viewers into Jeffrey Dahmer's psyche, providing a unique look at the life of a serial killer that shook the nation," says Oxygen Media programming executive Rod Aissa.
Catch Dahmer On Dahmer A Serial Killer Speaks Fridays at 21:30 from Friday 26 June on Openview, eReality channel 105.