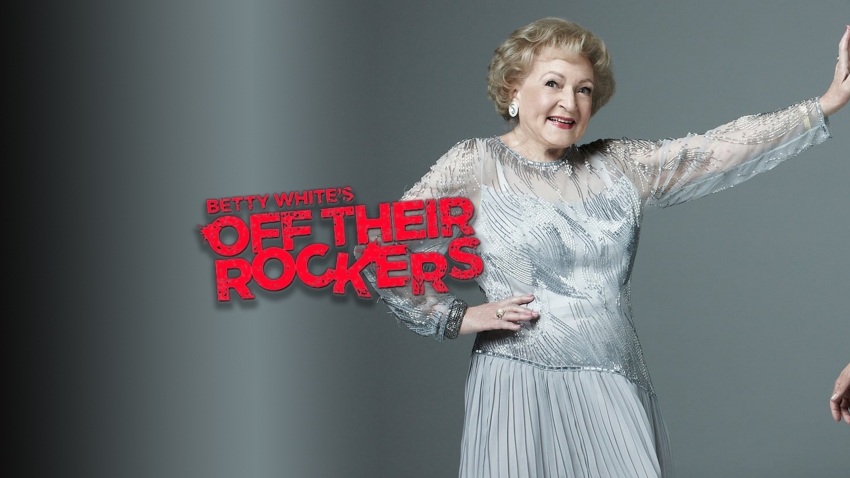 Scoop
Betty White's Off Their Rockers
Forget everything you thought you knew about the older generation. "Betty White's Off Their Rockers" takes senior stereotypes and blows them out of the water with a cast of sassy septuagenarians who are hip, sexy and ready to party!
America's favorite comedy sweetheart sends a fearless band of senior citizens to the streets to pull shockingly hilarious pranks on the younger generation in "Betty White's Off Their Rockers," an outrageously funny "hidden camera" show unlike anything viewers have ever seen.
White, a seven-time Emmy Award winner, will star in and executive produce the series, adapted from the hit Belgium series "Benidorm Bastards."
"People have been telling me that I'm 'off my rocker' for years," says White. "Now I can prove it!"
Catch Betty White's Off Their Rockers Wednesdays at 4:45 on eReality.