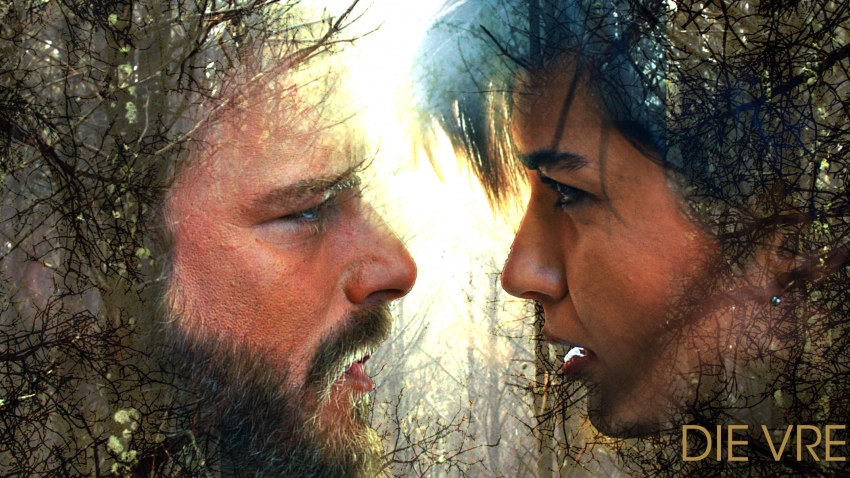 Scoop
The big day has finally come
It's Dapper and Suhan's big day, but will it all go according to plan? Will Riza find a way to disrupt things?
Monday 18 November
It's Suhan's wedding day. Tahsin comes unexpectedly. He knows everything about Dapper now. He doesn't allow Suhan to marry Dapper but she says she's pregnant. Tahsin starts to remember even more things about his past. The wedding starts; Suhan gets sudden cramps in her belly.
Tuesday 19 November
Suhan wakes up at the hospital after she got poisoned and almost lost her baby. She blames herself for what happened. The police checks the car Riza is in while he's about to flee abroad. Riza acts like a Russian and pretends that he can't speak Turkish. He shows his fake passport.
Wednesday 20 November
Dapper searches for Tahsin after Korhan told him that Tahsin got lost. Dapper finally finds Tahsin sitting alone at the cliff. Tahsin is in shock. The doctors suggest that Tahsin should see a psychiatrist.
Thursday 21 November
Dapper helps the police catch the guy, Hikmet, who captured Bulent and who prepared the fake passport for Riza. The police wants Hikmet to tell what Riza wanted from him. Hikmet gives Hulya's name.
Friday 22 November
The ship that Riza was in got under but we see that Riza actually got a call from Banu and found out Suhan didn't lose her baby although Banu poisoned her. Riza left the boat before the accident happened and is alive. Suhan and Cesur officially get married this time.
Catch Die Vreemdeling Monday – Friday at 5:30 PM on e.tv and 8:00 PM on eExtra until 2 December.