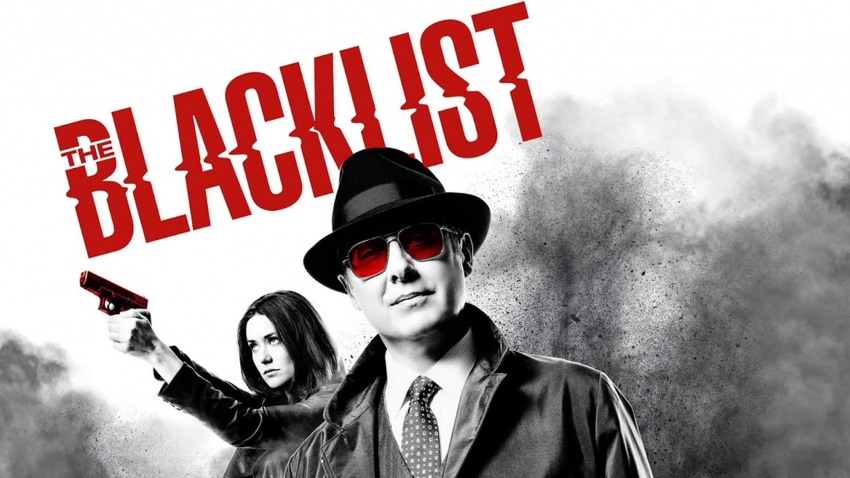 Scoop
The Blacklist Season 3 Continues
The first part of the season explored The Cabal's efforts to capture Liz and Reddington.
Now Liz and Reddington are on the run from the government and the Task Force in an attempt to clear Liz's name for the murder of an attorney general. 
The final episodes of the season also introduced antagonist Alexander Kirk who claims to be Liz's father and will stop at nothing to protect her and win her loyalty.
An important subplot for the season is Liz's pregnancy and Mr. Kaplan's efforts to protect Liz and Tom's daughter from Reddington.
Watch The Blacklist Season 3, Thursdays at 10PM.