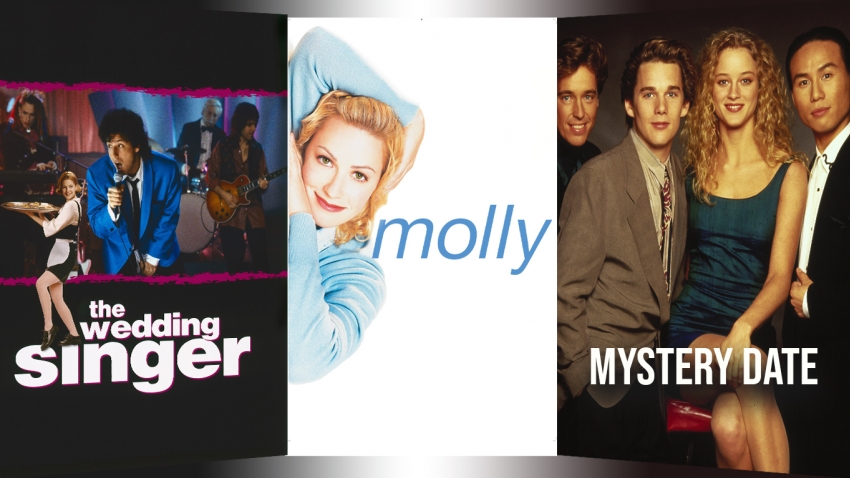 Scoop
Blockbusters to watch on eMovies this week.
Tune into eMovies channel 106 every day this week for a new and exciting movie at 8PM.
Mystery Date
Monday, 13 April at 8PM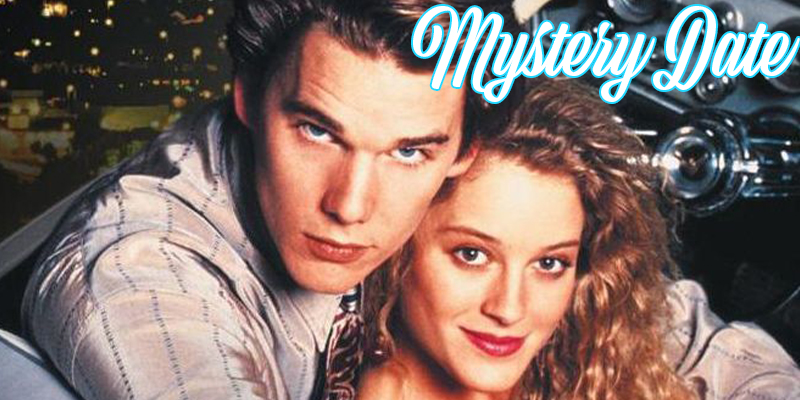 Teenage Tom McHughis madly in love with his ravishing next-door neighbor, Geena Matthews, but becomes hopelessly tongue-tied whenever she's around. When his parents go away on an impromptu road trip, his suave law student brother shows up and begins coaching Tom on how to pick up women. Things are going great until Tom discovers a body in the trunk of his brother's car, and his perfect date with Geena takes multiple turns for the worse.
With Child
Tuesday, 14 April at 8PM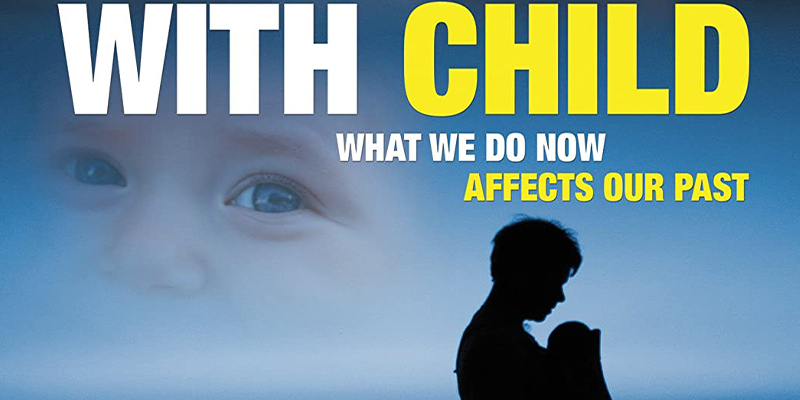 A widowed construction worker tries to rebuild his life while caring for his infant daughter and experiencing a new romance with his eccentric employer.
Quarterlife Crises
Wednesday, 15 April at 8PM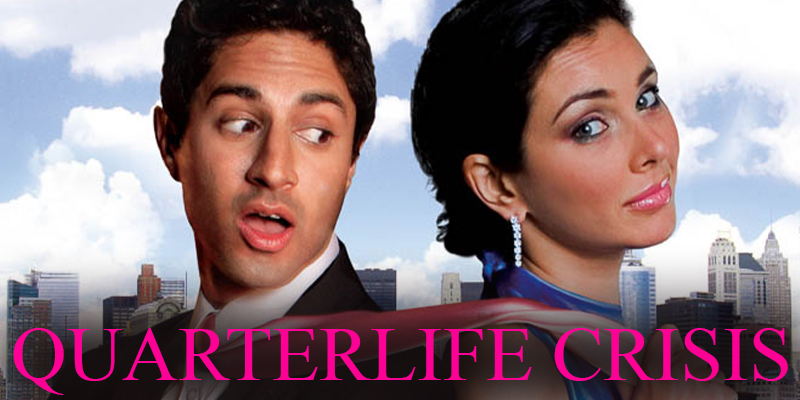 A sheriff (Billy Bob Thornton) investigates a woman's death and an apparent political cover-up.
Molly
Thursday, 16 April at 8PM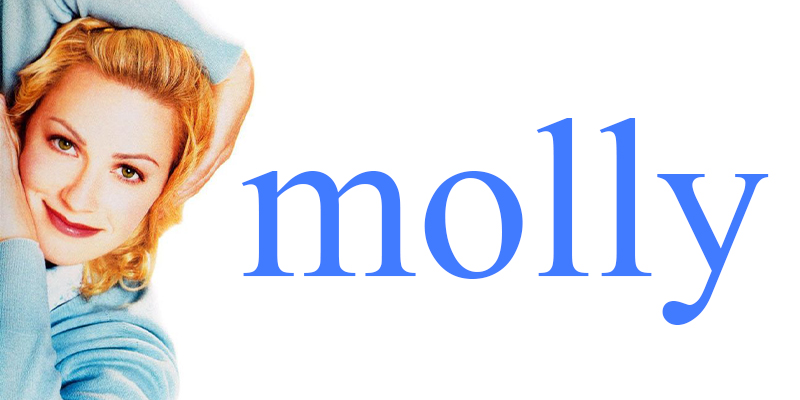 Neil Desai, a directionless and confused 20-something accompanied by his posse of four testosterone packed schmoes, embark on a journey to find the perfect date, the meaning of love and happiness in the limo of a devious and scheming driver through New York City's wild and crazy singles scene.
The Wedding Singer
Friday, 17 April at 8PM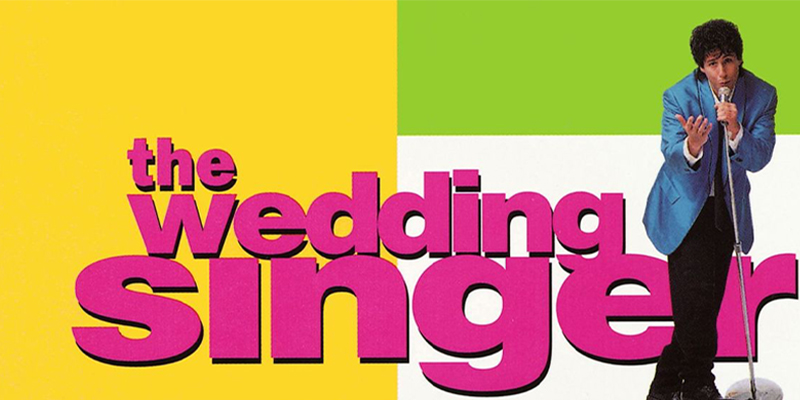 Robbie, a wedding singer, meets Julia, a waitress, at a reception and the two hit it off. He soon learns that she is engaged to another man, who treats her like garbage, and must stop their wedding.