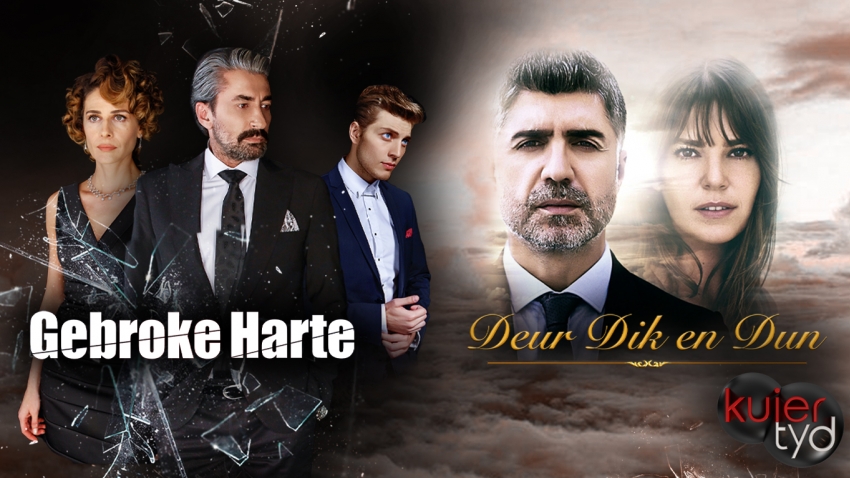 Scoop
Brand new on KuierTyd
Deur Dik en Dun and Gebroke Harte comes to KuierTyd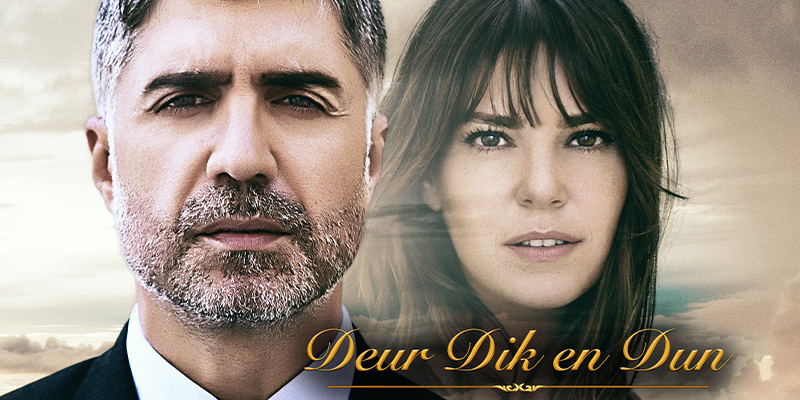 Süreyya must find her way in life alone and becomes a talented musician. But this independent, simple life is set to be turned upside down.
The handsome and wealthy Faruk Boran transforms the young singer's life as she finds herself swept up in a passionate romance and falls desperately in love. The successful businessman is similarly smitten and keen to introduce her to his very different, privileged life. Here, Süreyya will battle the tough family matriarch Esma Sultan, who has brought up her four sons alone. For her, protecting the family's power is everything.
Love-struck Faruk, determined to carve out a life of his own choosing, proposes marriage to Süreyya, unaware of what his mother has in store for him. Esma has great dreams for her favorite son and has set her heart on a different bride, one who is in her mind better suited to the family's deep-rooted traditions.
Gebroke Harte Season 3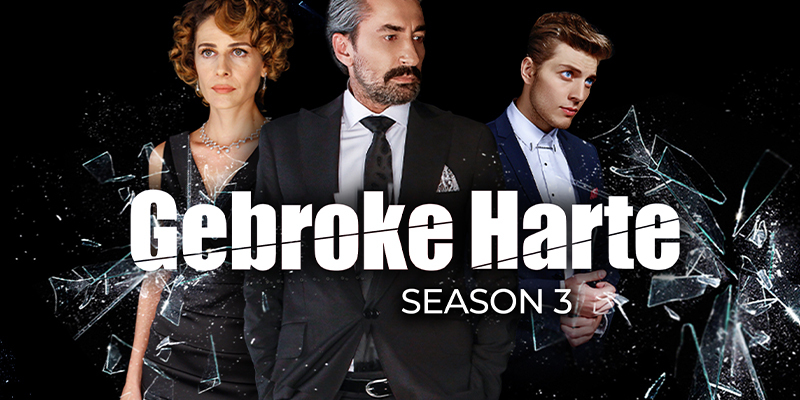 The 3rd and final season of Gebroke Harte shows the different lives of the characters, Cihan is seen embarking on a journey, while being plagued with flashbacks of his earlier events, Dilara marries Harun and both live with their child, Alas, in Cihan's home. Siblings Hazal and Ozan become business partners, and Cansu prematurely marries Deniz and expects a baby.
The series ends with an assassination, a wedding, and a funeral.
Deur Dik en Dun starts Monday 6 July 5:30PM on e.tv and 8PM on Openview eExtra channel 105. Catch Gebroke Harte season 3, Monday 20 July at 7 PM on eExtra.