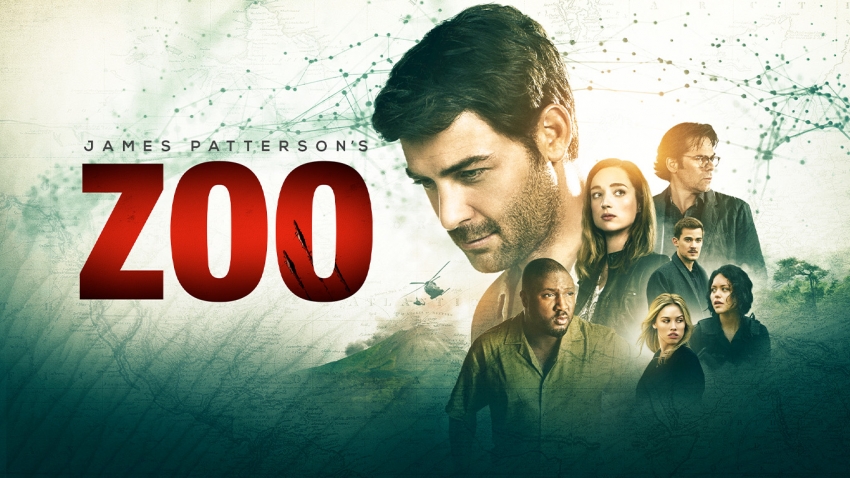 Scoop
Catch ZOO season 3 on e.tv
Violent animal attacks upon humans are occurring all over the world. Jackson Oz, an American zoologist and his Kenyan friend, Abraham, a safari guide, as well as a Los Angeles reporter, a quirky veterinary pathologist, and a French intelligence agent all, seek to investigate the mysterious pandemic as the attacks become more coordinated and ferocious.
Zoo is an American drama television series based on the 2012 novel of the same name by James Patterson and Michael Ledwidge, the former also serving as an executive producer for the series, which stars James Wolk, Kristen Connolly, Nonso Anozie, Nora Arnezeder and Billy Burke as a group of varied professionals who investigates the mysterious pandemic of violent animal attacks upon humans all over the world.
Episode 1
Ten years after the animals have been cured, a new threat arises in the form of "the hybrids," an army of unstoppable lab-made creatures focused on destroying mankind.
Episode 2
Jackson and Logan discover a link between the hybrid attacks that occur in Portland and New York; Mitch is interrogated by a woman claiming to be his daughter, Clementine; and new development in Abraham's research into the sterility crisis endangers his family.