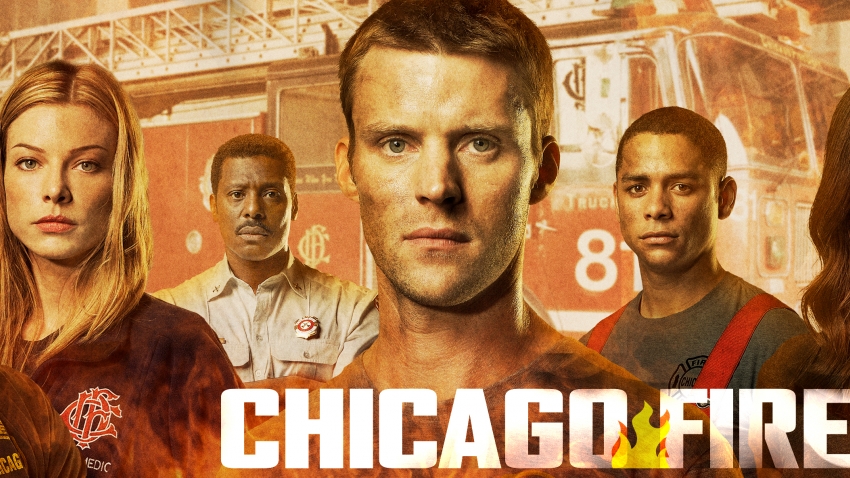 Scoop
Chicago Fire burns up your screens
While Severide finds himself being targeted by an arsonist, Firehouse 51 takes on some new blood. This season, Firehouse 51 fights to stay open after a financial advisor hired by the State of Illinois is tasked with closing Firehouses down.
Severide's newly found half-sister Katie is kidnapped after a vendetta against Kelly escalates. During this Season of the series, you will be able to see some familiar faces from Chicago PD, when it begins to crossover for some episodes.
Bombing incidents, deadly fires and new paramedics, Season 2 is a jump from the previous and is bound to keep you on the edge of your seat throughout. Gabriela also retakes her firefighter exam and passes.
Chicago Fire is an edge-of-your-seat view into the lives of everyday heroes committed to one of America's most noble professions. The firefighters, rescue squad and paramedics of Chicago Firehouse 51 risk their lives week in and week out to save and protect the citizens of their incredible city.
Episode 1
While Severide finds himself being targeted by a dangerous arsonist, Firehouse 51 takes on new blood and new rules to avoid shuttering its doors due to budget cuts. Casey finds himself with new responsibilities.

Episode 2
Casey struggles to manage Heather Darden's boys. Meanwhile, Severide goes in pursuit of the arsonist after another close call
Episode 3
As Molly's bar continues to struggle, Mouch gets a campaign assist from a friend of Dawson's. Severide tries to find proof that Kevin Hadley, one of his former men on Squad 3, was the arsonist. Dawson makes an unexpected move.