Scoop
Come to the dark side
Come to the dark side of entertainment with eReality this Month daily from 21:30. You will be glued to your screens with 2 and a half hours of the world's best Crime and investigation series.
Here is what you can look forward to:
Surviving R. Kelly
Fridays at 21:30 from 1 May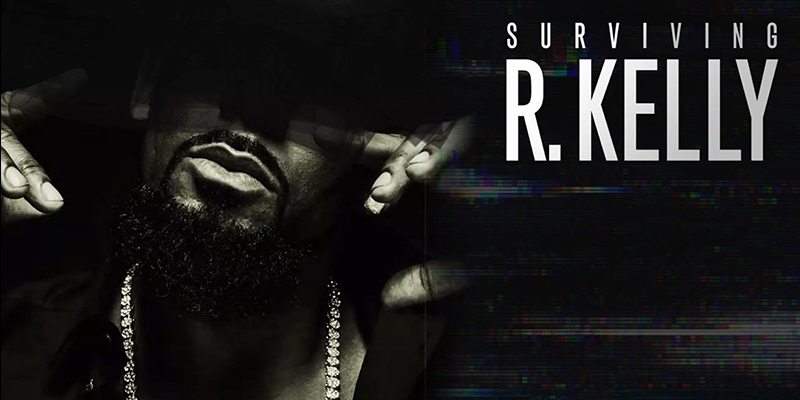 This documentary examines the persistent controversy surrounding R&B singer R. Kelly, who has been, throughout his career, accused of sexual misconduct with a number of women and underage girls. The series features interviews with accusers and other critics of Kelly.
Snapped S12
Monday – Friday at 22:20 from 4 May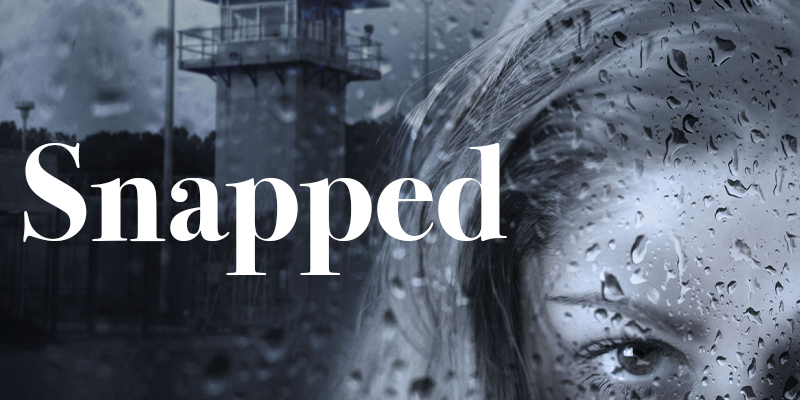 Each episode of this true-crime reality series examines a different felon, usually a female, who has committed murder or attempted murder. The victim is usually the perpetrator's partner. The documentary-style series features interviews with friends and family members of the accused and victims, law-enforcement officials, attorneys, and other people with first-hand knowledge of the cases.
Obsession: Dark Desires S1
Wednesdays at 21:30 from 27 May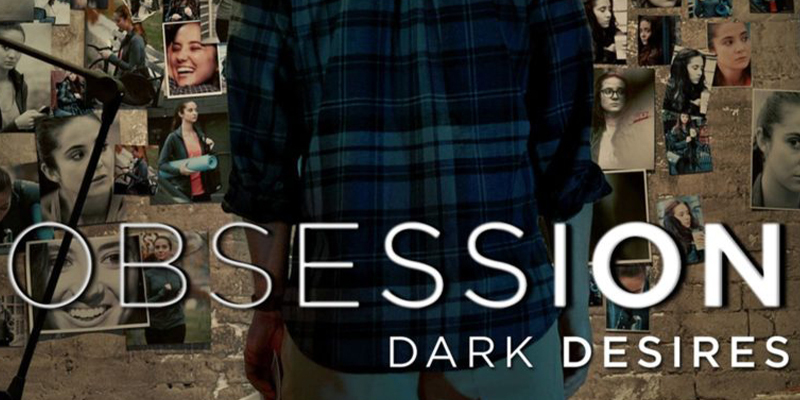 Powerfully emotional stories tell of people who have been targets of compulsive stalkers. According to the Centers for Disease Control and Prevention, more than 6 million people in the United States are stalked each year, and in most instances, the stalker is someone the victim already knows. The programme's hourlong episodes dramatize actual cases through visceral re-enactments and pointed testimony of victims, family members, and law enforcement authorities, revealing what happens when perpetrators can't have what - or who - they want, and stop at nothing to ensure that no one else can either. The chilling accounts probe the mechanics of an obsessive mind and the devastating impact of delusion.
Watch eReality weekdays on Openview channel 108.