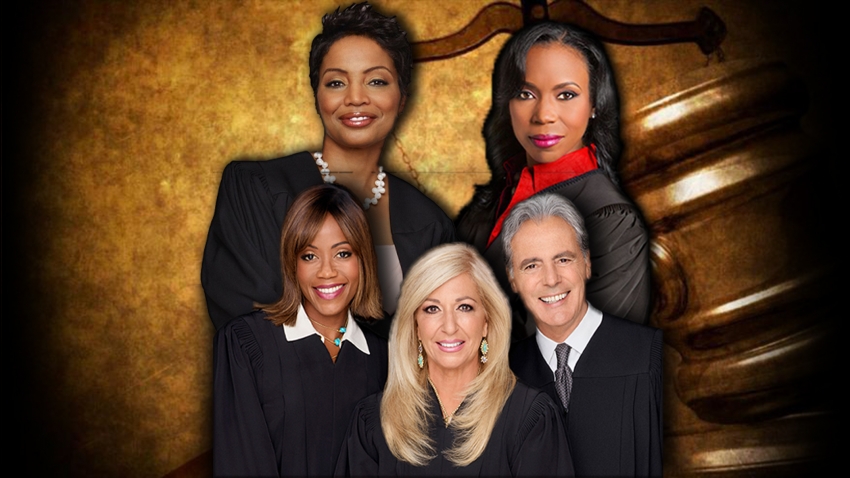 Scoop
Court is in session!
In the same way that some films are based on true stories, featured cases on courtroom dramas are based on real-life experiences. On the other hand, some are altogether made up, though often drawing inspiration from real life.
Hot Bench:
There are many popular court shows on TV. But how can the genre improve?
How about using a three-judge panel? That's the concept of "Hot Bench," created by Judge Judy Sheindlin. After hearing each case, the judges discuss it among themselves before rendering a verdict.
Paternity court:
Different from other court shows, "Lauren Lake's Paternity Court" acts only on family issues. There are no battles over rent money or damages caused by a car accident. These emotional court cases can have life-changing consequences for participants and sometimes new beginnings for individuals.
Divorce court:
The venerable courtroom show takes a look at real-life divorcing couples. The soon-to-be exes tell their stories to the judge, who gives the ruling and settles all the usual -- and unusual -- divorce issues by the end of the episode.
Watch Court Session on eExtra, Monday to Friday at 4:50PM – 6:00PM.