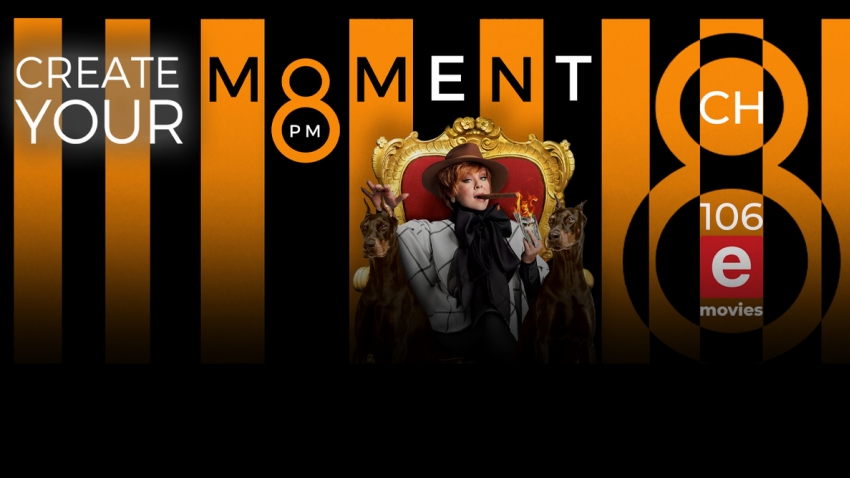 Scoop
Create your moments with us.
Create your moments with these blockbusters on eMovies, Openview channel 106
Here's what you can expect this week: 
Secret Millionaire (2017)
Monday, 27 July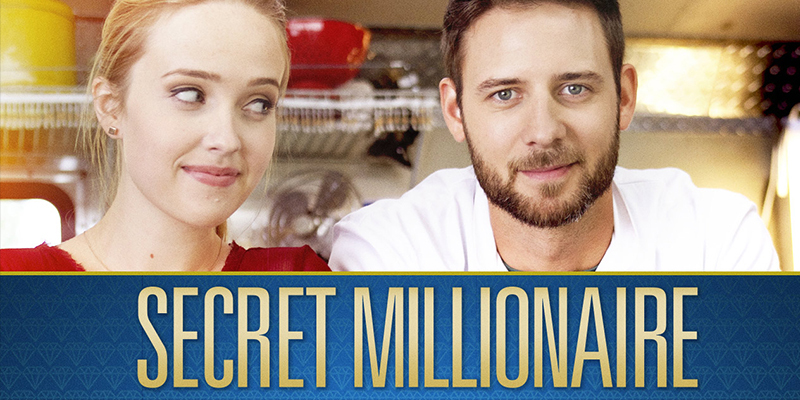 An industrialist's heir conceals his identity after falling for a woman protesting against his father's company. Their relationship is threatened when the charade begins to give way and the truth is revealed.

The Wrong Roommate (2016)
Tuesday, 28 July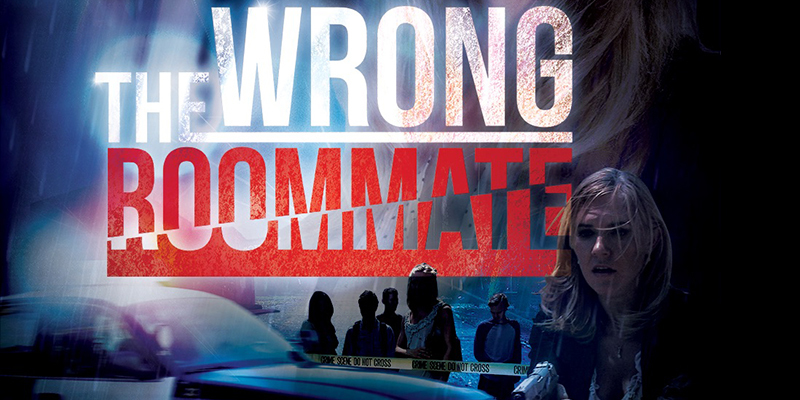 Following a break-up with her unfaithful fiancé, a young college professor agrees to live at her sister's and watch over the home and her 17-year-old niece.
Song For Marion (2012)
Wednesday, 29 July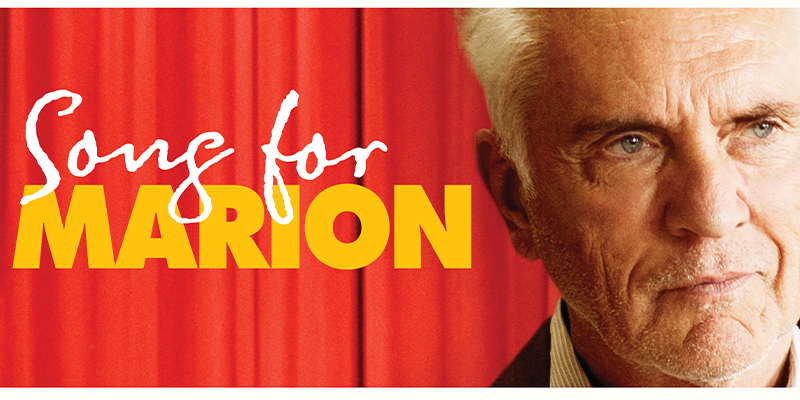 Arthur is a reclusive, grumpy old man who fails to get along with his son. After his wife's death, he joins a choir as per her wishes. This helps Arthur embrace life and build bridges with his son.
Fame (2009)
Thursday, 30 July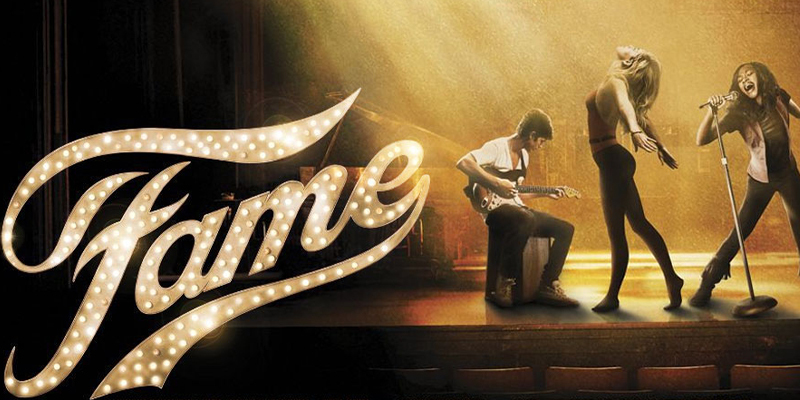 An updated version of the musical Fame which centered on the students of the New York Academy of Performing Arts
Austin Powers In Goldmember (2002)
Friday, 31 July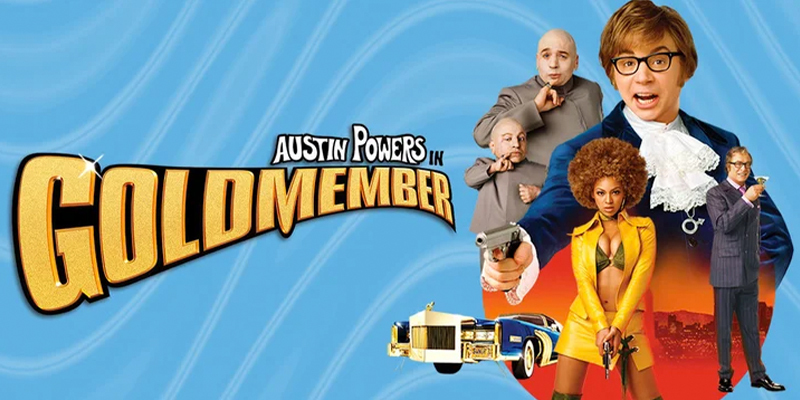 Upon learning that his father has been kidnapped, Austin Powers must travel to 1975 and defeat the aptly named villain Goldmember, who is working with Dr. Evil.
Don't miss these blockbusters, weekedays at 8PM on eMoves, Openview channel 106.