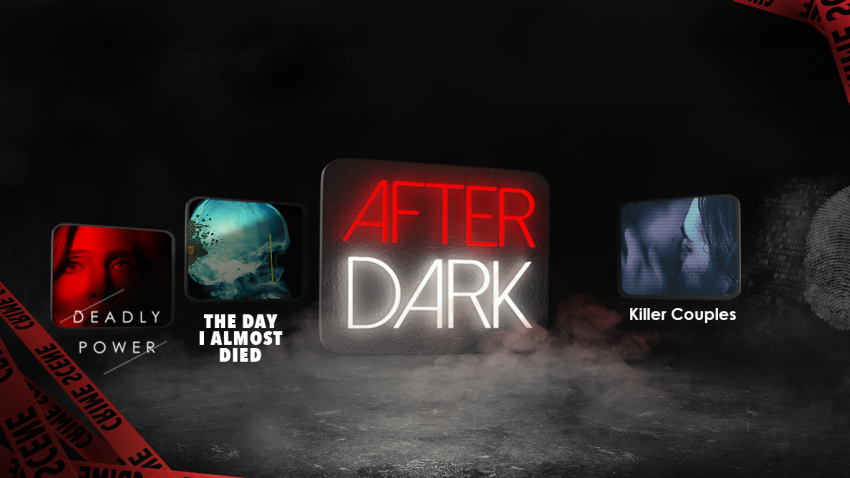 Scoop
Crime Documentaries
This November, eReality takes you on a trip to the darker side of entertainment. Here is what you can look forward to on eReality - Openview channel 108:  
Deadly Power S1
Mondays at 9:25PM from 16 November – New Launch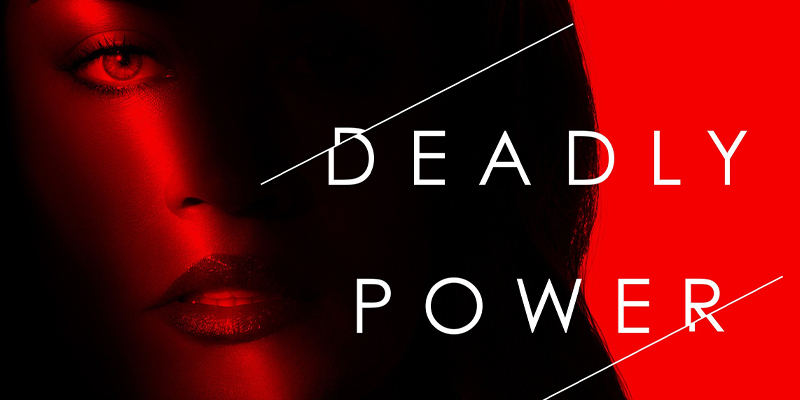 Examining the twisted and true stories where people in positions of power and prominence take advantage of their authority to commit heinous acts of crime, all stemming from their control and unyielding power.
The Day I Almost Died S1
Wednesdays at 9:35PM from 04 November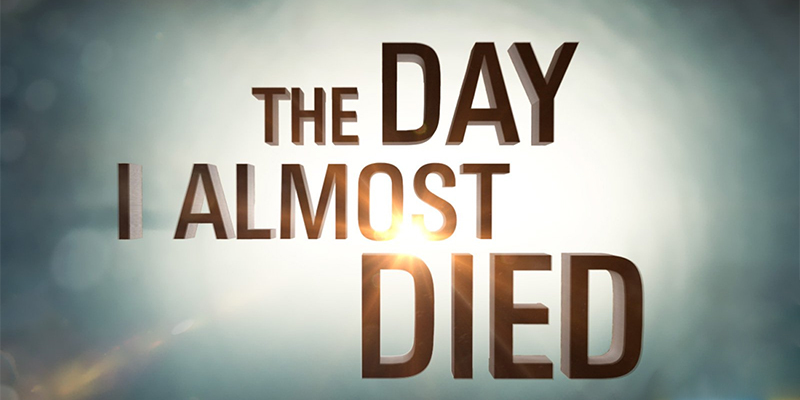 This show combines first-person accounts with recreations and real-life footage to reveal that anyone, at any time, can fall victim to a fatal self-inflicted injury.
Snapped: Killer Couples S1
Weekdays at 8:45PM from 04 November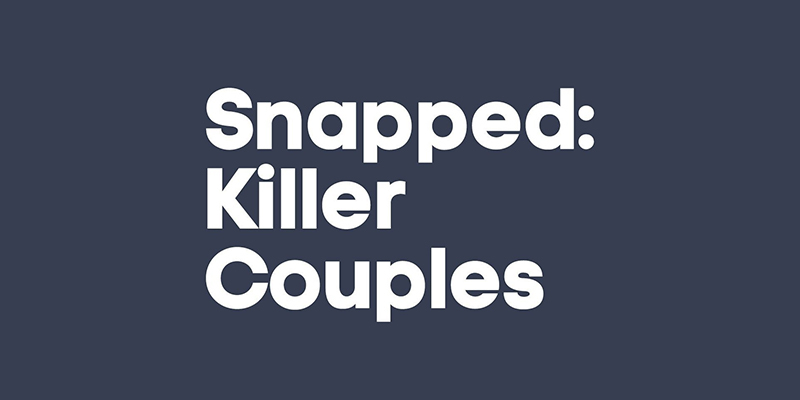 Snapped tells stories of people who commit murder or attempt murder, with the cases usually involving a woman trying to kill her partner. This extension of the franchise shifts the focus to couples who commit crimes. Using re-creations and first-hand accounts, each episode digs into a case, telling the story of the couple's romance, how the relationship evolved from love to manipulation, and what ultimately led the couple to commit the crime. The stories range from teenage lovers who go on a multi-state crime spree to lesbian lovers who want to eliminate one of their husbands.
Tune in to After Dark on eReality Openview channel 108 … if you dare …