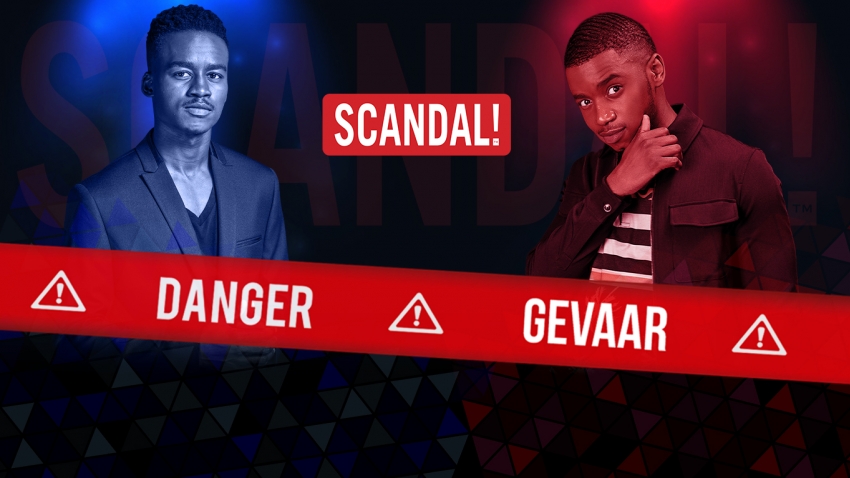 Scoop
Danger Ingozi Gevaar
With the all the juicy drama happening, it' easy to see why Scandal! is such a hit.
What meant to be a secret ended up coming to light and the details are nothing close to your expectations.
Simo got busted by Xolile and tries to rescue his plan by coming clean to Grace. 
Grace receives disturbing news and finds herself in a dilemma involving two people. She struggles to make a decision and finds it difficult to let got.
It gets worse when Violetta reveals a shocking revelation to Romeo and he takes drastic actions.
Catch all the drama on Scandal! Mondays to Fridays 7.30PM