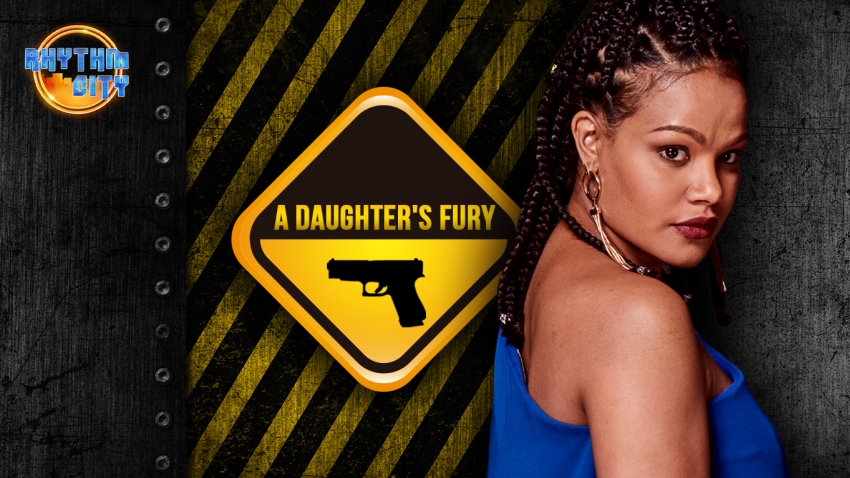 The feud between Khulekani and Suffocate intensifies.
As Suffo and Nandi fall more and more in love, their relationship infuriates Khulekani to take action that ensures Suffocate's death.
Suffocate re-unites with Chicken and his gang as a source of protection because Khulekani has a whole army with his security company.
As a strategy, Khulekani gets Pearl on his side and shows her the footage of Suffocate killing David.
Pearl, filled with rage, vows to avenge David's death with Suffocate's blood.
Rhythm City weekdays at 7PM.