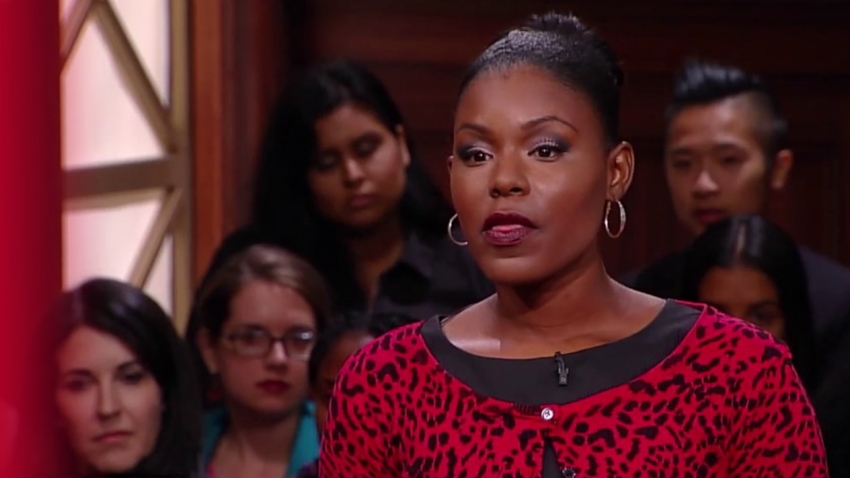 An American nontraditional court show that revolves around settling the disputes of couples going through divorces.
The current edition of Divorce Court premiered in September 1999, is conducted as an arbitration-based reality court show, and is presided over by Lynn Toler, a former municipal court judge from Cleveland Heights, Ohio. 

Each edition of Divorce Court has aired in syndication, and with a total of thirty-five seasons spread across its three incarnations, it is one of the longest-running syndicated television programs of all time. Divorce Court holds the record for the longest-running court show of all time, leading the second-place show The People's Court by five years.
Watch how the soon-to-be exes tell their stories to the judge, who gives the ruling and settles all the usual and unusual divorce issues by the end of the episode. Divorce Court, Mondays - Fridays at 5:35PM on eExtra.