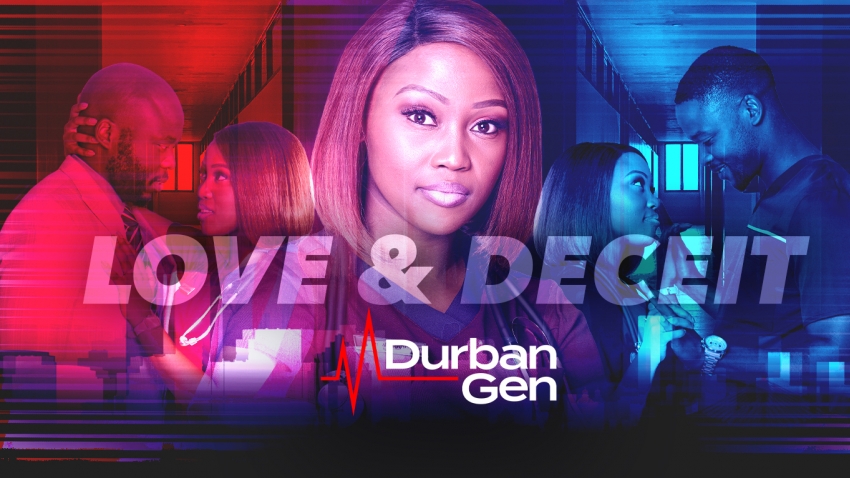 Scoop
Durban Gen premieres 5 October
A career-driven woman has just obtained her qualifications and makes her away to the big city where dreams are made, in an attempt to fulfill her destiny.
She moves away from her husband and the small town she grew up in to serve her final year of community service at Durban General Hospital.
Little does she know that not only does a career opportunity of a lifetime await her, but that new love is lurking around the corner. She finds herself madly in love with two men, her fiancé, the one she has promised herself to, and her superior, the brilliant surgeon with whom she has undeniable chemistry.
It is hard enough working every day to beat back the shadow of death and save lives, now try doing it with your heart being pulled in two different directions.
Prepare to be swept up in a journey of romance, drama, and destiny. Set in a hospital in the heart of KZN.
Durban Gen, coming 5 October.