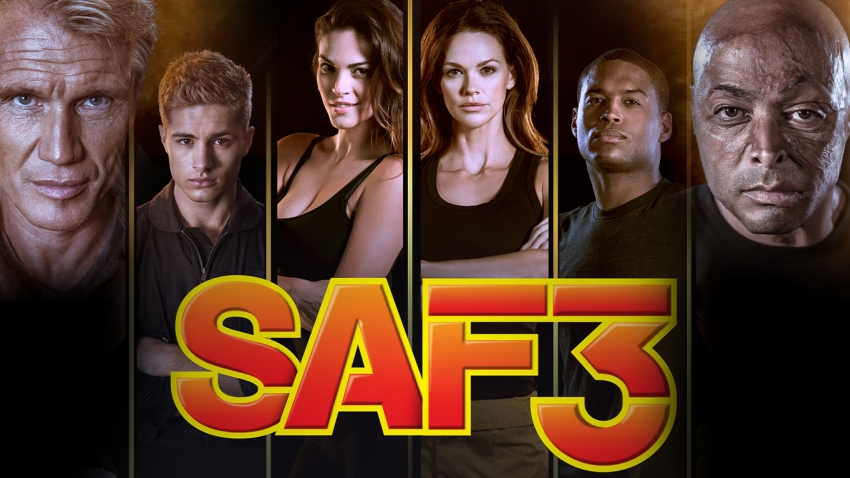 Scoop
eExtra turns up the heat
Weeknights on eExtra have gotten a revamp, with a brand new show, Mondays – Fridays 9:50PM, SAF3.
SAF 3 is an adventure, comedy, and drama television series from the creators of "Baywatch," and follows Rescue 3, a multiagency task force that is an elite unit of the Malibu Fire Department. The team of the task force includes consultants whose livelihoods are responding to thought-provoking pleas to save people tormented in fire, sea, and water.
One of the lead characters, John Eriksson, steps in after the death of his mentor, who started Rescue 3. John's mission is to continue the agency's vision of providing efficient service for all Malibu residents.
Amongst many other names, the action-adventure series features old-timer actor Dolph Lundgren's.
Make sure to catch this limited, all-new adventure-packed series, every Monday – Friday on eExtra, Openview, Channel 105, at 9:50PM.