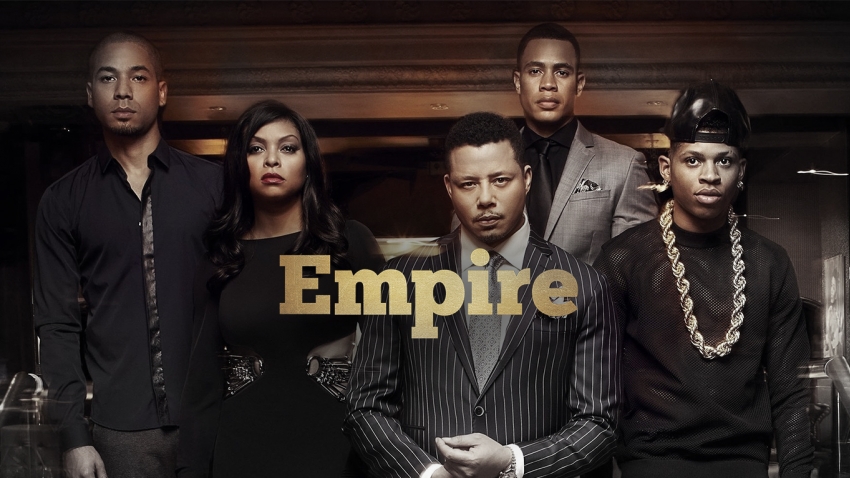 In the first season of this drama, music mogul Lucious Lyon is informed he only has three years to live after being diagnosed with ALS. This just after he announces plans to take Empire Entertainment, a world-famous record company he runs with his family, public.
Acting as a hip-hop King Lear, the patriarch realizes he must cede the keys to his kingdom to a worthy successor, and so he pits his three sons against one another in a battle for control of his multi-million dollar throne.
But they aren't the only ones vying for the dynasty when Lucious' ex-wife Cookie is released from prison after having served a 17-year sentence for hustling drugs, the profits from which were used by Lucious to start Empire.
Watch season 5 every Monday at 10PM.