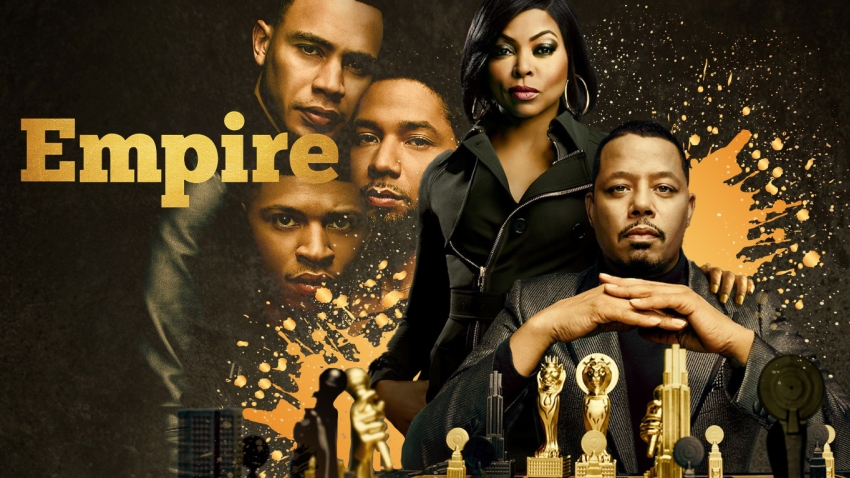 The fifth season kicked off by teasing that someone important to Lucious Lyon (Terrence Howard) would die before the end of the season.
Over the course of the 18 episodes, it was revealed that the music number-cruncher originally hell-bent on destroying the Lyons had a personal vendetta: He was actually Lucious' first-born son.
Watch Empire every Monday at 10PM on e.tv from 11 January.