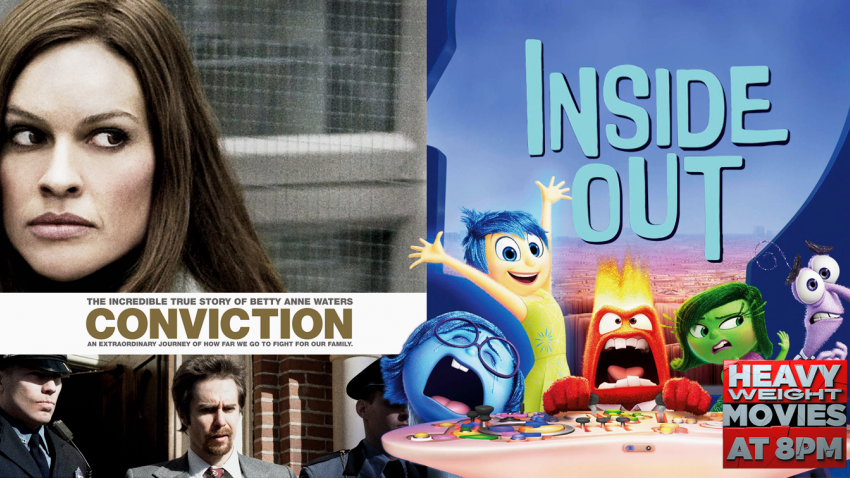 Scoop
Enjoy an action packed February.
Enjoy an action packed February.
Conviction
Tuesday, 23 February 8PM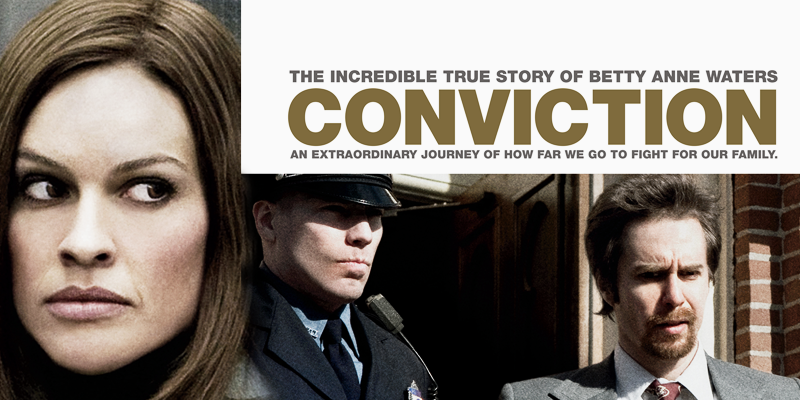 When her older brother Kenny (Sam Rockwell) is convicted of murder and sentenced to life in 1983, Betty Anne Waters (Hilary Swank) vows to get the conviction overturned.
Inside Out
Thursday, 25 February 8PM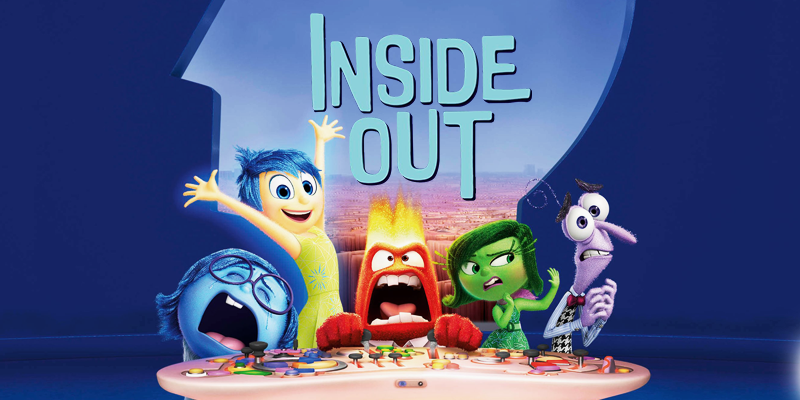 Eleven-year-old Riley moves to San Francisco, leaving behind her life in Minnesota. She and her five core emotions, Fear, Anger, Joy, Disgust and Sadness, struggle to cope with her new life.
eMovies Extra is your action destination this February. Openview channel 107.