Scoop
Entertainment, your way
Life is all about choices, and Openview gives you plenty of movie options every weekend, so Latch ON with eMovies Channel 106 or eMovies Extra Channel 107
eMovies
Monkey In The Middle
Saturday 17 October at 4:45 PM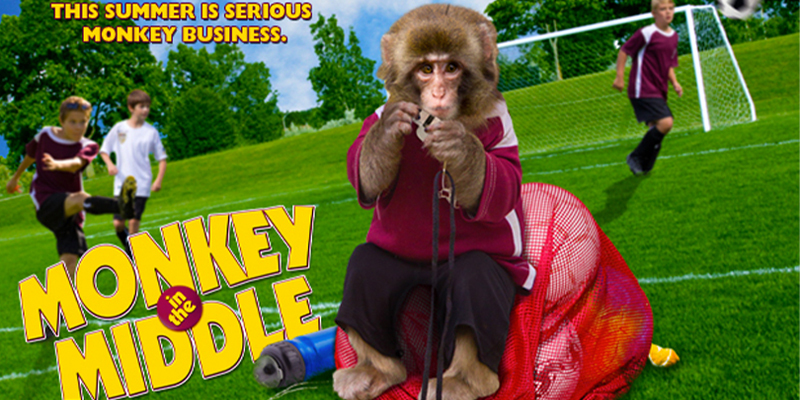 Chris has just moved to the East Coast, and already his workaholic father is encouraging him to make new friends. Luckily football (soccer) practice is starting up, and Chris meets a few kids on the team-including his cute neighbor Mara. When Mara invites Chris to help liberate some mistreated animals from the local fair, Chris accepts. They head to the fair that night, but get busted by ringleader Malick, who chases them off the grounds. 
eMovies Extra
The Hobbit: The Battle Of The Five Armies
Saturday 17 October at 5:25 PM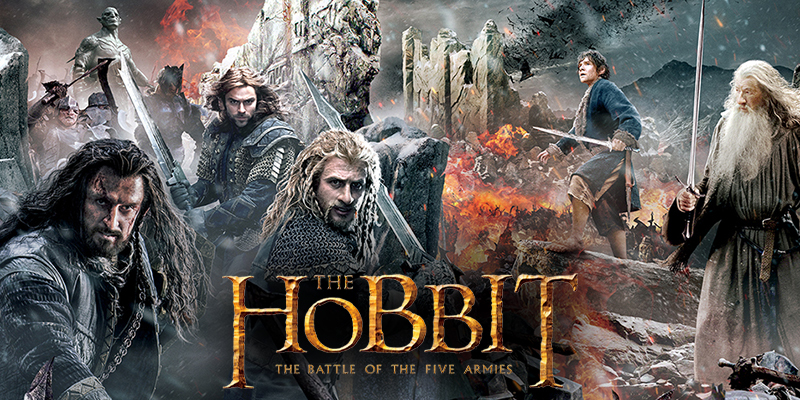 Bilbo and company are forced to engage in a war against an array of combatants and keep the Lonely Mountain from falling into the hands of a rising darkness.
eMovies
Diary Of A Wimpy Kid
Sunday 18 October at 4:40 PM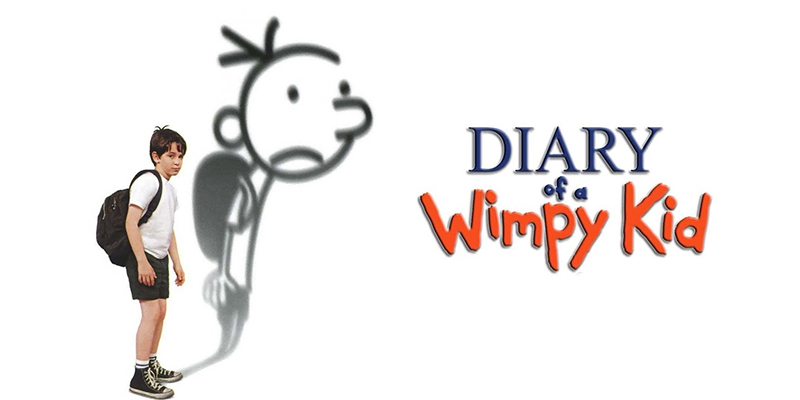 The adventures of a 12-year-old who is fresh out of elementary and transitions to middle school, where he has to learn the consequences and responsibility to survive the year.

eMovies Extra
Total Recall
Sunday 18 October at 1:30 PM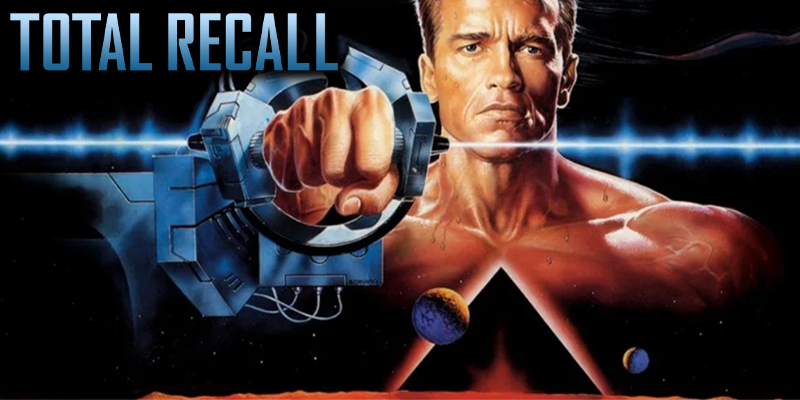 When a man goes for virtual vacation memories of the planet Mars, an unexpected and harrowing series of events forces him to go to the planet for real - or is he?
Latch ON to your weekend with eMovies Channel 106 or eMovies Extra Channel 107.