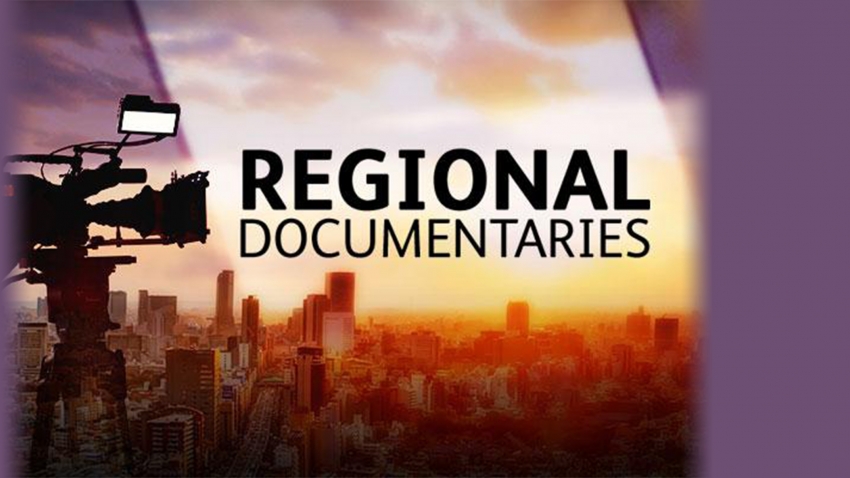 Scoop
e.tv DOCUMENTARIES BRIEF 2019
EDITORIAL LINE:
e.tv, the only commercial free-to-air English medium television channel in South Africa, is the destination of choice for local and international entertainment. It is a place where South Africans join each other to escape into a world of entertainment where the seemingly impossible is possible. 
OUR PRIMARY TARGET MARKET: LSM 5 – 7
OUR SECONDARY TARGET MARKET: LSM 8 – 10
RACE: BLACK, COLOURED AND INDIAN
LANGUAGE: ENGLISH PRIMARY, NGUNI/ SOTHO SECONDARY 
AGE: 24 – 34, 35 - 49
Our content pillars are:
 Soapies/drama

 News

 Movies

 Documentaries
BRIEF:
GENRE: Documentary
SLOT: Early Prime Time
DURATION: 6 Episodes X 23 minutes
LANGUAGES: English/ Nguni/ Sotho
TITLE: Regional Documentaries 2020
EDITORIAL GUIDELINE  
Beyond the hashtag & the trending topic: The effects of social media on our communities and South Africa in general.
The impact of social media, whether positive or negative, cannot be denied. Social media no longer exists in a vacuum or distant cloud- it is a real and tangible part of our daily lives.
Social media has the power to mobilise society towards social and political activism, allows the sharing of information, and affords people otherwise separated by distance and socio-economic circumstances to communicate meaningfully.
On the other hand, social media has also been the breeding ground for bullying, gross misinformation and has the power to be polarising along the lines of race, culture and creed– having the impact of tearing societies apart. 
In South Africa, hashtags such as #DearMrPresident, #AmINext, #ThumaMina, #IAmWinnieMandela, #MenAreTrash, #FeesMustFall, #CountryDuty #HandsOffCaster have not only found their way into popular culture, but also into the nation's consciousness in defining issues of importance, and inspiring action and initiatives. 
e.tv is looking for proposals for new or finished documentaries that seek to address and shine a light on the effects of social media, positive and negative, on a specific community, or South Africa in general.
Documentaries should concentrate on strongly researched factual information as a means of entertainment through relatable characters that drive the narrative messaging of the selected subject matter.  
PROPOSAL REQUIREMENTS:      
Brief synopsis of the documentary including a logline, controlling idea and premise

A statement of intent

Exploratory themes

Story arc

Main character biographies

Visual realisation

Suggested key creatives' bios

Budget Summary at R200 000 total budget
ADDITIONAL ADVANTAGES:                        
Illustration of delivery to audiences on multiple eMedia channels and platforms

Well-considered appeal to both above-mentioned LSM target markets

Marketability
INFORMATION REQUIREMENT:                
Name and registration number of Production Company

Registered address of the company

Names, race and gender of shareholders of Production Company

Names, race and gender of directors of Production Company

Names, race and gender of senior personnel at the production company and their positions

Details of training initiatives engaged in by the production company over the past 12 months.

A copy of the company's BEE verification certificate.
N.B:
All proposals are submitted at the producer's own risk and must be accompanied by a signed disclaimer. Download the document here.
Producers should follow the protocol for submission on the website to ensure final proposal delivery to [email protected]