Scoop
Exciting Movies to kick start year 2022!
National Lampoon's Gold Diggers
Monday 10 January 8PM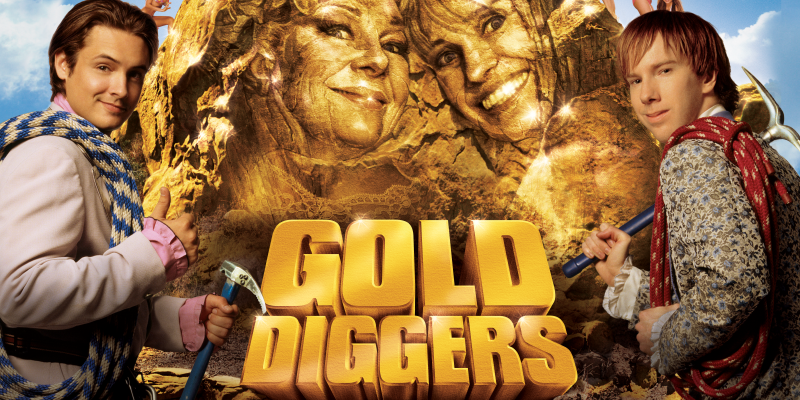 Calvin and Leonard, two broke losers, are arrested for trying to rob rich old sisters Doris and Betty. The women have a change of heart, drop the charges and invite the boys over to their mansion.

Calvin decides he and Leonard should marry the women, and, when they soon die, live off the inheritance. The ladies, however, have run into their own financial troubles and wed the boys with plans of murdering them for insurance money.

National Lampoon's Gold Diggers is an American black comedy film written and directed by Gary Pressler.

It features two friends Will Friedle and Chris Owen who marry two elderly sisters Louise Lasser and Renée Taylor so they can inherit their fortunes when they die.
Love Blossoms
Tuesday 11 January 8PM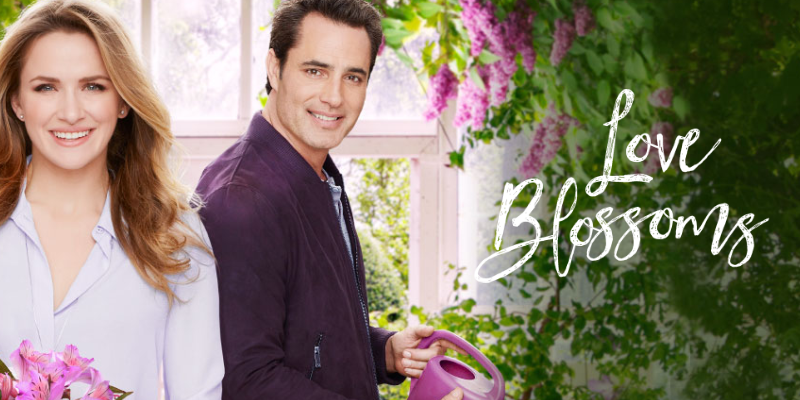 A perfume maker wants to finish a formula left behind by her late father. She gets help from an inexperienced botanist with an uncanny sense of smell.

After a perfumer's death, his daughter works to meet the production deadline for his company's latest scent, which is complicated by the lack of an elusive ingredient.

Violet played by Shantel VanSanten is left with only a small vial of his last perfume, the third in a successful trilogy that is to be delivered in time for the Valentine's Day deadline.

With no formula and unable to scientifically reformulate her late father's mystery blend, the pressure is on as Violet's Distributors have already pre sold and heavily marketed the most anticipated perfume of its kind.

All whilst evading the notorious copycat perfume queen, Olivia Caine played by Bobbie Phillips and long-time rival who is hoping for and plotting her failure.

Freetown
Wednesday 12 January 8PM


As Liberia's civil war escalates, a group of missionaries embarks on a desperate cross-country trip to protect one of their own.

Philip Abubakar, a local branch leader, and six African missionaries of The Church of Jesus Christ of Latter-day Saints.

These missionaries played by Elders Menti, Meyers, Gaye, Nyanforth, Selli and Forkpah are stuck in Monrovia during the First Liberian Civil War.

Prevented from conducting missionary work due to the violence in the area, they create a plan to escape to the northern Sierra Leone border, so they can continue preaching without the fear of being killed.

Freetown is based on a true story about missionaries of The Church of Jesus Christ of Latter-day Saints in Liberia seeking to escape the Liberian Civil War to safety in Sierra Leone.

Going In Style
Thursday 13 January 8PM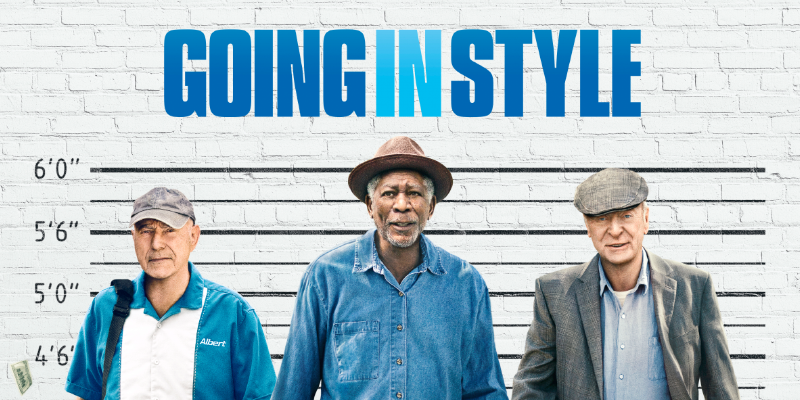 Joe, Willie and Albert, three lifelong friends, plan to rob the bank that swindled them out of their pension money in order to come through for themselves and their loved ones.

Joe, Willie, and Albert are senior citizens and lifelong friends living in New York. During an unpleasant appointment at the bank, Joe is one of the victims to witness a robbery in progress carried out by three individuals wearing black masks.

During the robbery, he notices the leader bearing a Mongol warrior tattoo on his neck as the only lead that could help the police identify the culprit. However, the leader sympathizes with Joe when he finds out about his current financial situation brought up by the bank. The robbers subsequently escape with over $1.6 million.

Going in Style is an American heist comedy film directed by Zach Braff and written by Theodore Melfi.

This film stars Morgan Freeman, Michael Caine, Alan Arkin, Joey King, Matt Dillon, Christopher Lloyd, Ann-Margret, John Ortiz and Siobhan Fallon Hogan.

Just Let Go
Friday 14 January 8PM

Chris Williams struggles to let go of his pain and anger after surviving the same drunk driving accident that killed his pregnant wife and two kids. Confronted with the reality, Chris must decide if he can forgive the young man who caused it.

Pretty straight forward and worth lots tons of fun watching this movie.