Three against one. An Eye For An Eye now streaming on eVOD.
From having almost everything, a happy and successful life, The Hero protagonist in the film Caesar loses this overnight and is forced on the run with nothing and leaving everything behind. He returns and fights to reclaim everything he Lost.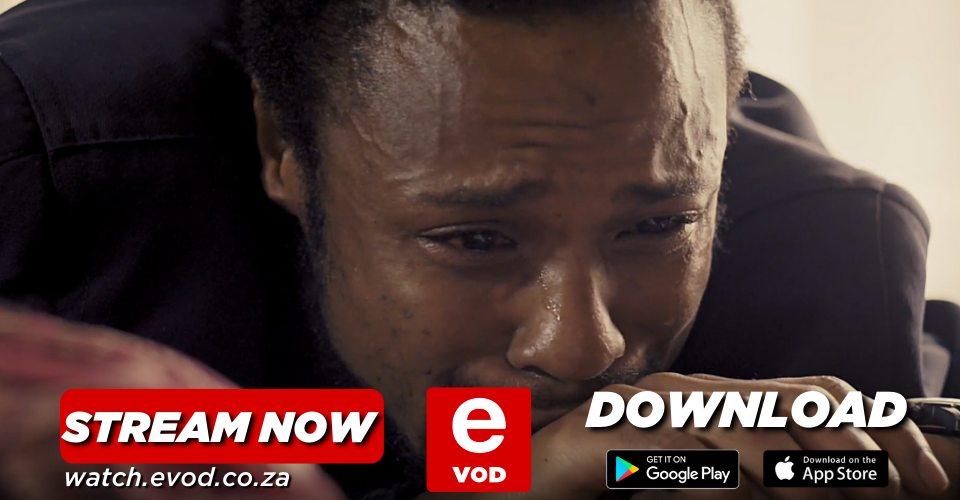 Lucy is Juliet to Caesar's Romeo. Lucy is smart and witty, loving. Everything in her life is going well until one fateful night her world is turned upside down when Caesar suddenly leaves town without her. Shocked and confused, she swings between anger and sadness, she never found the chance to tell Caesar she was pregnant. But, she did tell her parents and gave birth to a beautiful and healthy baby boy, Zack.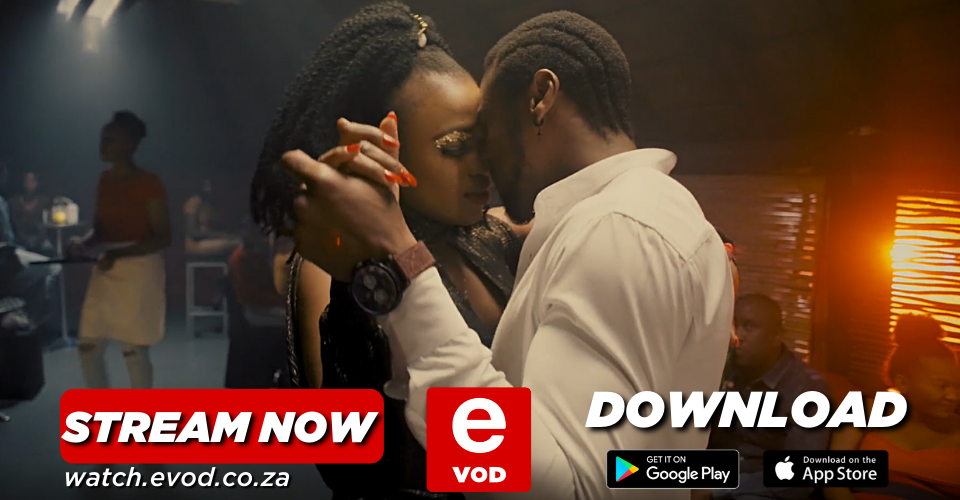 He's the main antagonist and all-round evil villain, a psychopath with a sick sense of humor. The Don is bad and evil from the beginning to the end, he only knows a life of crime.
The Don has protection gangs and drug dealers in almost all the brothels and night clubs in Katlehong, south of Johannesburg. He also runs a legitimate distribution warehouse, where he launders his ill-gotten gains. Caesar is one person who refuses to enter into a deal with The Don. That is when all hell breaks loose.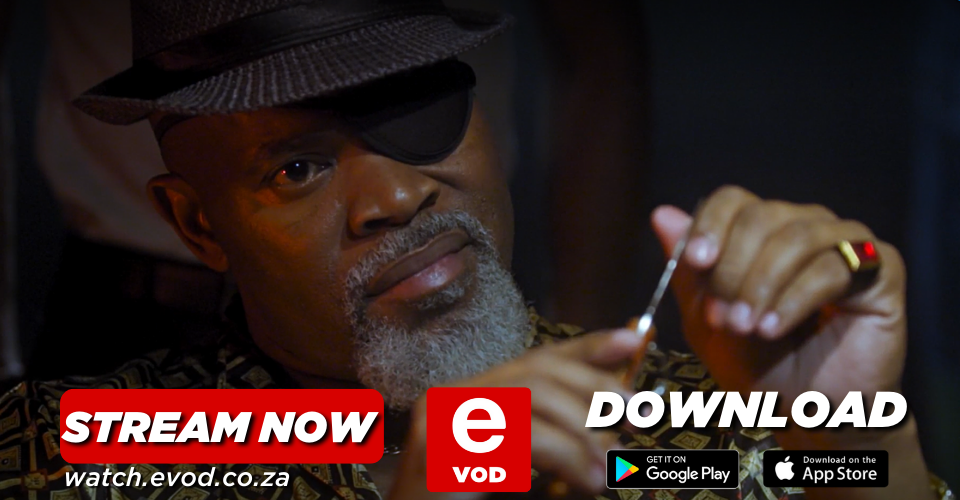 The Captain is salt of the earth, a career police officer, family man and devoted workaholic. In the beginning he is obsessed with catching Caesar at any cost- so much so that he neglects his other duties and he gets into hot water with his superiors. But as the story progresses, he learns that not all is as it seems. He begins to feel compassion and understanding for the man he once wanted behind bars.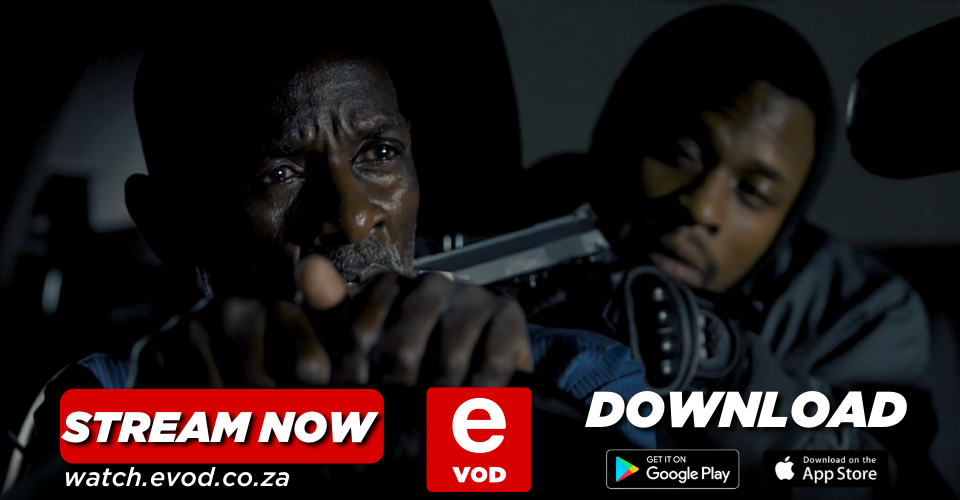 Find it, Love it, Stream it now on eVOD.