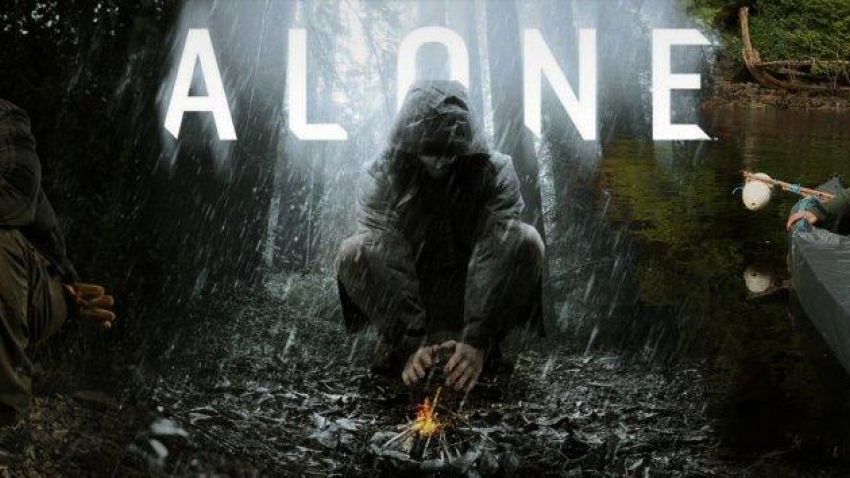 The cold, isolated region of Patagonia, Argentina, is the setting for the third season of "Alone." Ten hardcore survivalists are sent to Patagonia with one mission: to stay alive. The castaways face such dangers as treacherous predators, including pumas and wild boar, and unpredictable weather conditions.

They use whatever they can find -- in the wild and with the limited gear they are given -- and their building acumen to create ingenious inventions to help them survive, in addition to foraging for food and water. The men and women are separated from one another so they don't know when someone taps out and who is left in the competition.

The harsh conditions put forth by Patagonia lead to a number of the survivalists needing urgent medical attention throughout the season. As in the previous seasons, there are no camera crews and the castaways use cameras to self-document their experiences.
Watch Alone every Friday at 18:40 on eReality, Openview channel 108.