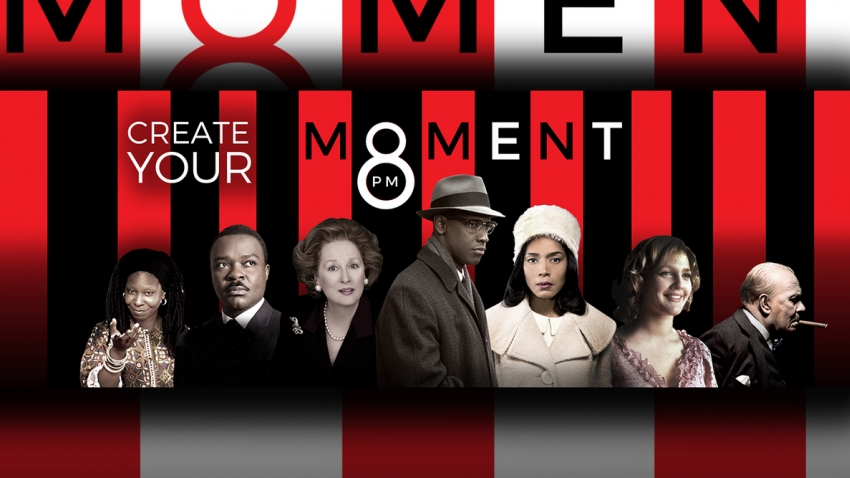 Scoop
Great entertainment at 8PM on eMovies
Here's what you can look forward to:

More Of Me (2007)
22 June 8PM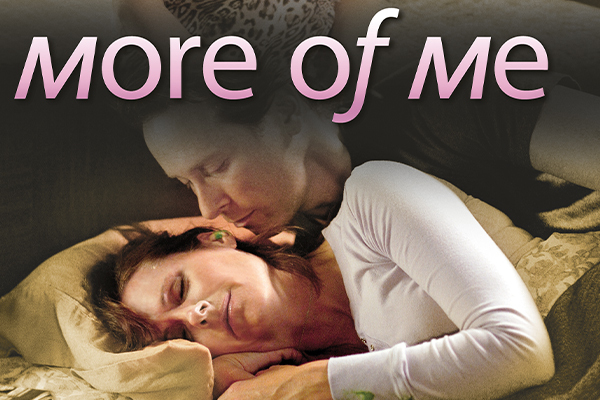 An overworked mother, Alice, who establishes three personalities to cope with the pressures of her daily life, unaware of the chaos it would cause.
Lies In Plain Sight (2010)
23 June 8PM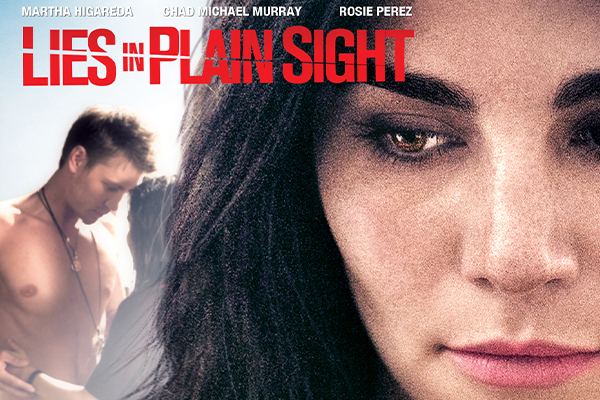 Ana is a bride to be that gets drunk after finding some secrets from her fiancée and ends up in a jungle. Daniela has always been afraid to tell her best friend she has feelings for him, both their courage will be tested.
She-Devil (1989)
24 June 8PM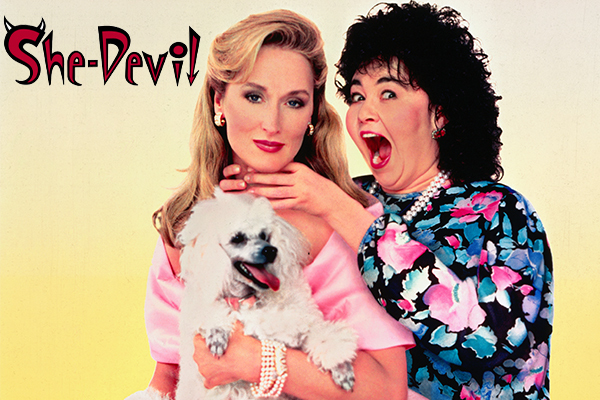 A surprisingly resourceful housewife vows to revenge on her husband when he begins an affair with a wealthy romance novelist.
Darkest Hour (2017)
25 June 8PM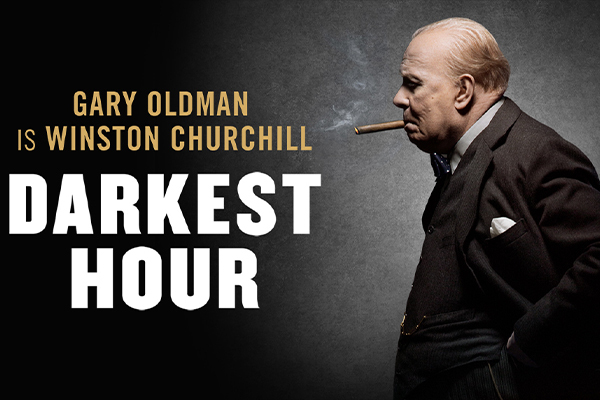 In May 1940, the fate of World War II hangs on Winston Churchill, who must decide whether to negotiate with Adolf Hitler or fight on knowing that it could mean the end of the British Empire.
Serious Moonlight (2009)
26 June 8PM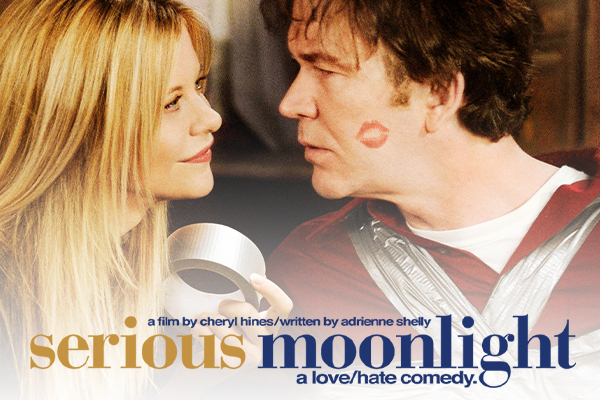 Louise takes matters into her own hands and abducts Ian duct-taping him to the toilet, where he must admit to his true feelings, and he is unable to leave her. 
Catch all these great titles on eMovies, Openview channel 106 at 8PM this week.