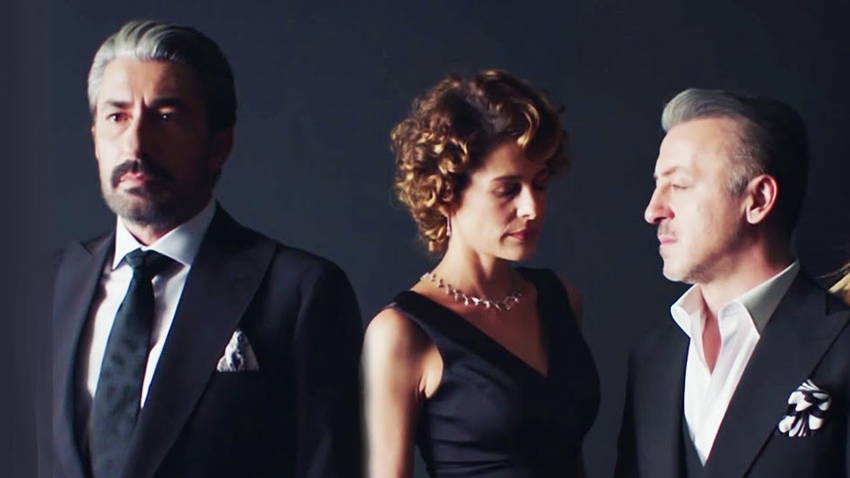 Harun makes a bold move to get Dilara and his son. Now it's up to Dilara to make a big sacrifice to save her son.
Monday 18 November
A family picture published in the media causes trouble on all fronts and Harun takes drastic action, forcing Dilara to tell Cansu the truth about her feelings for Harun.
Tuesday 19 November
Harun gives Dilara an ultimatum in order for her to see her son again. Ozan is shocked when Candan confesses what her true plan was.
Wednesday 20 November
Love and forgiveness are in the air as Cihan clears things out with Ayse.  To get her son back, Dilara makes a difficult decision that will affect her entire family.
Thursday 21 November
A phone call from Maide throws a spanner in the works and plants a seed of doubt in Harun's mind. Burhan risks his life trying to save Deniz.
Friday 22 November
Dilara's confession to Ozan drives a bigger wedge between them. Candan finds an unlikely ally in her revenge plot against Dilara.
Catch Gebroke Harte Monday – Friday 7:00 PM on eExtra until 12 December.