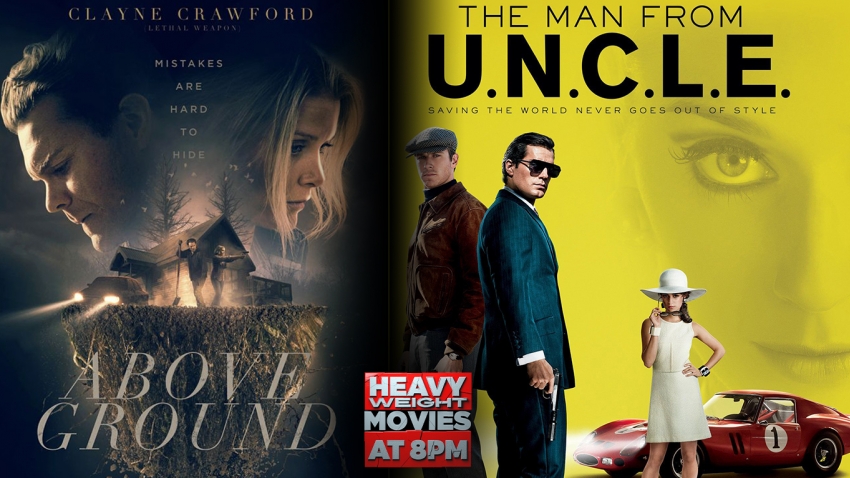 Scoop
Heavyweights on eMovies Extra.
There is only one place to be at 8PM every night, and that is tuned in to eMovies Extra channel 107, for the best Heavyweight action, Si-fi, and thrilling entertainment.
Here's what you can expect this week: 
V for Vendetta (2006)
Monday, 27 July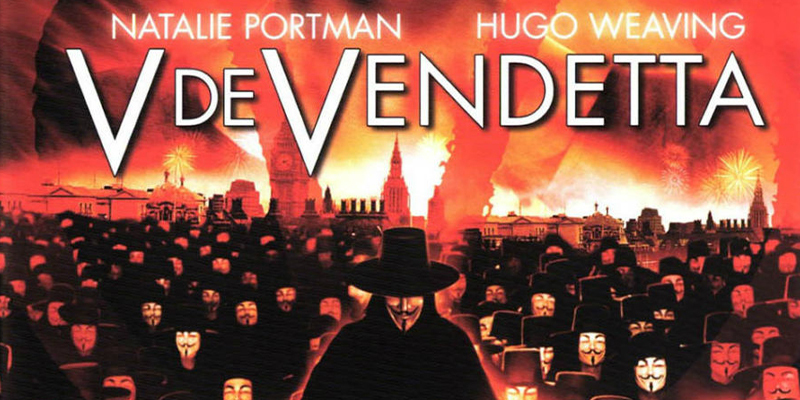 In a future British tyranny, a shadowy freedom fighter, known only by the alias of "V," plots to overthrow it with the help of a young woman.
Above Ground (2018)
Tuesday, 28 July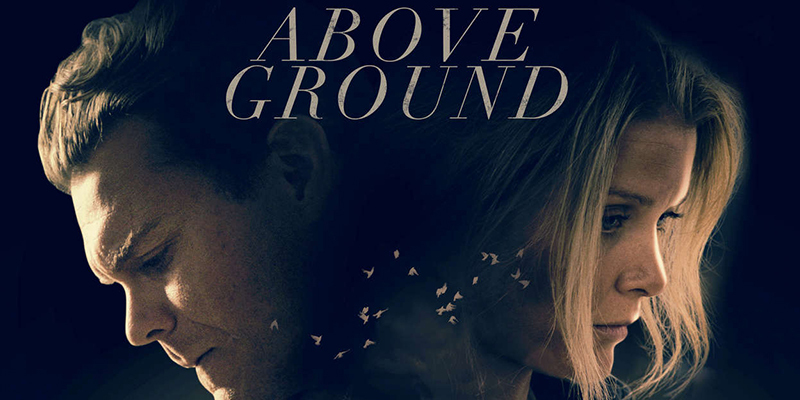 Recently divorced Thad Sitter (Clayne Crawford) moonlights as a go-between for his boss, weight-loss specialist Gayle Benson (Heather Roop), and her illegal diet pill suppliers. It's all working out until the suppliers raise their rates, and Gayle murders them, forcing Thad to dispose of the evidence. He ends up in hiding as he is pursued by his former boss and the law. His ex-wife Julie enlists the help of a private investigator, who begins unraveling the mystery behind the murders and Thad's sudden disappearance.
Setup (2011)
Wednesday, 29 July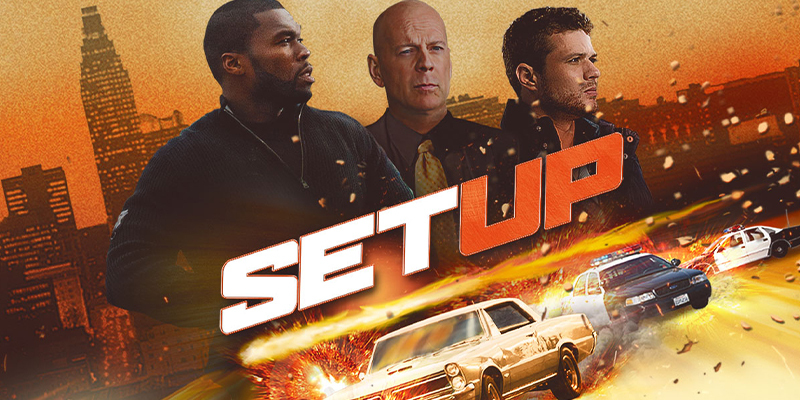 A group of friends becomes involved in a potentially deadly diamond heist.
Good People (2014)
Thursday 30 July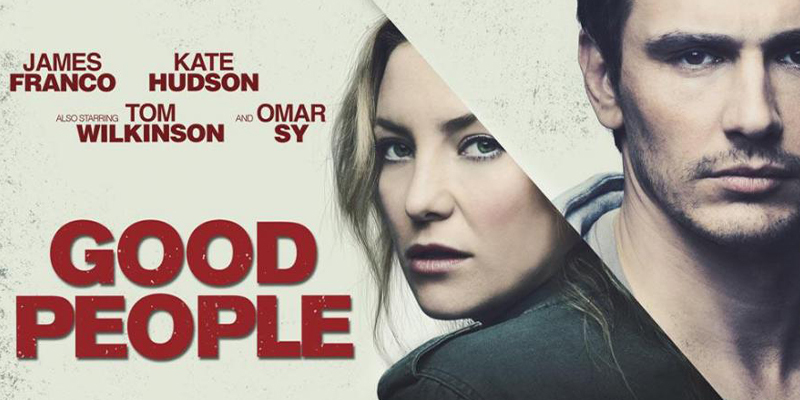 Discovering a stash of cash in their dead tenant's apartment, a couple in debt take the money and find themselves the target of a deadly adversary - the thief who stole it.
The Man from U.N.C.L.E. (2015)               
Friday, 31 July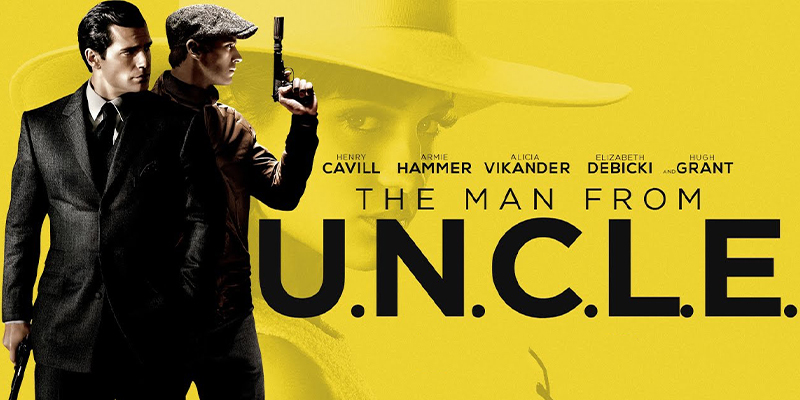 In the early 1960s, C.I.A. agent Napoleon Solo and K.G.B. operative Illya Kuryakin participate in a joint mission against a mysterious criminal organization, which is working to proliferate nuclear weapons.
Heavyweight movies are the obvious choice. Tune into eMovies Extra, Openview channel 107, for the best Heavyweight action, Si-fi, and thrilling entertainment.