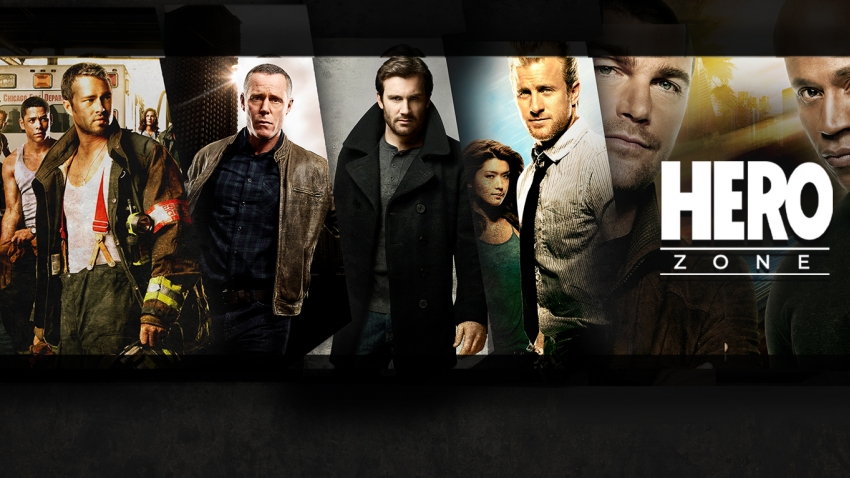 Chicago Fire Season 6 – Mondays at 8:30PM
Dramatic, Emotional and Stimulating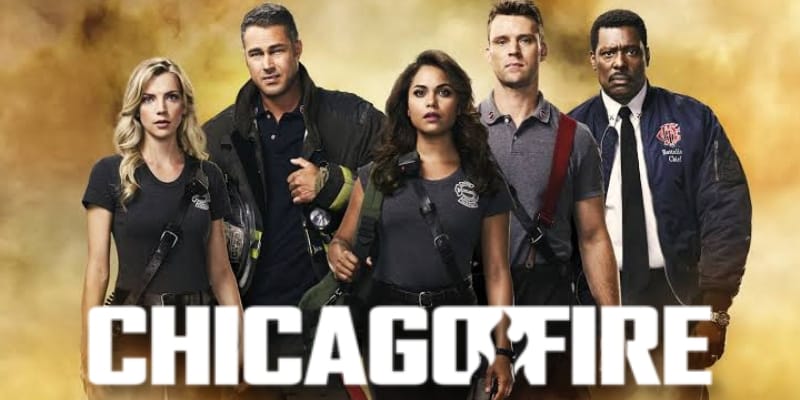 Dawson is forced to make a tough decision, after having saved a young girl. She also discovers the girl's father is addicted to painkillers, and this turns into yet another dramatic moment. Herrmann loses his cool and gets into a disagreement with a police officer after answering a phone call. Otis and Cruz are on an assignment to find out who Brett is dating. The drama continues at the Chicago Fire Department.
Chicago PD Season 5 – Tuesdays at 8:30PM
Tragedy and Corruption precedes in the remarkable season series.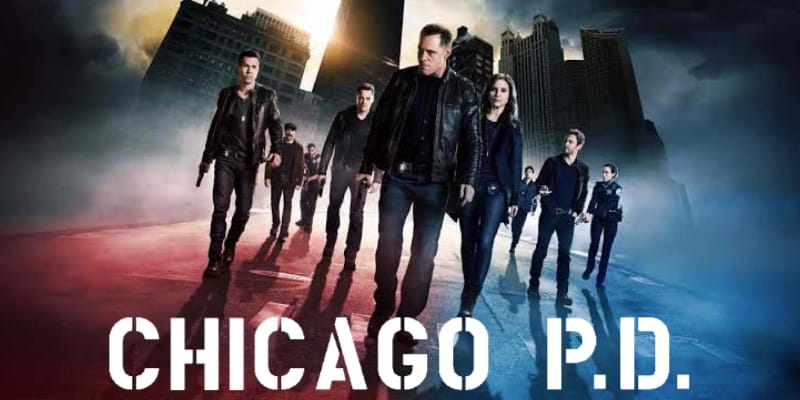 Like all the other seasons, we get into the lives of District 12, Chicago Police Department, consisting of 2 different groups, the uniformed and the intelligent unit.
Pressures run very high as the Intelligence Unit pursues righteousness for Olinsky after he is brutally stabbed in jail. Antonio's allegiance is put to the test, and Woods is adamant about taking down Voight for the last time.
The is the Season NOT TO BE MISSED.
Taken Season 2 – Wednesdays at 8:30PM
Action Packed. Entertaining and Thrilling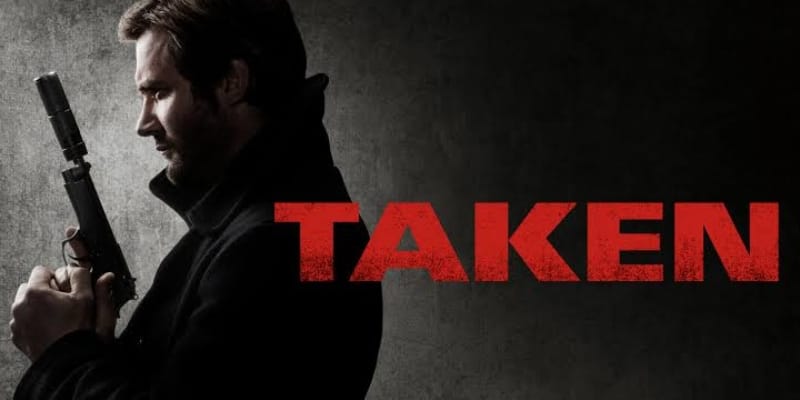 Summary of the story is, subsequently, to challenging Christina Hart, his boss, and the orders to rigorously payback on the man who killed his sister. The season 2 début tells a story of how Bryan Mills, a character played by Clive Standen, in his quest towards fighting for his life inside a black site Mexican prison. A definite great choice of late TV entertainment.
Hawaii Five -0 Season 3 – Thursdays at 8:30PM
Captivating. Electrifying and Dramatic of course.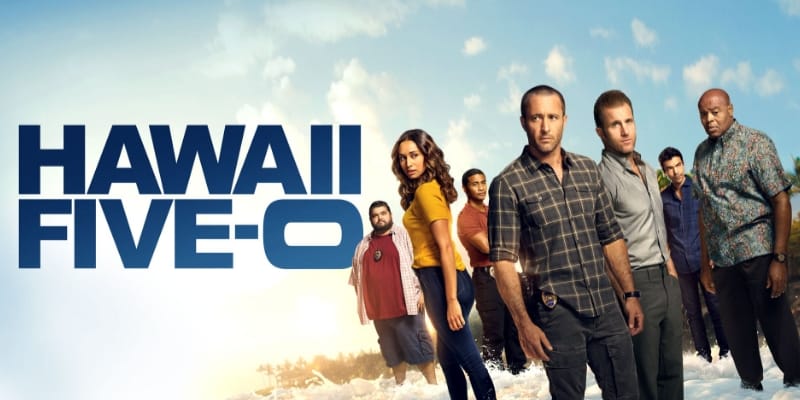 The Hawaii Five-0 team is back on their deed in a season bursting with additional adventures, chases, and unanticipated turns than ever before with two previous seasons. The Third Season commences with the dreadful reappearance of Detective Steve McGarrett's mother, who harbours surprises that could jeopardize everyone she loves. The Governor further offers him the chance to run his own task force, and this is when most of the story unfolds.
NCIS: LA Season 3 – Fridays at 8:30PM
Mesmerizing and heroic, the team sets out to save the day.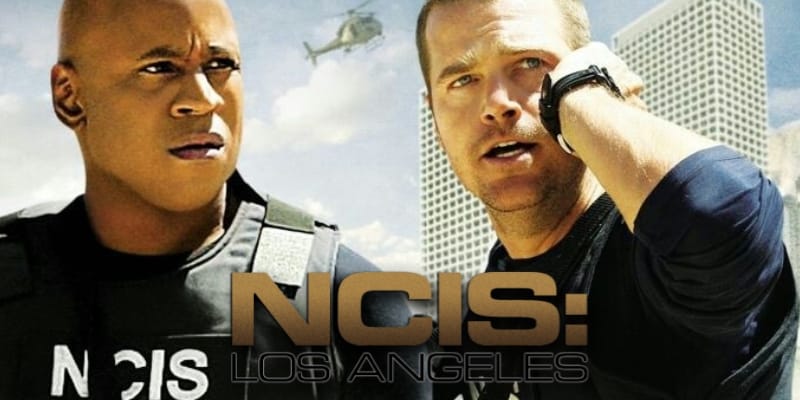 The Naval Criminal Investigation Service's Headquarters of unusual assignments take on undercover projects of the big city of Los Angeles. It is when a marine that was dishonorably cleared is accused of murder and claims he was framed. It is then up to NCIS: LA agents to figure out the conviction of true events. Make sure to catch all crime investigation sagas of this team, every Friday at 8:30PM.
These are heroes you will be spending your evenings with, weekdays at 8:30PM.