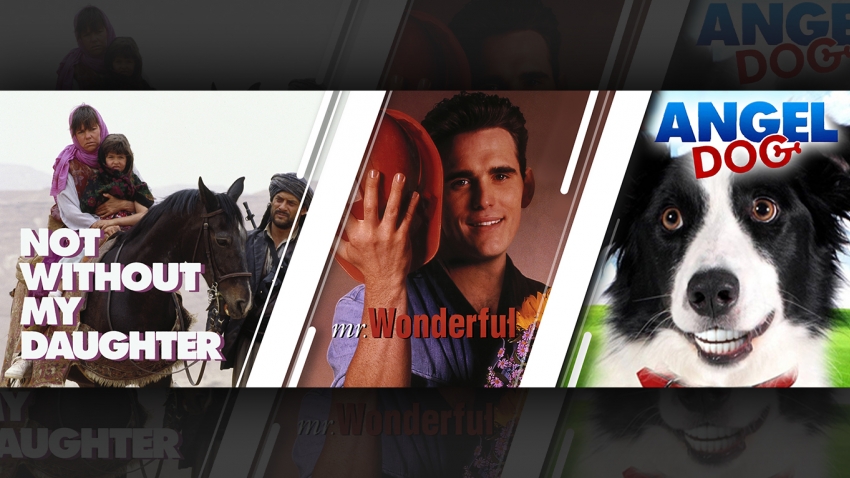 Scoop
Hit movies to watch this week
Tune into eMovies channel 106 every day this week for a new and exciting movie at 8PM
Mr. Wonderful
Monday, 27 April at 8PM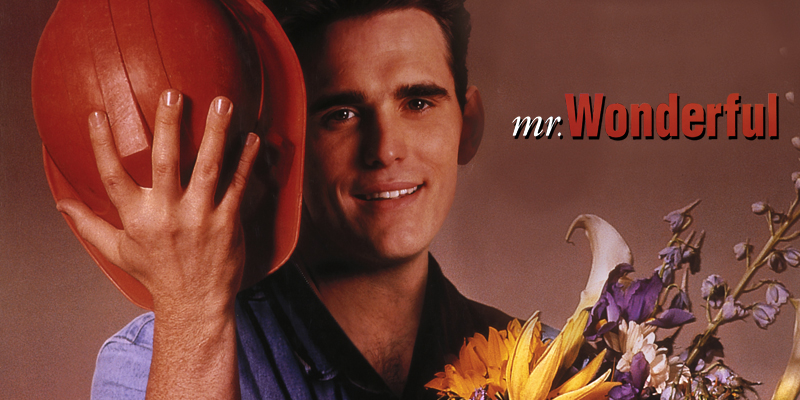 Gus is ready to purchase a bowling alley along with his friends. However, he runs short of money to make the down payment as he is already in debt due to the alimony payments of his ex-wife.
Not Without My Daughter
Tuesday, 28 April at 8PM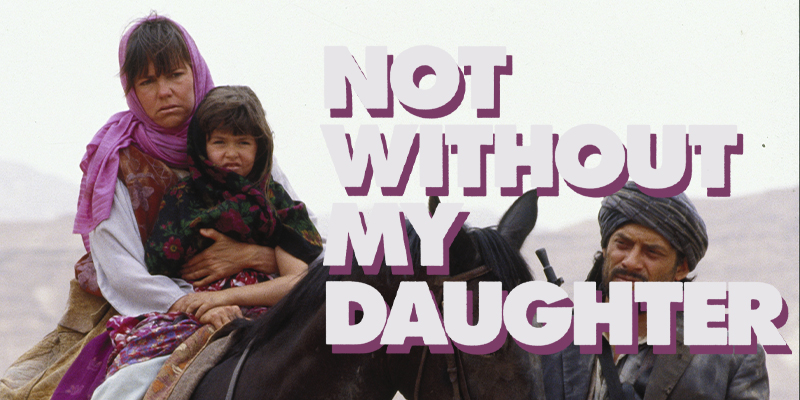 Betty Mahmoody is an American woman married to "Moody", an Iranian-American living in the United States. When Moody informs her that he wants her and their daughter, Mahtob to visit Iran with him, Betty is reluctant because of the country's harsh treatment of women. When the family arrives in Iran, Betty discovers that her husband plans to stay in the country for good, and has no intention of letting her or Mahtob return to the United States.
Mistress America
Wednesday, 29 April at 8PM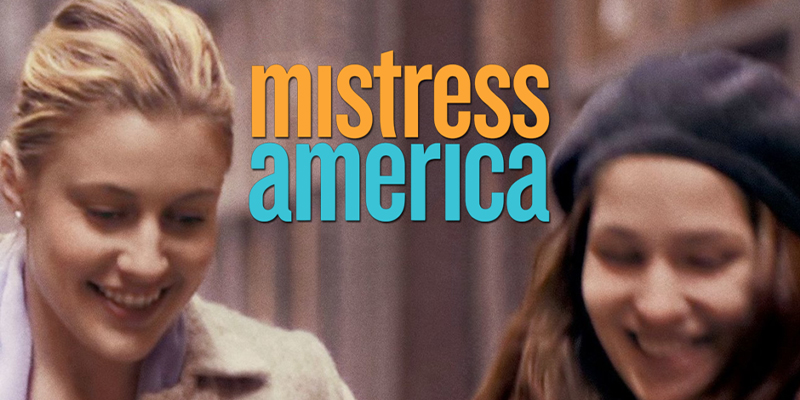 Tracy Fishko, a naive college freshman, finds her life turning upside down when she starts living with her mischievous future stepsister.
Angel Dog
Thursday, 30 April at 8PM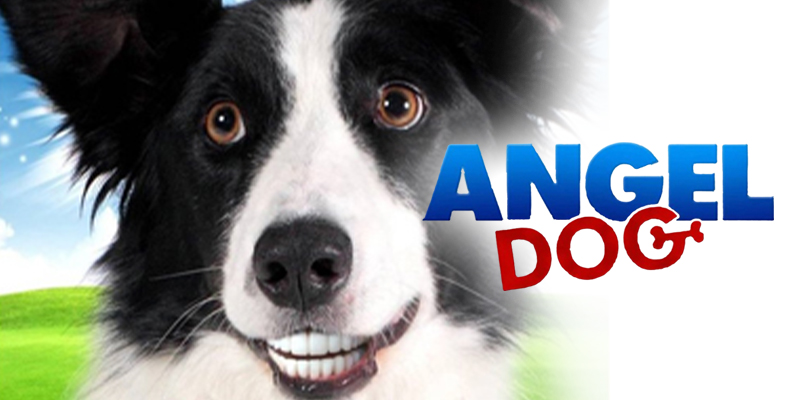 Jake is angry at Cooper, the family dog, which is the sole survivor of an accident that killed Jake's wife and children, but eventually they bond, and Cooper helps the man overcome his crushing grief.