Scoop
HITS by Tyler Perry on this week's Movies.
Sit back, relax and enjoy these beautiful movies chosen specifically for you

Diary of A Mad Black Woman
Monday 11 October 8PM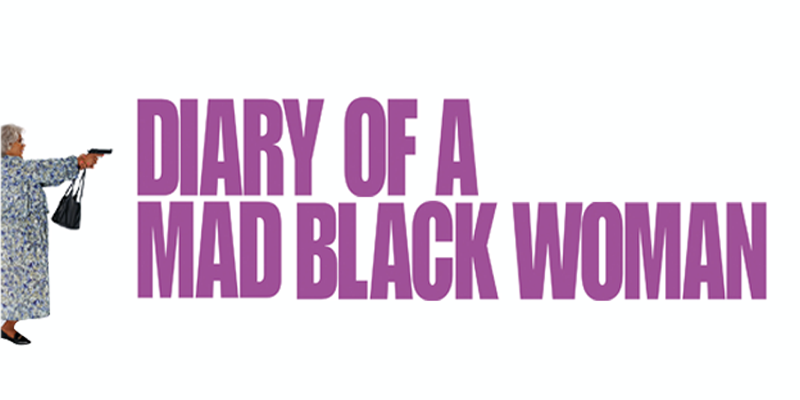 A couple's seemingly solid marriage begins to crumble when the wife discovers that her husband intends to divorce her. 

Love On The Vines
Tuesday 12 October 6:25PM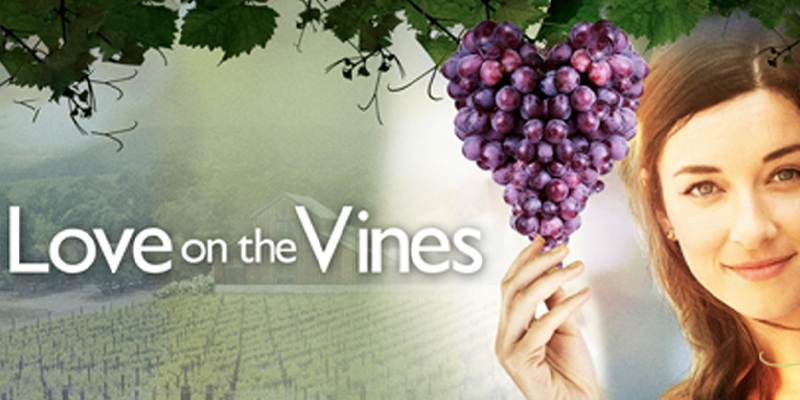 A young lawyer must work in a vineyard for 6 weeks in order to inherit it.

Hollywood In My Huis
Wednesday 12 October 8PM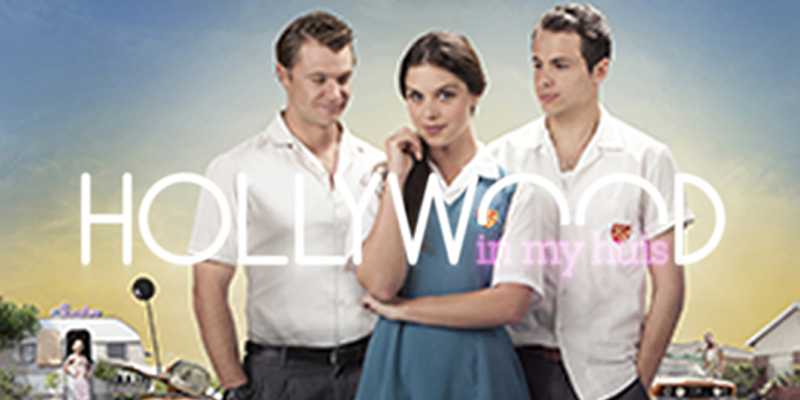 Set against the backdrop of 2004's Matric dance, JANA VAN TONDER, a wallflower who lives in an impoverished railway neighbourhood with her dysfunctional parents, watches the Oscars and becomes inspired to secure her very own Hollywood red carpet moment at the up and coming MATRIC FAREWELL DANCE. Then her high school crush BRANDON breaks up with his long-time girlfriend and Jana has to find the courage to ask him to the dance. Meanwhile her best-friend and boy-next-door FRIKKIE is finally motivated to reveal his secret crush on her. With only ONE MONTH to go... Jana soon finds herself in the middle of a love triangle between her closest friend and dream date.
A Tiger's Tail
Thursday 13 October 6:30PM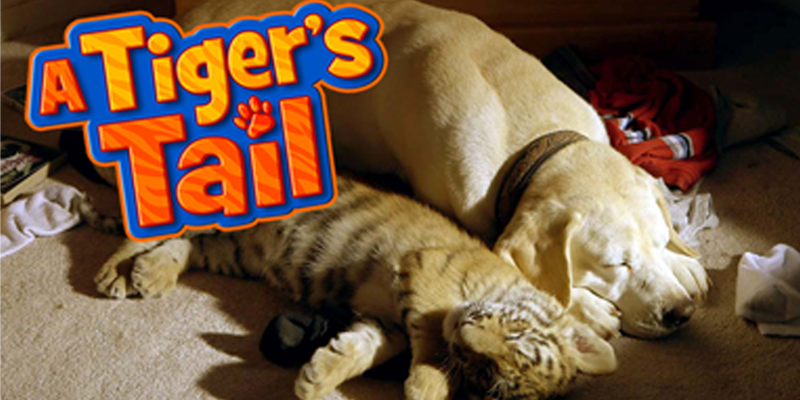 A boy takes care of a tiger cub after it sneaks into his backpack, whilst trying to keep it a secret from his parents. 

Be sure not to miss these brilliant family movies this week on eMovies.