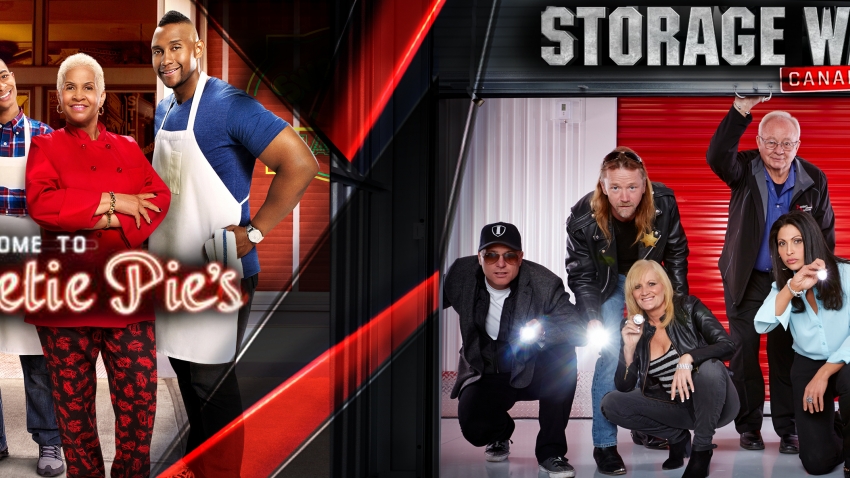 This month, eReality keeps you hooked on a variety of premium reality entertainment.
Botched Post Op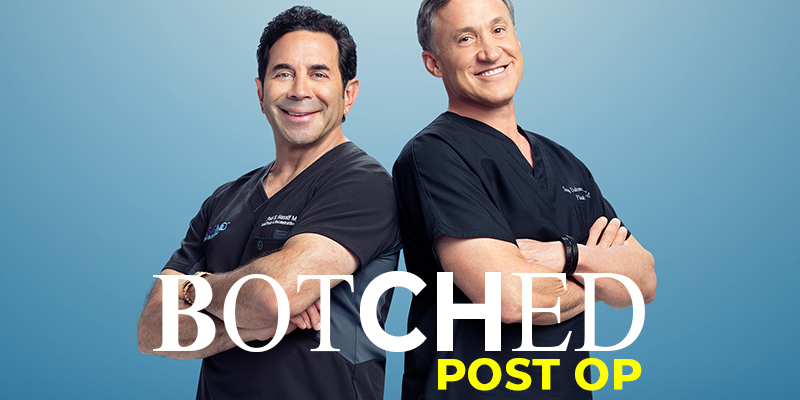 Host Heather Dubrow recaps this week's Botched episode. With never before seen footage, secrets revealed and surprise guests. Features Doctors Terry Dubrow and Paul Nassif.
Catch Botched Post Op Thursdays at 7:55PM on eReality
Storage Wars Canada (S2)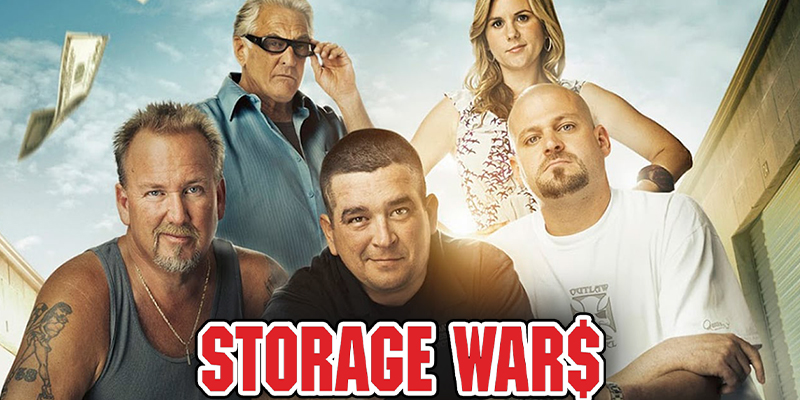 On a daily basis, high-stakes buyers descend upon repossessed and forgotten storage units all across Canada. OLN's "Storage Wars Canada" follows four teams hoping to score big on a modern treasure hunt. Following Roy Dirnbeck, Cindy Hayden and Rick Coffill, Ursula Stolf, and father-son duo Paul and Bogart Kenny, the series explores the world of these experienced and determined buyers. Having just five minutes to look around the unit before it goes up for auction, the buyers bid for a locker full of what could be a load of trash or a grand treasure. With all levels of experience, these teams do whatever it takes to find the next big deal.
Catch Storage Wars Canada Fridays at 7:30 PM on eReality. 
Welcome To Sweetie Pie's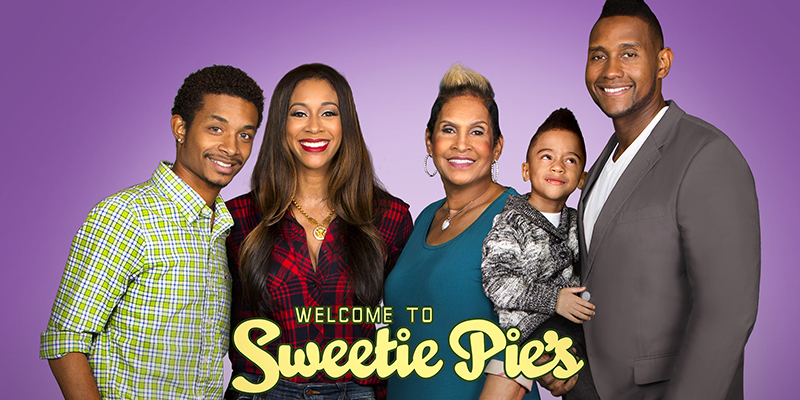 Robbie Montgomery was one of the original backup singers for Ike and Tina Turner in the 1960s. After her professional singing career ended, Montgomery -- who is known as Miss Robbie -- took her mother's soul-food recipes, which had been passed down through generations, and created Sweetie Pie's, an iconic St. Louis soul-food restaurant that now has multiple locations. This docu-series follows Miss Robbie as she works to keep the business thriving with help from her son and business partner, Tim, and other family members.
Catch Welcome To Sweetie Pie's Saturdays at 8:00PM on eReality.

Are you hooked already? Tune into eReality on Openview channel 108.