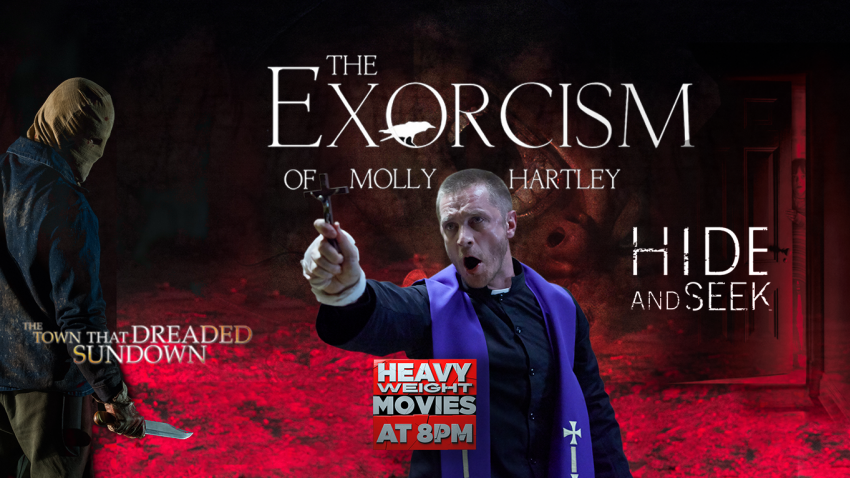 Scoop
Horror-tainment on eMovies Extra
Here's what you can expect: 
The Town That Dreaded Sundown
Wednesday, 14 October at 9:45PM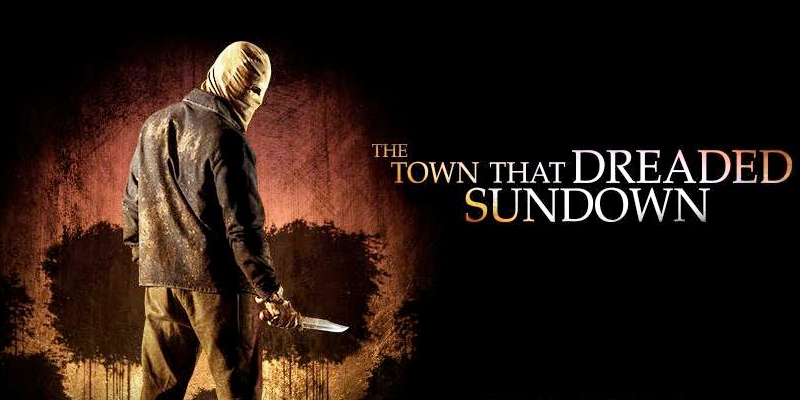 65 years after a masked serial killer terrorized the small town of Texarkana, the so-called "moonlight murders" begin again.  Is it a copycat or something even more sinister? A lonely high school girl, with dark secrets of her own, may be the key to catching him.
Cast: Addison Timlin, Veronica Cartwright, Anthony Anderson
The Exorcism Of Molly Hartley
Saturday, 17 October 2020 at 9:3 PM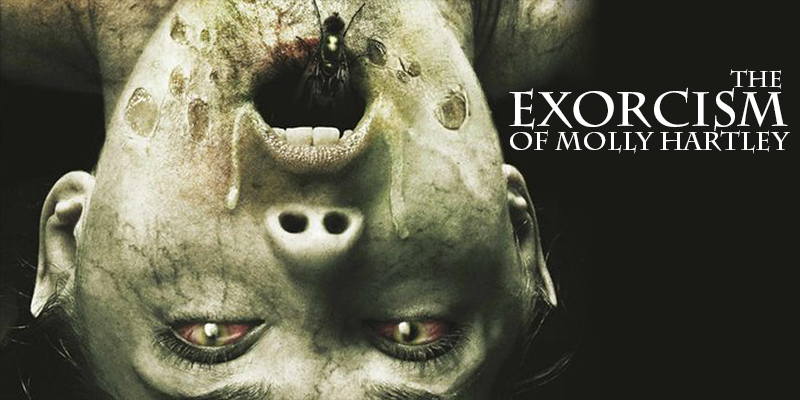 Taking place years after The Haunting of Molly Hartley, who now, as an adult, has fallen under the possession of an evil spirit and must be exorcised by a fallen priest before the devil completely takes her.
Cast: Sarah Lind, Devon Sawa, Gina Holden
Hide and Seek
Wednesday, 21 October at 8PM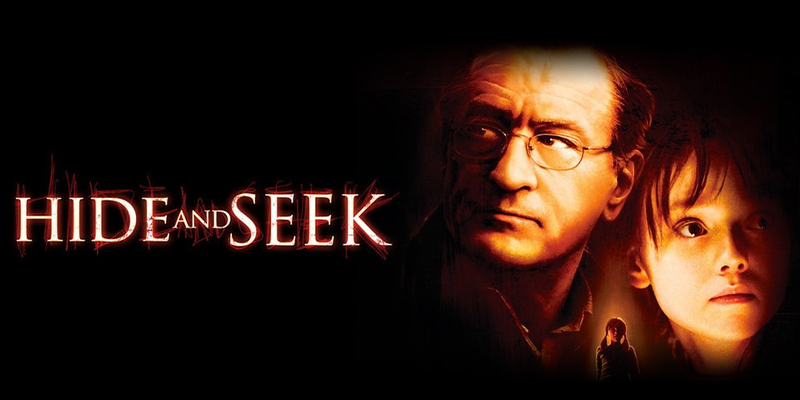 As a widower tries to piece together his life in the wake of his wife's suicide, his daughter finds solace, at first, in her imaginary friend.
Cast: Robert De Niro, Dakota Fanning, Famke Janssen
Watch eMovies Extra this October … if you dare, Openview channel 107.