Scoop
Housewives Season 2
eVOD is also releasing season 2 of the suspenseful series Housewives
A story about the lives of three housewives who changed forever when their husbands are killed by a drug cartel boss.
Akhona, Summer, and Lawrencia are left with the heavy debt from their spouses' criminal activities and are forced to work for the cartel leader to pay off the debt, but they end up deciding to outsmart the cartel boss and open a syndicate of their own.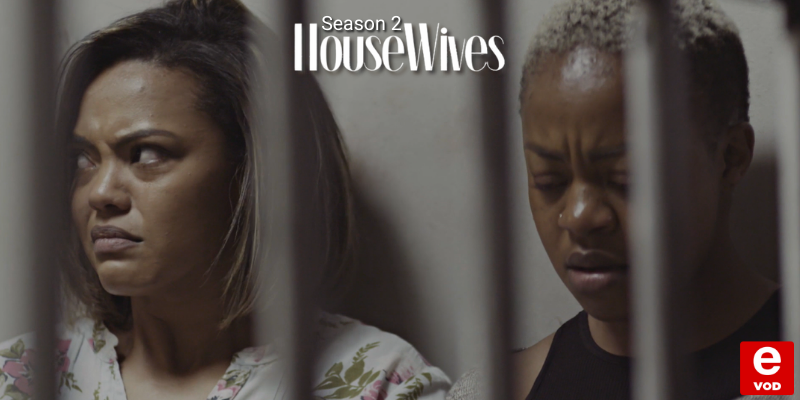 The second season kicks off with Akhona on the run. She finds refuge in a rundown hotel in Yeoville while she waits for her aide, Raphael. She has a run-in with the cops and she is forced to take on a false identity so that she can remain in hiding. Just when she is about to be busted, Raphael comes to her rescue and takes her to his place. There is a spark between these two and it is revealed that years ago, Akhona dumped Raphael for Eric, who had more money than he does.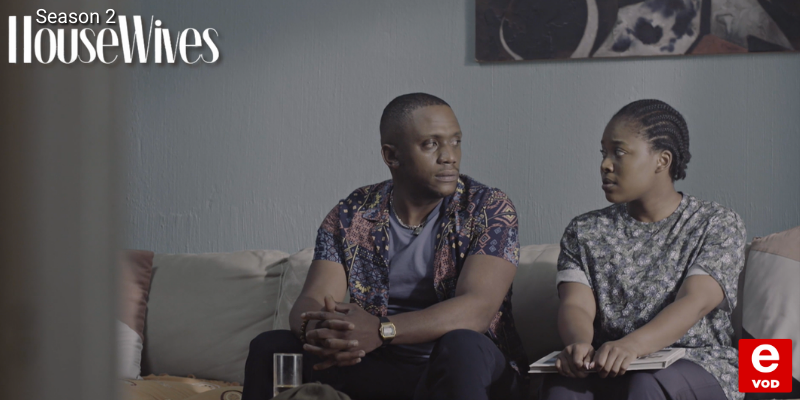 Starring Renate Stuurman as Dragon, Sive Mabuya as Akhona, and Angela Lieveaux who plays Summer. Lawrencia (or Lolo as her friends know her) is played by Gabisile Tshabalala.  
Housewives Season 2 will stream from 21 April. Catch a sneak preview on our YouTube. 
Stream eVOD here: https://watch.evod.co.za and follow us on Facebook or Instagram our social media pages.