Scoop
Insanely Cool Craze Friday Movies
Spymate
Friday, 04 June at 2:30PM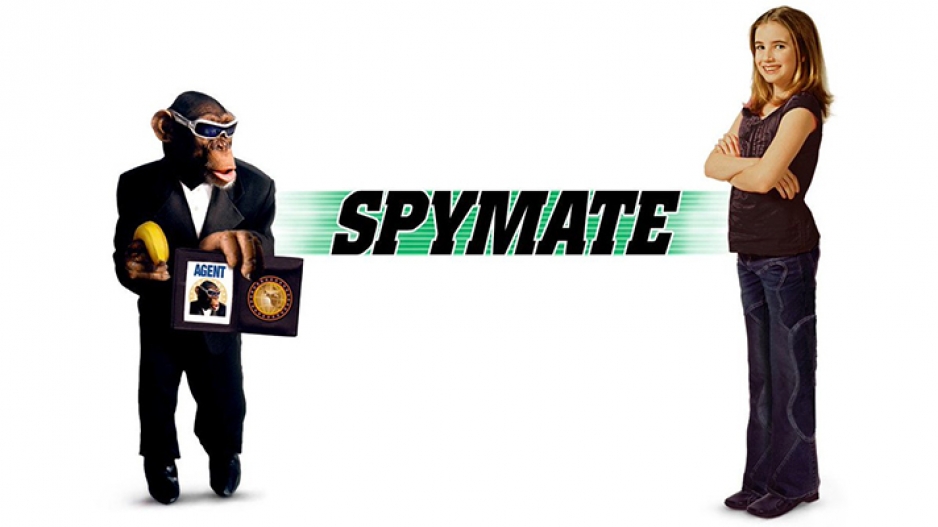 Two of the best private spy mates in the business Minkey and Mike have made every mission possible - But when Mike retired to raise his baby girl, Amelia, he never predicted that life would come full circle.
Ten years later, Amelia is kidnapped and whisked off to Japan by Dr. Farley who wants to destroy the entire world.
Mike and Minkey partner up one last time for one of the their most important missions ever: saving Amelia - and the world - from the clutches of the evil Dr. Farley.
Cool Dog
Friday ,11 June 2021 2:30PM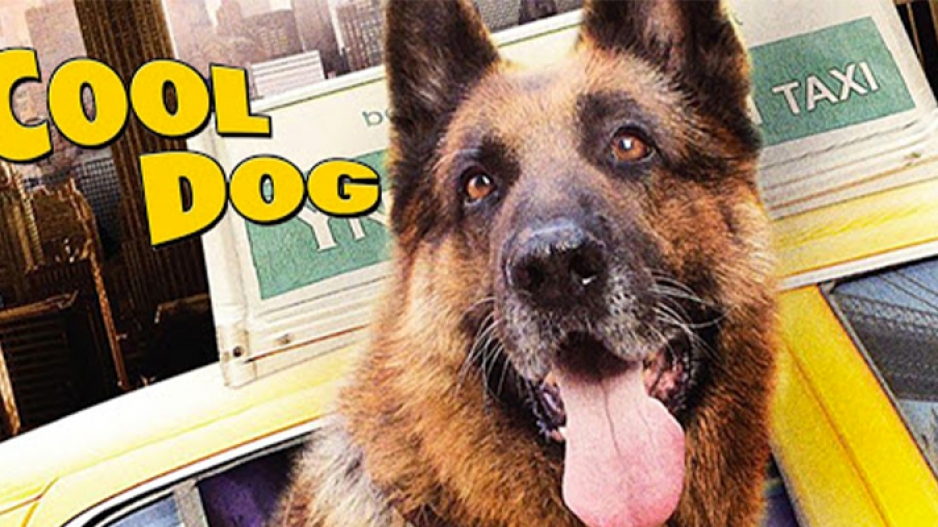 When Jimmy's father gets a promotion, the family must relocate to an apartment in New York City that has a strict "no pet" policy. Unwilling to let his master go without a fight, Rainy embarks on a cross-country journey to New York.
Abner The Invisible Dog
Friday, 18 June 2021 2:30PM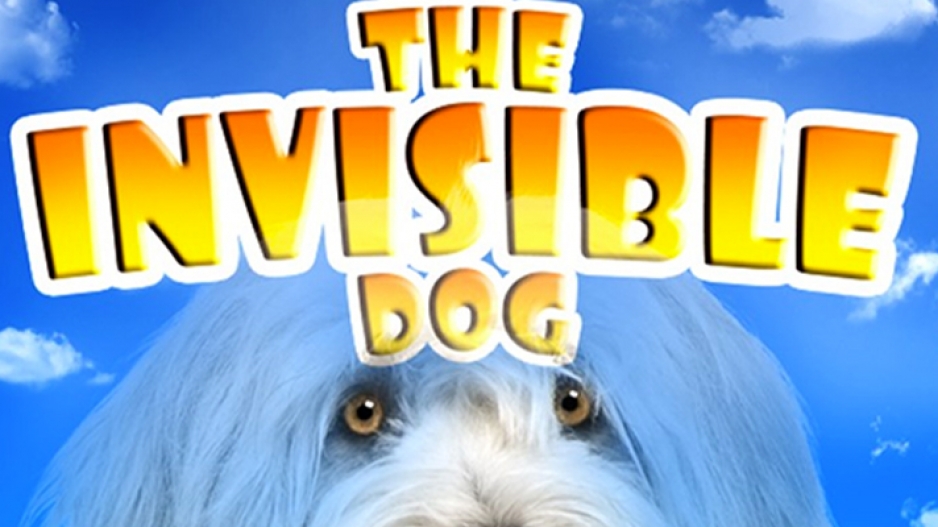 It's Chad Sheppard's birthday and he discovers that that his best friend, Abner, a big furry Sheepdog can suddenly vanish into thin air and can talk too!
But Chad has one major problem- he has to fight off two bullies who want to wreck his chances with the cute girl next door.
With the parents out of the house, Chad and Abner have to fight off the bad guys, get the girl and save the day!
Shopkins - World Vacation
Friday, 25 June 2021 2:30PM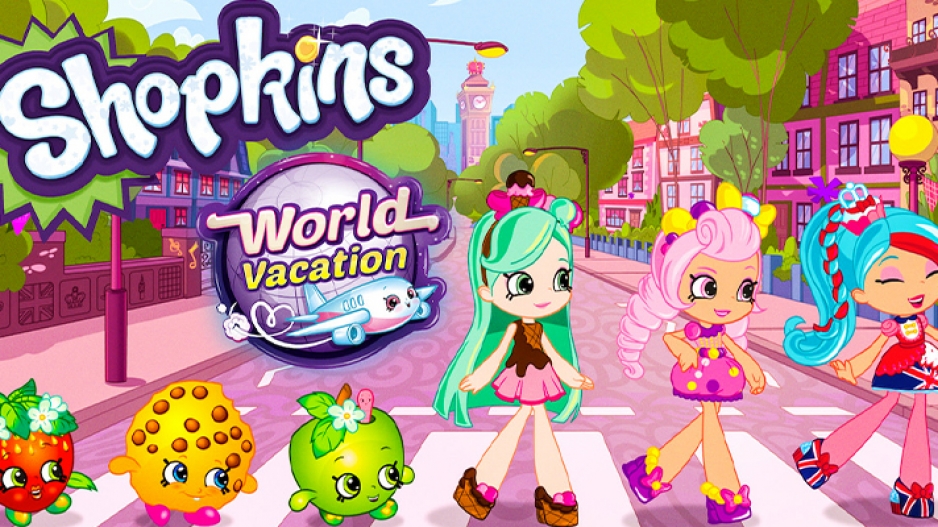 Kooky Cookie get caught up in a diamond heist and goes missing, the Shoppies end up going on a wild chase around the world to find her and help bring back the "Shope Diamond" to its royal owner.
Your perfect after-school kids' destination, Fridays at 2:30PM.