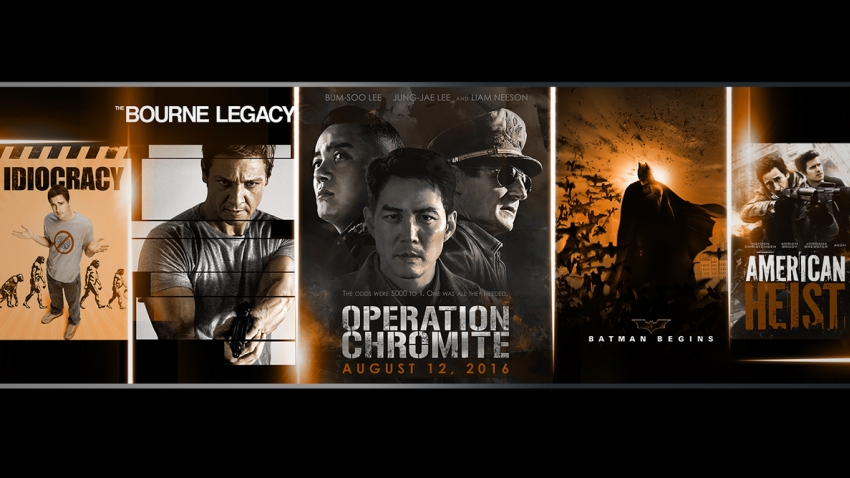 Scoop
Irresistible movies at 8PM
This week's movie line-up on eMovies Extra.
Idiocracy
Monday, 25 May at 8PM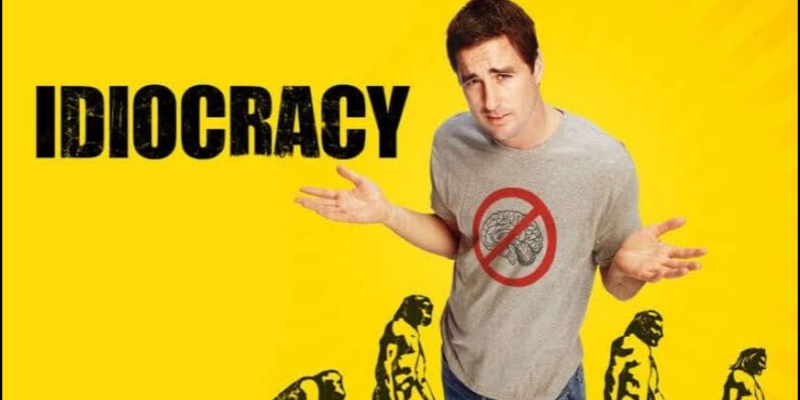 Joe's life changes when he is chosen to be the guinea pig for a secret hibernation experiment. When he wakes up from 500 years of slumber, he realises that he is the smartest man on the planet.
Operation Chromite
Tuesday, 26 May at 8PM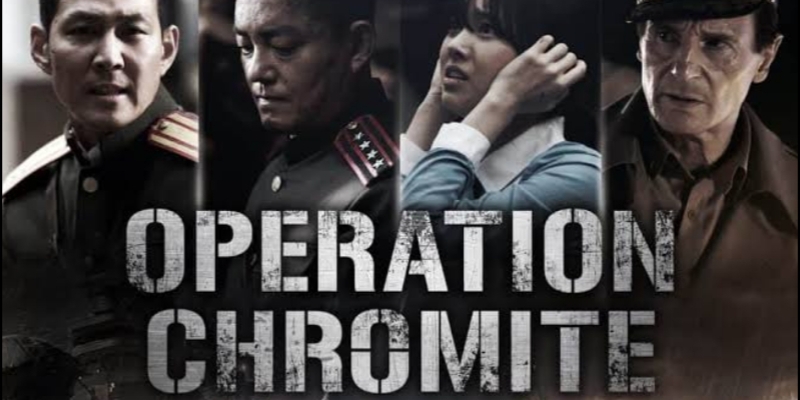 American General Douglas MacArthur sends eight members of the Korean Liaison Office, led by a South Korean Navy Lieutenant, on a secret mission far behind North Korean lines to carry out Operation X-ray.
American Heist
Wednesday, 27 May at 8PM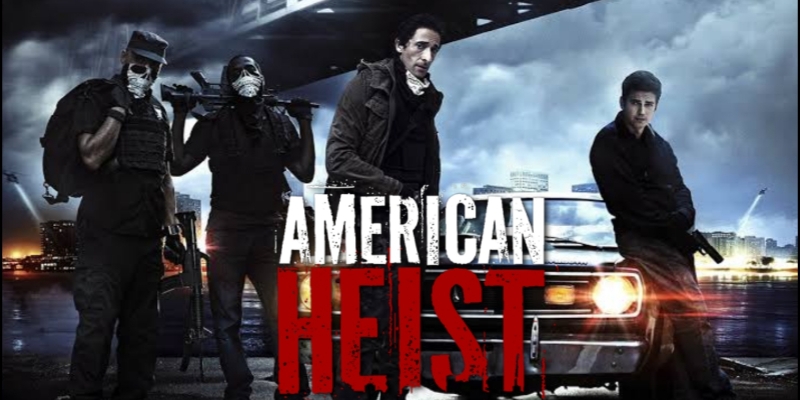 Within 24 hours of being released from a 10-year sentence, Frankie (Adrien Brody) threatens to drag his brother James (Hayden Christensen) back into the criminal underworld that nearly swallowed them both years before.
Batman Begins
Thursday, 28 May at 8PM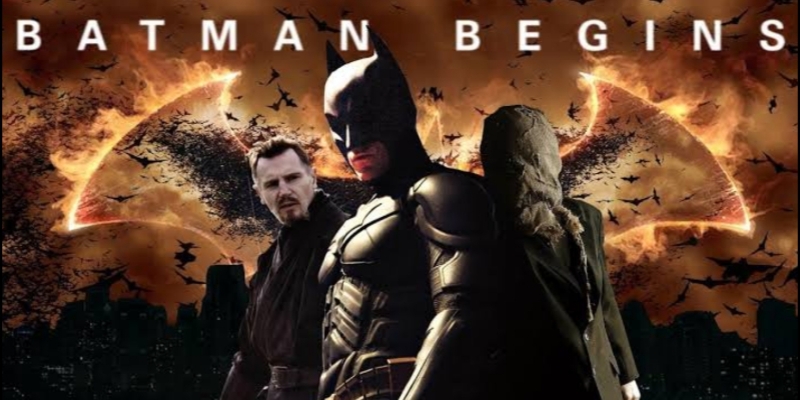 After witnessing his parents' death, Bruce learns the art of fighting to confront injustice. When he returns to Gotham as Batman, he must stop a secret society that intends to destroy the city.
The Bourne Legacy
Friday, 29 May at 8PM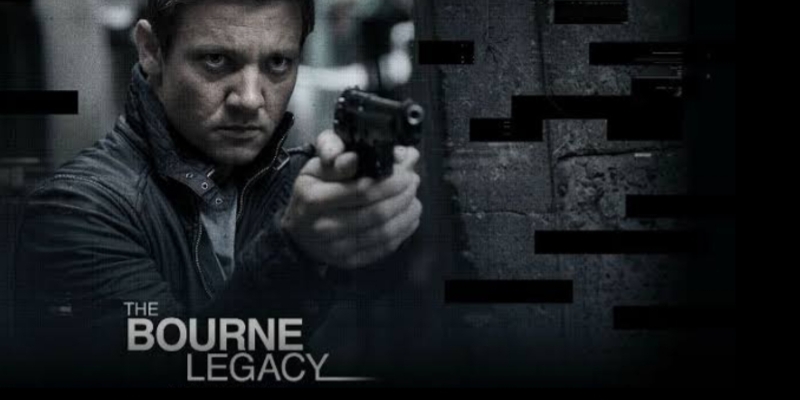 The US Department of Defence, which runs covert operations, offers stimulants to its field operatives for better results. When discovered, an English reporter plans to expose these secret activities.
Catch all these movies on Openview, eMovies Extra channel 107 this week at 8PM.