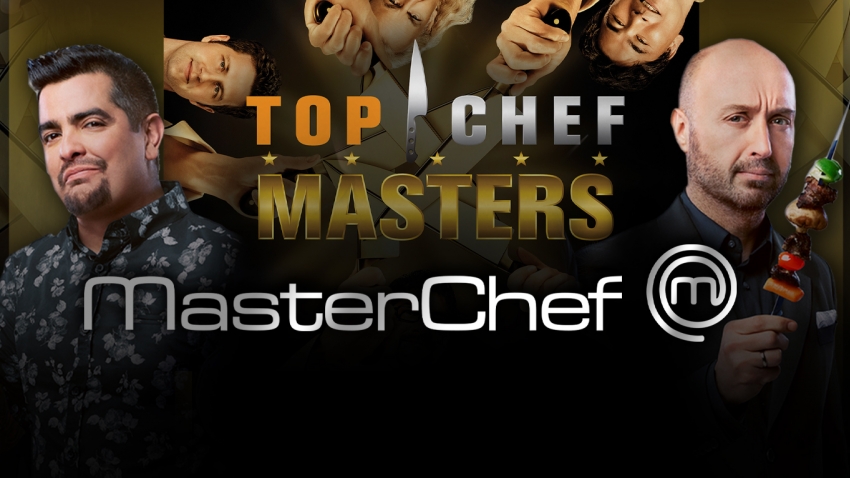 Scoop
It's all about food on eReality
MasterChef USA season 1 and 2 back to back  
Weekdays at 19:00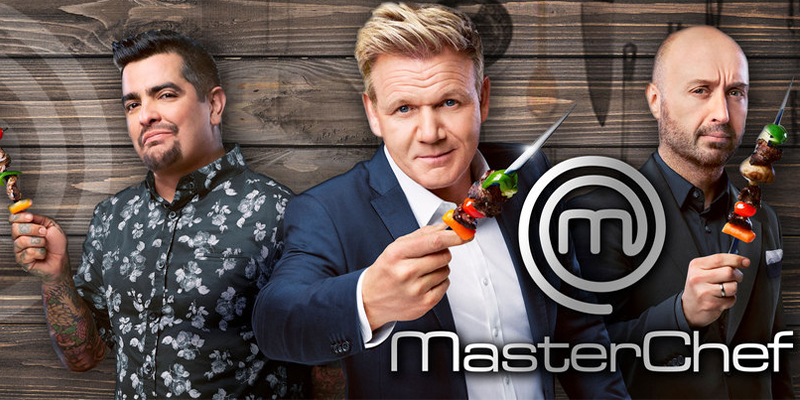 Passionate cooks hailing from various parts of the US compete against each other in culinary challenges to showcase and develop their cooking skills and win the title of the best chef.
Top Chef Masters Season 1
From Saturday, 4 July at 18:05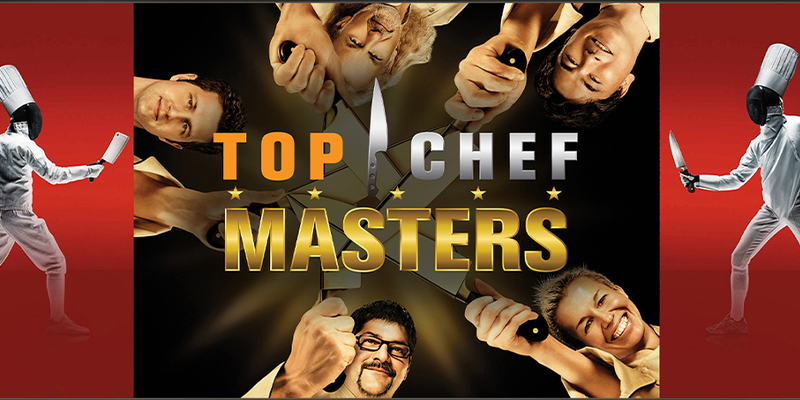 Calling all foodies...it's time to salivate! "Top Chef Masters," is a spin-off series of the Emmy Award-winning "Top Chef." The judges' table has finally turned - and we'll see what happens when these top chefs are now on the other side. "Top Chef Masters" will pit 24 world-renowned chefs against each other and see how well they fare in the tried and true format of "Top Chef." In each episode, money will be at stake for the chefs, with the winners of eliminations being awarded cash donations for their charities. The winning chef will receive $100,000 for the charity of their choice.
The best cooking shows only on Openview, eReality channel 108.