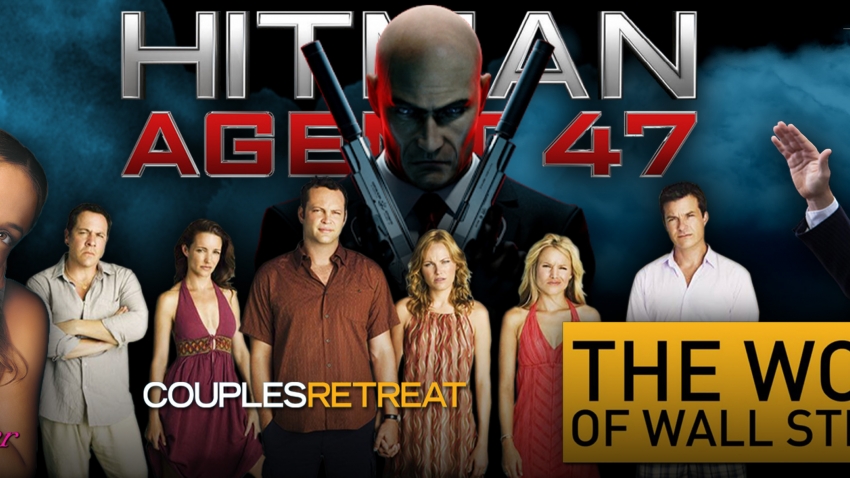 Are you really a movie fan? Let's find out.
Did you know that Natalie Portman was originally cast as Juliet in Romeo and Juliet when she was 13 years old, but because of the age difference between her and Leonardo DiCaprio she didn't get the role?
Here's another fun fact: The nostalgia evoked by re-watching your favourite movie can have positive effects on you. Nostalgia is often associated with wistfulness and melancholy, but recent research suggests that it promotes a positive outlook, boosts self-esteem and improves our connection with friends and family.
This month on both eMovies and eMovies eExtra movie channels, we bring you all the famous faces that are loved and adorned far and wide. If you're looking to indulge in some popcorn and throw your feet up, or maybe even trying to keep the little ones entertained now that the holidays are over; We got you! No matter who you are or what you do, sometimes you just need to get away from everything for a while. And what better way to do that than to watch a schmaltzy movie with two impossibly beautiful people falling in love, or a fantasy epic with elves duking it out against orcs?!
Tune into our 8PM movies every Saturday and Sunday this month.
Bringing you the movies that you want to watch, when you want to watch them on Openview, channel 106 and 107.