Scoop
It's GAME ON on The Voice Season 17.
Music is definitely the food for the soul.

The Voice US, Saturday, 15 January, 8PM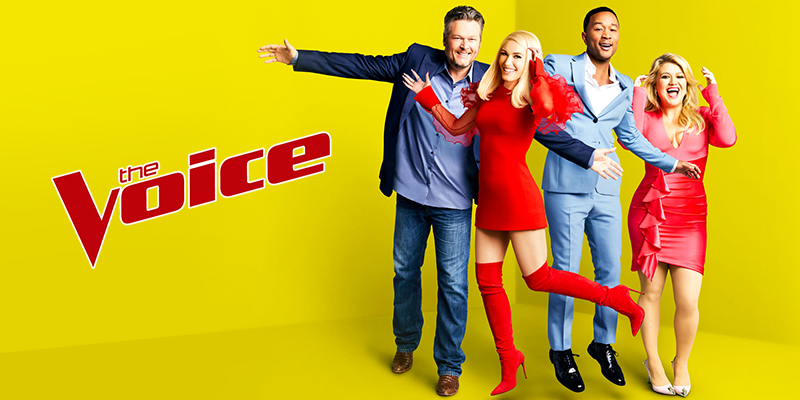 Contestants are selected through public auditions and trained by a panel of four coaches who guide and critique their performances in an attempt to discover America's next great voice.

The seventeenth season of the American reality television show The Voice featuring John Legend, Kelly Clarkson and Blake Shelton returning as coaches for their second, fourth, and seventeenth seasons, respectively. 

Gwen Stefani, who last coached in the twelfth season, returned after a four season-hiatus, replacing Adam Levine.

Having had Adam Levine depart from the music coaches' seats, Shelton serves as the last remaining coach from the show's inaugural season. While, Carson Daly returns for his seventeenth season as host.

SING BAAABY, SING! The Voice, Season 17 on eReality, every Saturday at 8PM.