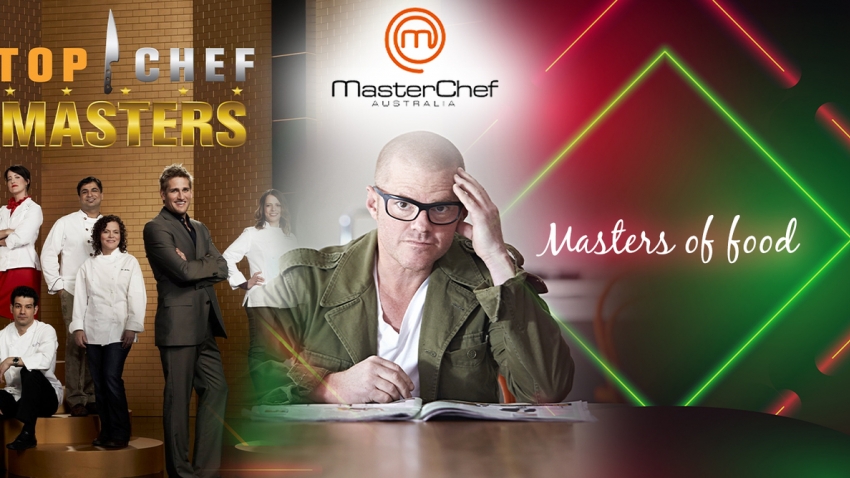 Heston Blumenthal joins the judges on MasterChef. Heston Week starts on 19 October.
You know that the pressure is on when Heston Blumenthal comes to the MasterChef kitchen. The challenge starts with the MasterChef House Pantry Challenge & Australian Food Culture Invention Test when the Top 7 contestants are greeted by Heston at the MasterChef House.
He will serve as their mentor for these weekly challenges. The contestants cook a dish using ingredients from the pantry in one hour at the house kitchen. The winner of this challenge has the advantage of preparing for the next challenge - an Invention Test where contestants must cook an inventive dish inspired by their families with the use of native Australian ingredients in 90 minutes.
The winning dish will grant an advantage for the following daily challenges. In contrast, the worst contestant from each daily challenge will be sent straight into elimination and, therefore, not participate in the remaining challenges for the week.
Don't miss the hottest cooking show on TV - MasterChef Australia season 6 weekdays at 7PM on eReality OpenView channel 108.