Scoop
It's time to "Kuier"
Kuiertyd has grown to become an essential daily escape, with award-winning telenovelas dubbed in Afrikaans. 
Here is what you can look forward to this June:
Doodsondes, Weekdays at 7PM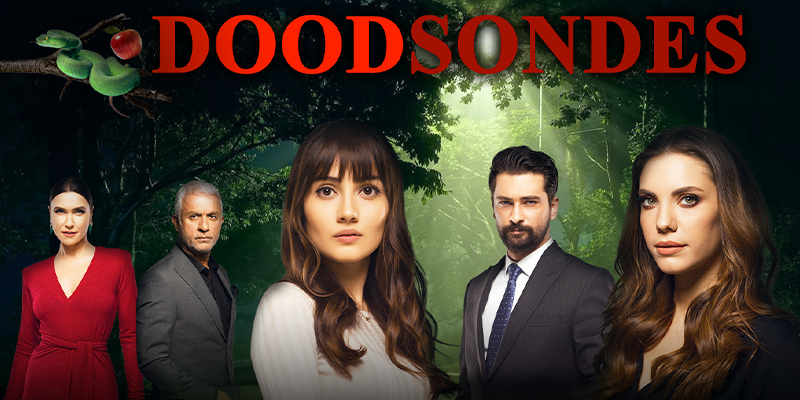 Three things in life cannot be hidden "love, smoke and money". The social society and the events behind the business world are exposed in this thrilling series.
Zeynep (played by Sevda Erginci) and Yıldız (played by Eda Ece) are two sisters who are very fond of each other but their dreams are completely different from each other. The life of Yıldız completely changes when she meets with the queen of high society: Ender Argun (played by Şevval Sam), who decides to use Yıldız to get rid of her husband Halit Argun (played by Talat Bulut) and makes Yıldız a life-changing offer.
Bittersoet, Weekdays at 8 PM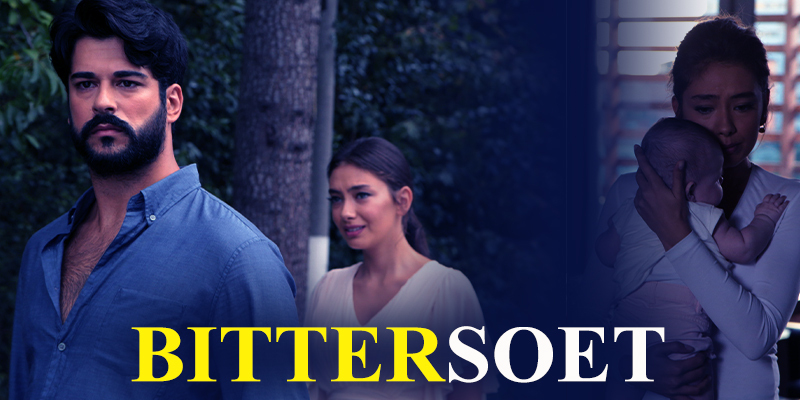 In season 2 Emir comes out of hospital in a wheelchair as his leg is now paralysed, Nihan is living in another country and Kemal comes back from jail. Shortly after coming out of hospital Emir stages a kidnap of Deniz, Nihan's daughter. Nihan goes to Kemal for help but dismisses her plea without even listening to it, helpless Nihan has no choice but to go back to Emir. Kemal starts planning his wedding with Asu while Nihan goes back to playing happy families with Emir. Later Kemal and Nihan work together and team up to find the killer of Ozan. Emir tries to hide the secret about Ozan death, because his death wasn't suicide but he was killed/ Assasinated. Kemal finds out that Asu is Emir sibling.
Vierspel Vuurspel, Weekdays at 9PM – from 15 June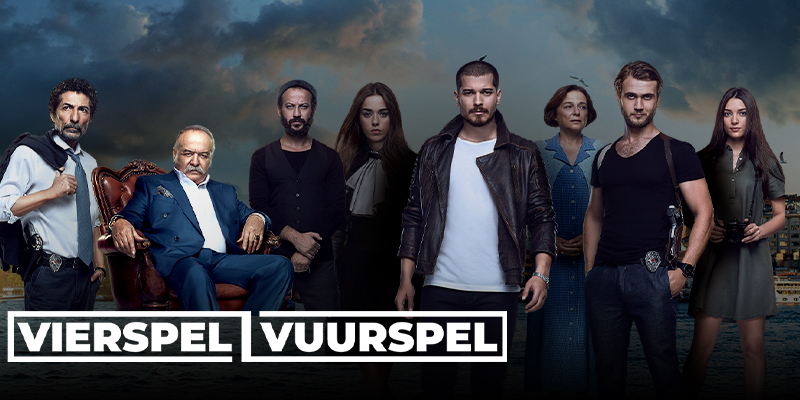 When Sarp's brother Umut disappears and is presumed dead, his mother hangs onto his memory for dear life. Sarp blames himself for having lost him and is still haunted by the loss. Just as Sarp is to graduate from the police academy he is assigned to infiltrate the mafia syndicate run by the mob boss, Celal Karabaş. He believes by succeeding with his mission he will finally find peace in his mind and soul.
You can't afford to miss all the drama, action, and romance on eExtra.