Scoop
Jackie Chan on this weekend's movies
The Tuxedo
Saturday 8 January 6.15PM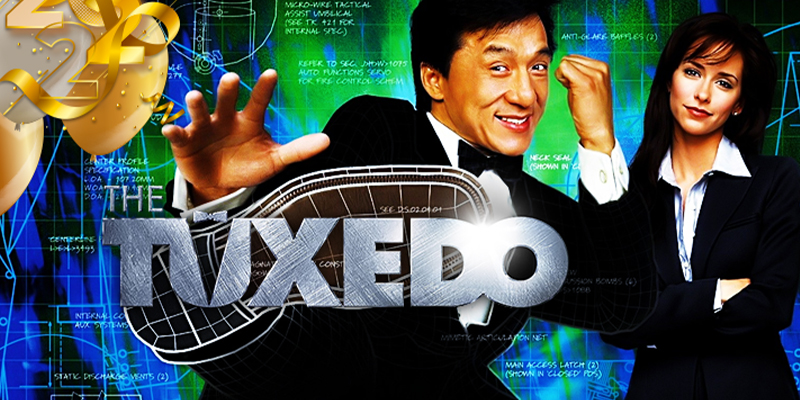 With the help of a gadget-laden tuxedo, Jimmy, a chauffeur, must step into the shoes of a secret agent he is working for after he finds him unconscious.

James "Jimmy" Tong, played by Jackie Chan is a taxi driver notorious for his speed and ability to get his customers anywhere in the least amount of time. His reputation lands him a job as the personal chauffeur of the mysterious but wealthy Clark Devlin played by Jason Isaacs.

Jimmy does not really know what his new boss' job is, but Devlin's friendly nature, imperturbable demeanour, and willingness to offer Jimmy advice wins Jimmy over and the two become friends.

What Jimmy does not realize is that Devlin is a secret spy and undercover government agent, and when an attempt to kill Devlin with a car bombing sends him into a coma, Jimmy ends up with Devlin's recent case notes and a special watch that controls Devlin's rather unusual tuxedo.

Left Behind
Sunday 9 January 6PM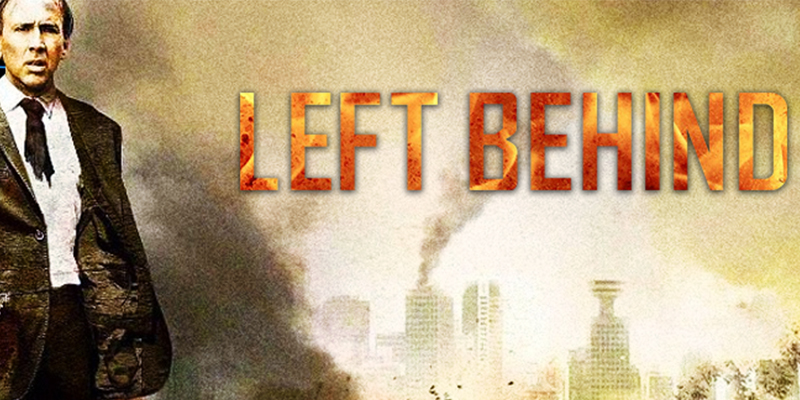 The Left Behind film series depicts the End Times as imagined by the Left Behind books by Tim LaHaye and Jerry B. Jenkins. The films were produced by Cloud Ten Pictures and directed by Vic Sarin, Bill Corcoran, and Craig R. Baxley.

Left Behind is an American apocalyptic thriller film directed by Vic Armstrong and written by Paul LaLonde and John Patus.

This movie is based on a novel of the same name written by Tim LaHaye and Jerry B. Jenkins, and starring Nicolas Cage, Chad Michael Murray, Cassi Thomson, Nicky Whelan, Jordin Sparks, and Lea Thompson.

Do not be left behind with these action movie titles this week!