Scoop
Keen on karate lessons from this week's movies?
Kick your feet up and enjoy great action titles this week.
3 Ninjas: Knuckle Up
Monday 11 October 6:25PM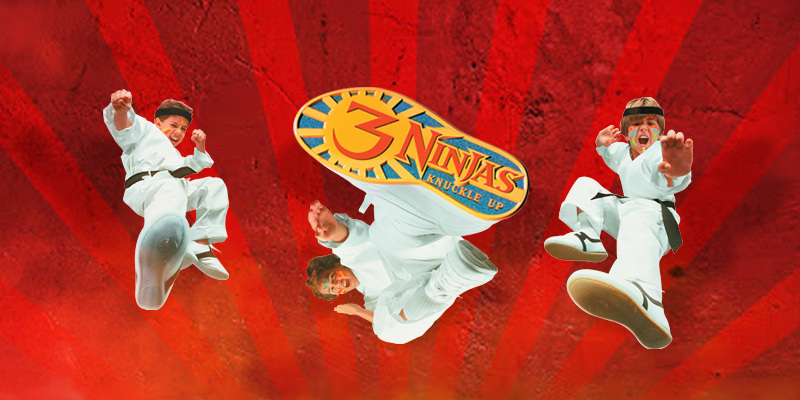 In this movie Rocky, Colt and TumTum must battle an evil wealthy toxic waste dumper in order to save a local Indian tribe and their friend Jo. The 3 Ninjas must help find Jo's father and find a secret disk that contains evidence that could stop the toxic landfill that is destroying the Indian community. However the town is owned by the rich man and he controls the police and even the mayor. They must fight a motorcycle gang and renegade cowboys in this non-stop ninja adventure.

War
Tuesday 12 October 8PM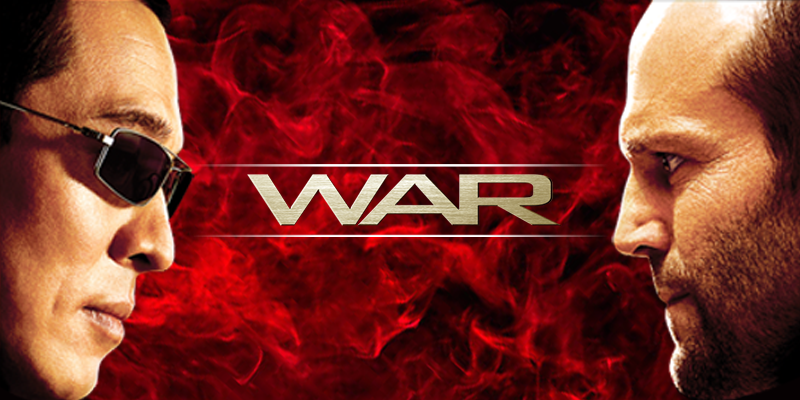 An FBI Agent seeks vengeance on a mysterious assassin known as "Rogue" who murdered his partner.  Jet Li, Jason Statham, Nadine Velazquez
Brick Mansions
Wednesday 13 October 8PM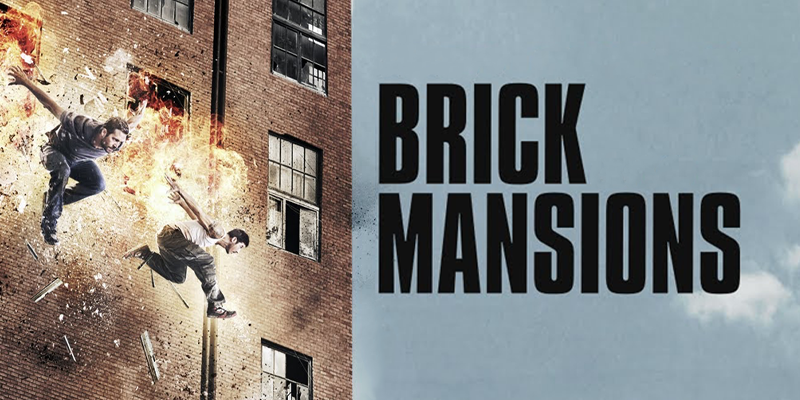 An undercover Detroit cop navigates a dangerous neighbourhood that's surrounded by a containment wall with the help of an ex-con in order to bring down a crime lord and his plot to devastate the entire city. 

Wrath Of The Titans
Thursday 14 October 8PM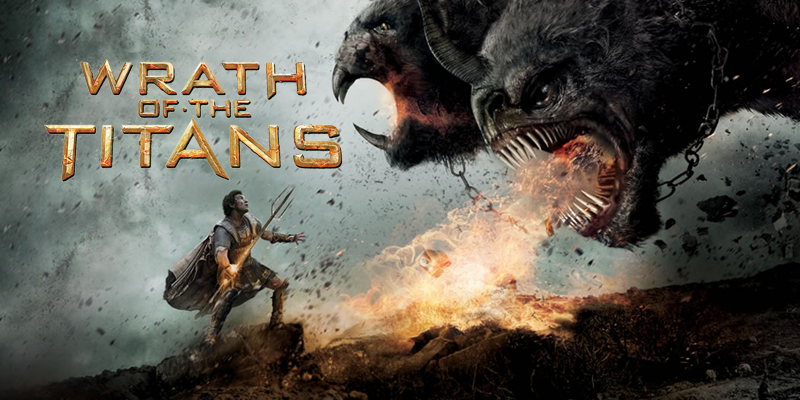 Perseus braves the treacherous underworld to rescue his father, Zeus, captured by his son, Ares, and brother Hades who unleash the ancient Titans upon the world. 
Be sure not to miss this week's brilliant tiltes on eMovies Extra