Scoop
Latch on to eMovies and eMovies Extra
Here's what to look forward to this weekend:

eMovies Extra
Central Intelligence
20 June 03:45PM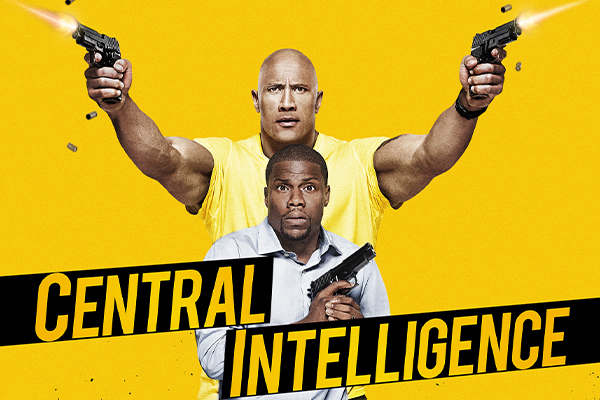 After reconnecting with his old schoolmate through Facebook, a mild-mannered accountant is lured into the world of international espionage.
Interstellar
21 July 03:20PM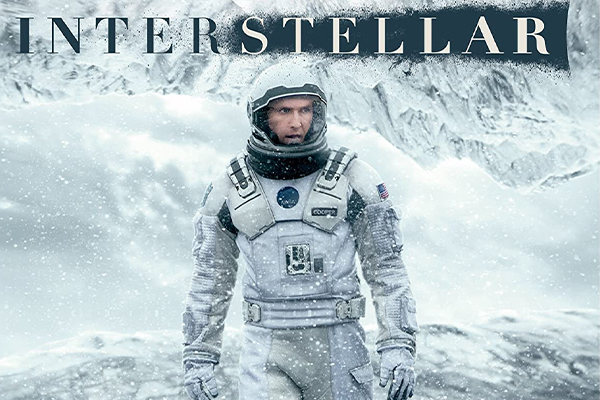 A team of explorers travels through a wormhole in space in an attempt to ensure humanity's survival.
We've got you covered on eMovies as well:

eMovies                             
Down And Derby
20 June 4:00PM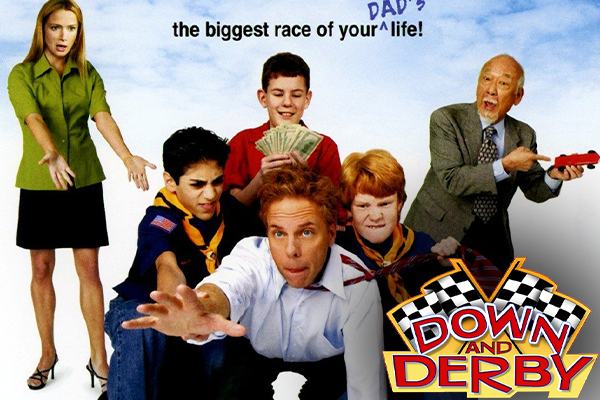 A small town Pinewood Derby competition transforms an average group of dads into an awkward bunch of competitors.     
Trolled
21 June 4:35PM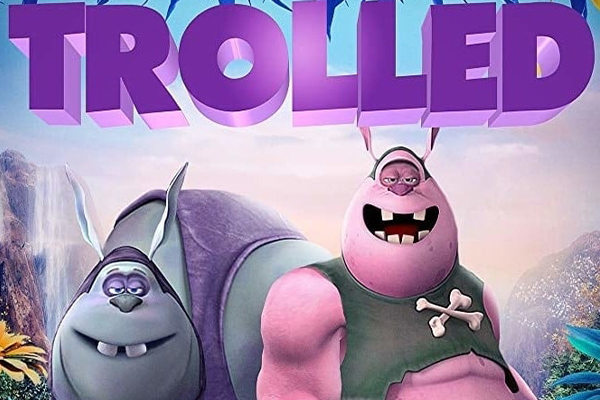 A troll named Leaf and his sidekick, Bellyrumble, set out on an epic journey to save the imprisoned King Basil, and gain the love of a lonely princess.

Latch on to eMovies and eMovies Extra on Openview channel 106 and 107, this weekend and turn your living room into a home theatre.