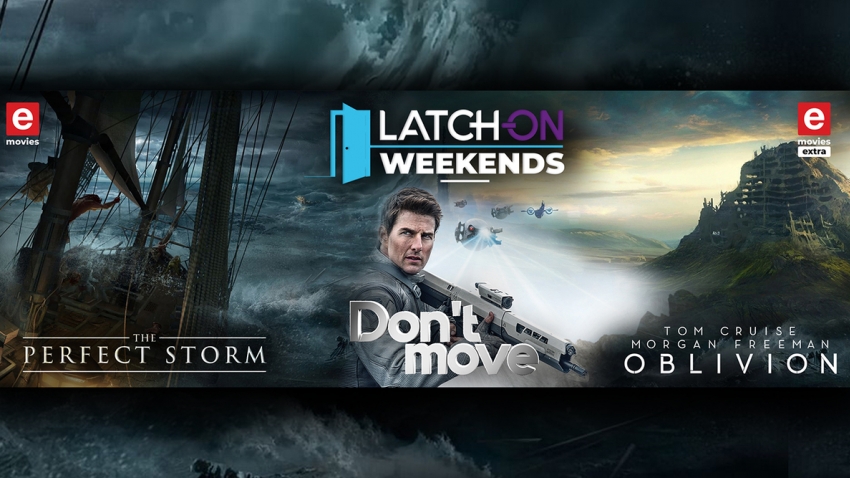 Here's what you can look forward to this weekend:
eMovies Extra
Fast And Furious 8
27 June 03:45PM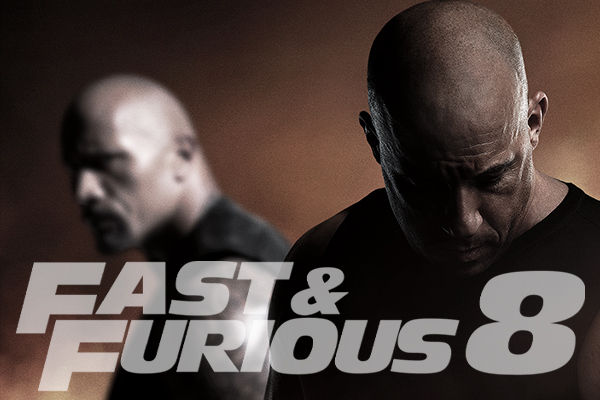 When a mysterious woman seduces Dominic Toretto into the world of terrorism and a betrayal of those closest to him, the crew face trials that will test them as never before.
Arrival
28 June 04:00PM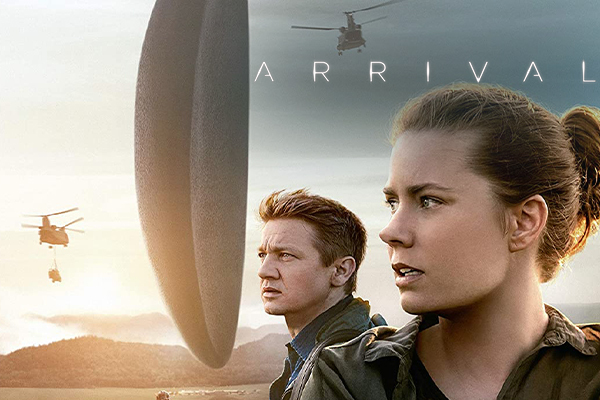 A linguist works with the military to communicate with alien lifeforms after twelve mysterious spacecraft appear around the world.           
eMovies
Kazaam
27 June 04:20PM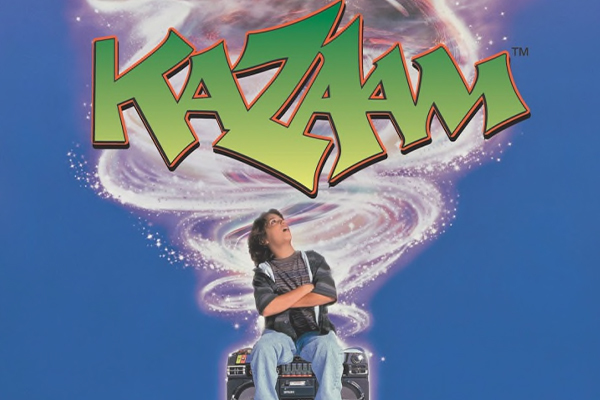 A troubled kid inadvertently releases a genie, who must grant him any three wishes he requests.
The Jungle Book
28 June 04:20PM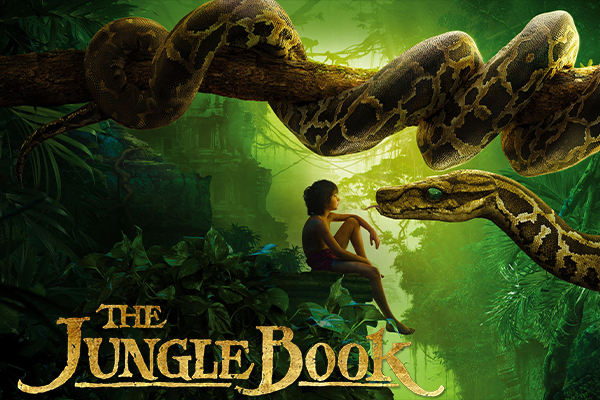 A man-cub named Mowgli embarks on a journey of self-discovery with the help of a Black Panther and free-spirited bear Baloo.        
Latch on to all these movies this weekend on eMovies and eMovies Extra, Openview channel number 106, and 107.