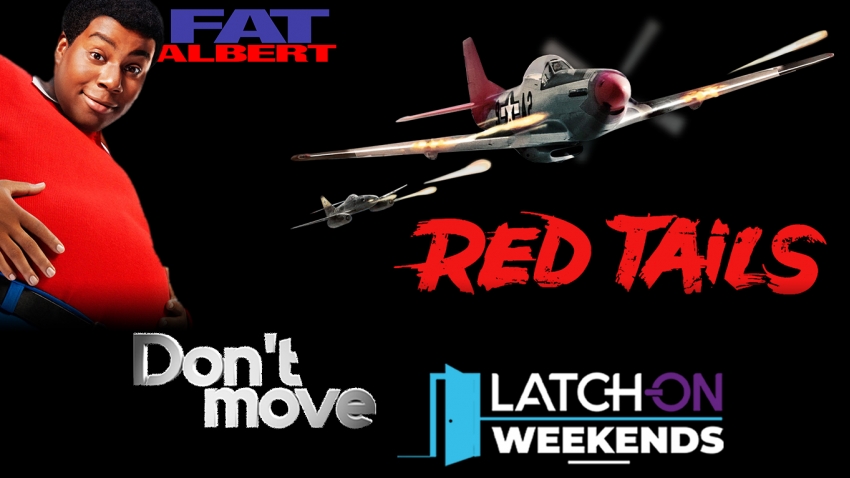 Life is all about choices, and Openview gives you plenty of movie options on weekends, so Latch ON with eMovies Channel 106 or eMovies Extra Channel 107
Here's what you can expect this weekend:
eMovies Extra
I Am Wrath (2016)
Saturday, 25 July 4:40PM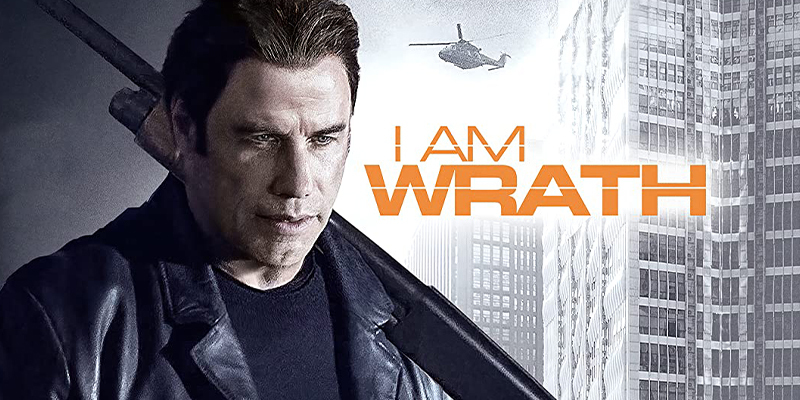 After corrupt cops are unable to catch his wife's killers, Stanley, an unemployed man, teams up with an old friend to avenge her death.
eMovies
Fat Albert (2004)
Saturday, 25 July 4:15PM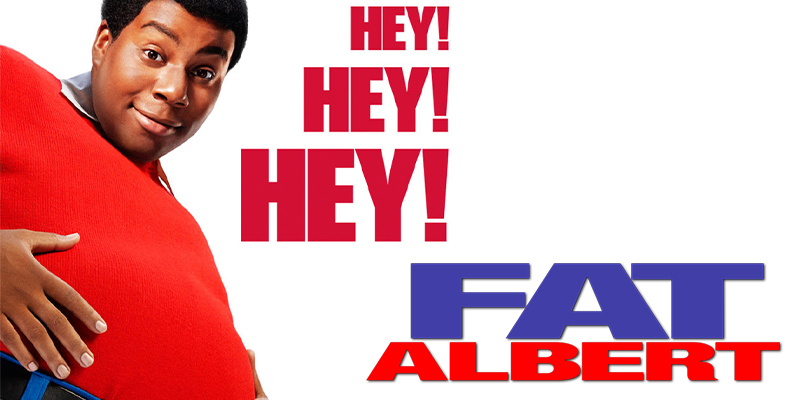 Animated character Fat Albert (Kenan Thompson) emerges from his T.V. universe into the real world, accompanied by Old Weird Harold (Aaron Frazier), Dumb Donald (Marques B. Houston) and Mushmouth (Jermaine Williams). Though the gang is flabbergasted by the modern world, they make new friends, and Albert attempts to help young Doris (Kyla Pratt) become popular. But things get complicated when Albert falls for her older sister, Lauri (Dania Ramirez).
eMovies Extra
Red Tails (2012)               
Sunday, 26 July 5:50PM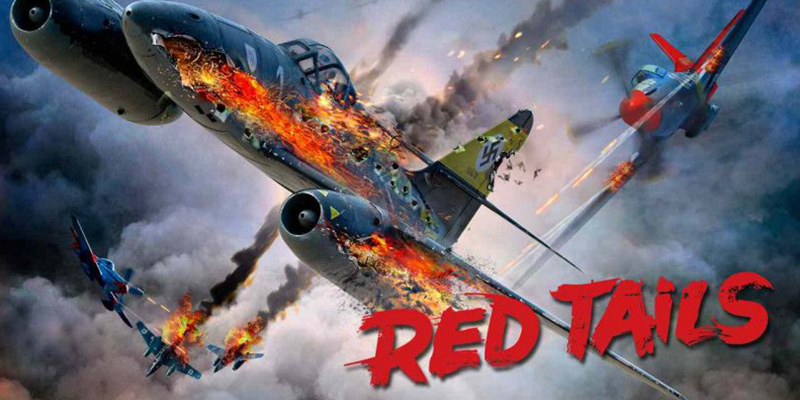 Three African-American pilots, who were mostly kept on the ground, are given a chance to be a part of the Tuskegee training programme.
eMovies
Austin Powers: The Spy Who Shagged Me (1999)             
Sunday, 26 July 4:55PM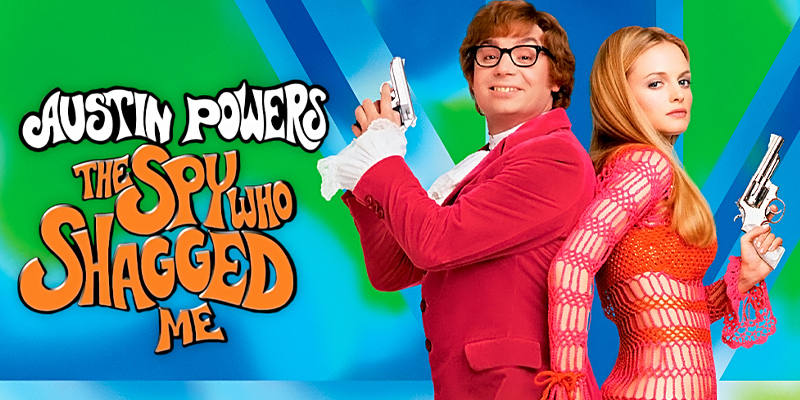 Criminal Dr. Evil goes back to the 1960s after stealing Austin Powers's magical charm, from which he derives his sexual prowess. Austin, along with Felicity, a C.I.A. agent, follows him to retrieve it.
Stay in, watch a movie, and get spoilt with choice this weekend on eMovies and eMovies Extra.