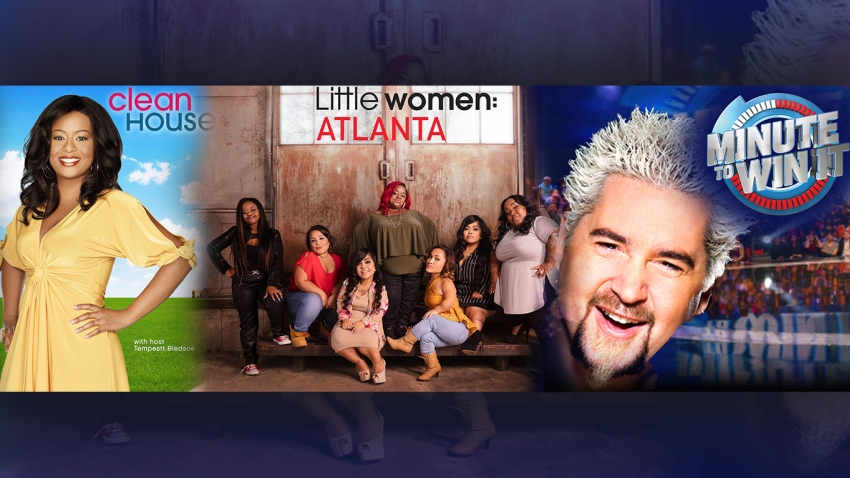 Scoop
A little bit of drama and a whole lot of Money
Here is what you can look forward to on eReality this July.
Little Women: Atlanta Season 3 weekdays
Weekdays at 7:55 PM 23 July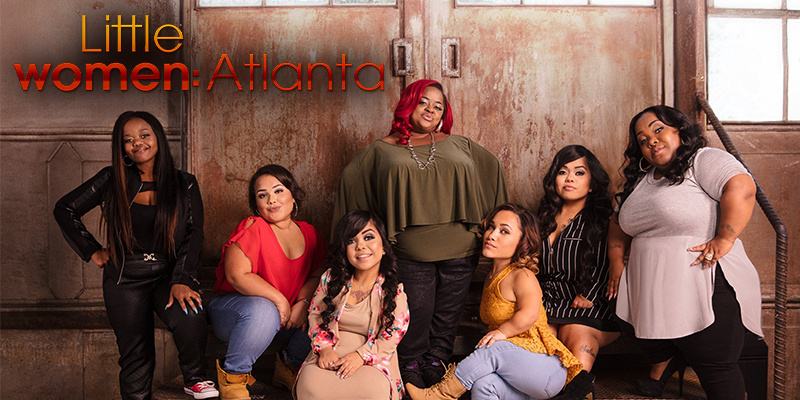 In "Little Women: Atlanta," a clique of little ladies tackle the daily challenges that come with being a little person while proving they are the true queens of Atlanta, as they deal with drama, friendship, careers and men.
Clean House Season 7 
Weekdays at 5:20 PM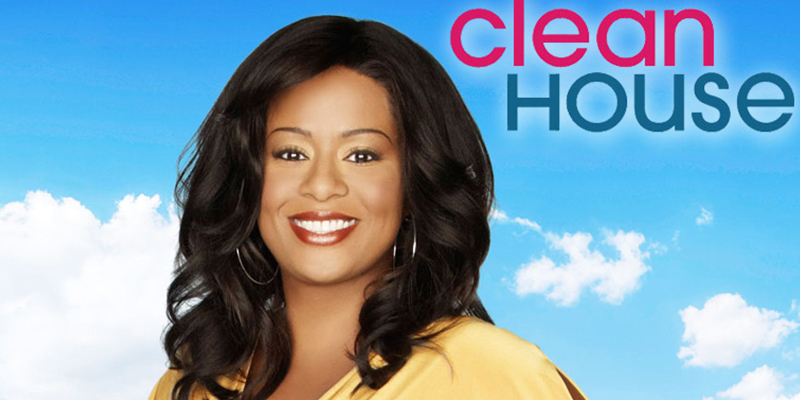 This series is a weekly intervention for families whose homes have been taken over by knickknacks, dusty souvenirs, and other disarray. In a process that is traumatic yet liberating for the cluttering clans, the crew of interior designers and organizers makes a ruthless inventory of what needs to go, then unload the castoff items in a giant yard sale. The proceeds from that sale are poured into a home makeover, which always helps the family get over the trauma of letting go of some of its "stuff."
Minute to win it USA
Saturdays at 7PM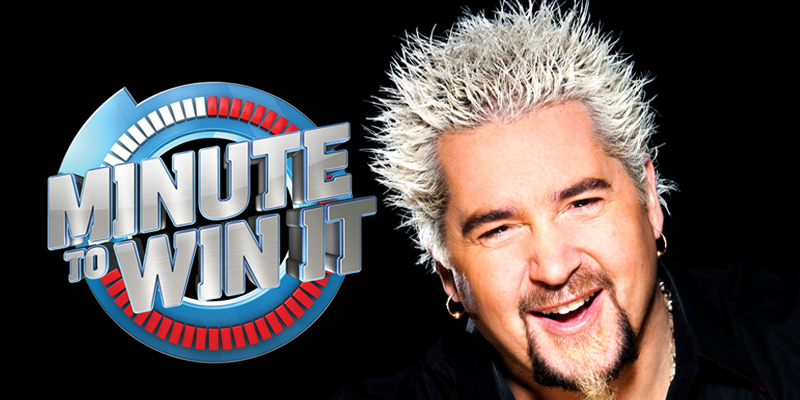 In this game show hosted by Olympian Apolo Anton Ohno, contestants compete by completing 60-second challenges using common household items. Contestants are presented with a blueprint for the first challenge (level) and must successfully complete a game within 60 seconds to move past the first level and advance to the next level.
The challenges are games that require contestants to perform tasks with various household items (such as releasing a balloon's air to blow a certain number of plastic cups off of a table, or rolling marbles at an upright-standing pencil in order to knock it over). Contestants who can complete all ten challenges win the show's top prize of $1,000,000.