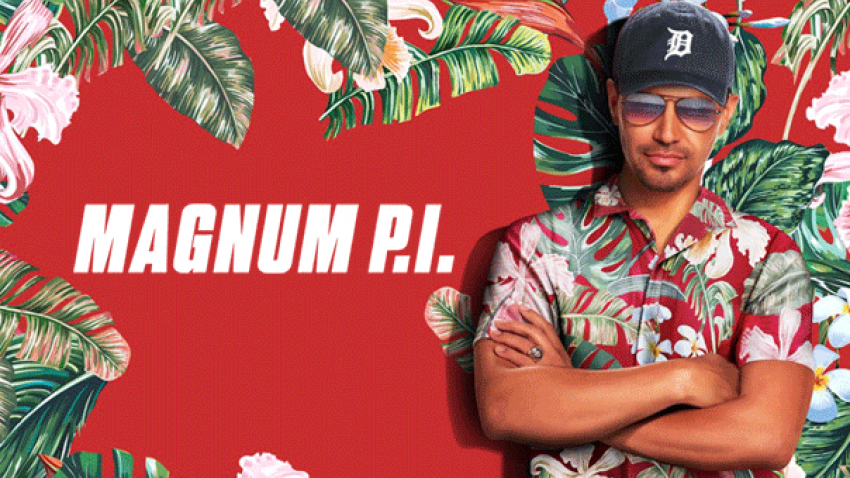 Scoop
Magnum P.I. Season 1
Don't go down without a fight, Friday Action Night is Back!
Thomas Magnum is a former Navy SEAL who uses his military skills while working as a private investigator in Hawaii.
Now, Magnum finds himself hired by intriguing people around the islands to solve all kinds of mysterious crimes.
He's got a mean team by his side- fellow POW survivor TC (Stephen Hill), the owner of a helicopter tour business, and Rick (Zachary Knighton), who has connections all over Hawaii, to combat the bad guys.
And besides all that, Magnum also has to deal with the suspicions of Detective Gordon Katsumoto (Tim Kang), who doesn't care for the way he handles his cases.
Get the action back into your Friday nights, watch Magnum P.I. at 8:30PM.