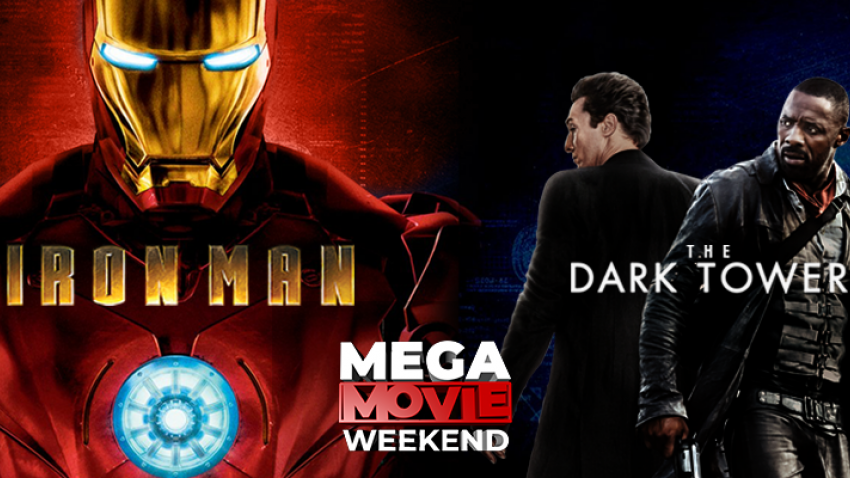 Scoop
Mega Movie Weekends.
Here's what you can expect this weekend with our Mega Movie offering: 

The Dark Tower
Saturday, 1 August 8PM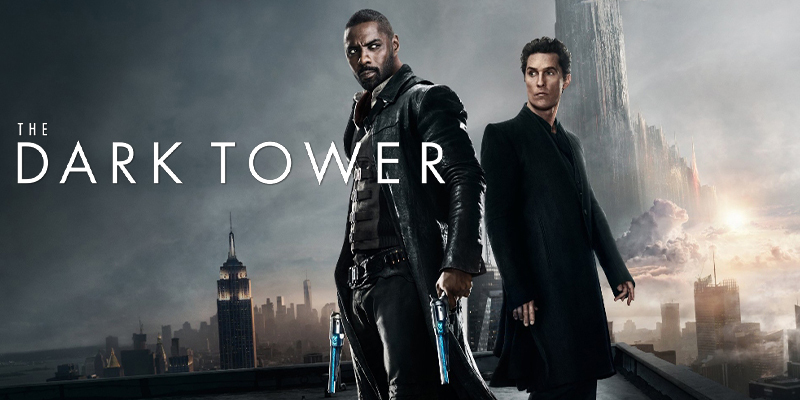 A boy haunted by visions of a dark tower from a parallel reality team up with the tower's disillusioned guardian to stop an evil warlock known as the Man in Black who plans to use the boy to destroy the tower and open the gates of Hell.
Sunday, 2 August
Iron Man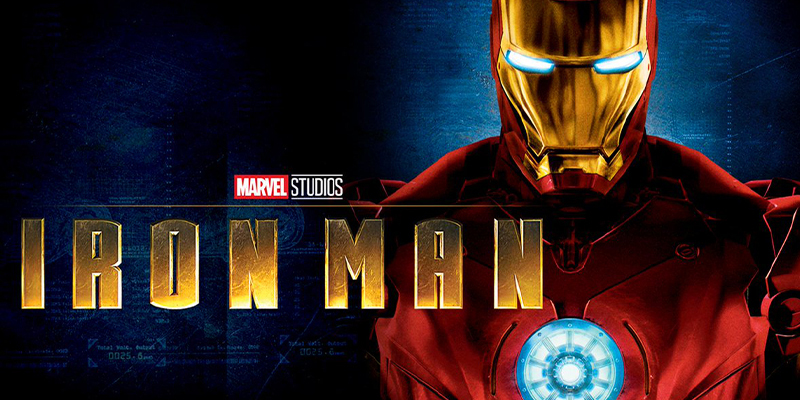 After being held captive in an Afghan cave, billionaire engineer Tony Stark creates a unique weaponized suit of armour to fight evil.
Catch these exciting movie titles this weekend at 8PM only on e.tv